5 reasons why the BlackBerry Priv is the comeback king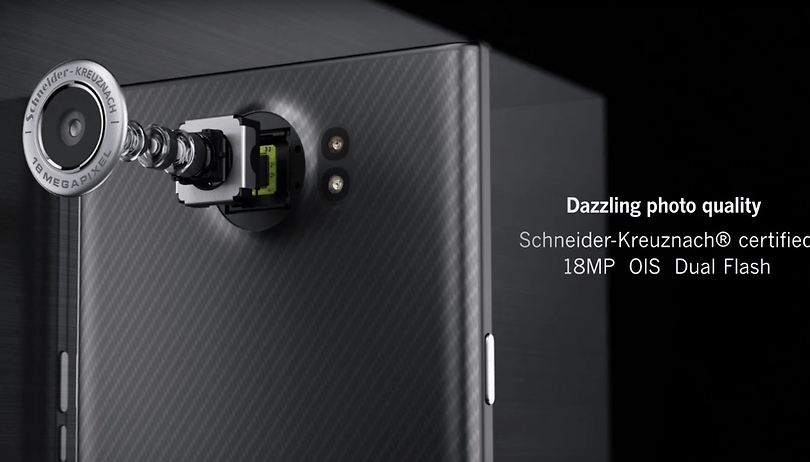 The BlackBerry Priv will soon be in our hands but I already want one. And you should too. It's an expensive handset – around US$700 – and although it might seem destined to be a niche success, here are five reasons why the BlackBerry Priv is going to be a comeback king. And why you're going to want one. NEXTPITTV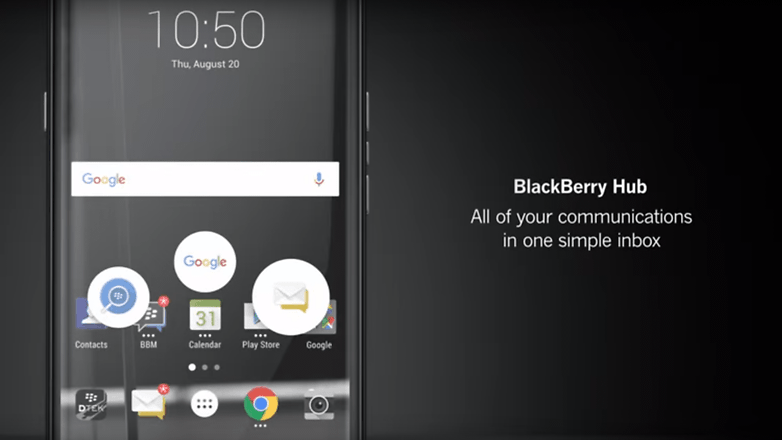 1. Physical keyboard
The BlackBerry Priv comes with a physical, slide-out keyboard. It's old-school, and it looks great. Touchscreen keyboards are fine and all, but sometimes I want to feel the buttons click when I press them.
Not only will the BlackBerry Priv satisfy this craving, but this physical keyboard is touch-enabled, meaning it can be used to scroll through pages and apps. Just swipe a thumb across it, as if it were a touchscreen, to navigate.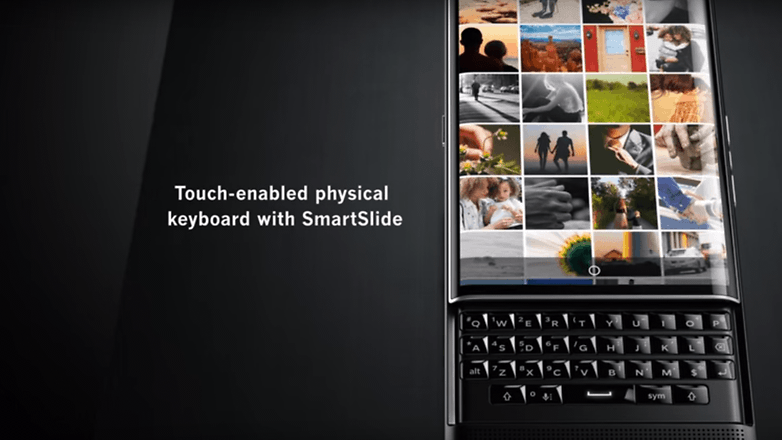 2. Curved QHD screen
The BlackBerry Priv has a 5.4-inch QHD display. This just below phablet size, meaning it should provide a solid viewing experience while remaining pocket-friendly and easy to operate.
But there is more to the BlackBerry Priv display than just that. This is a dual-screen display. Like the Galaxy S6 Edge+, the edge of the screen houses additionally functionality such as providing quick access to apps, or displaying the battery meter, for example.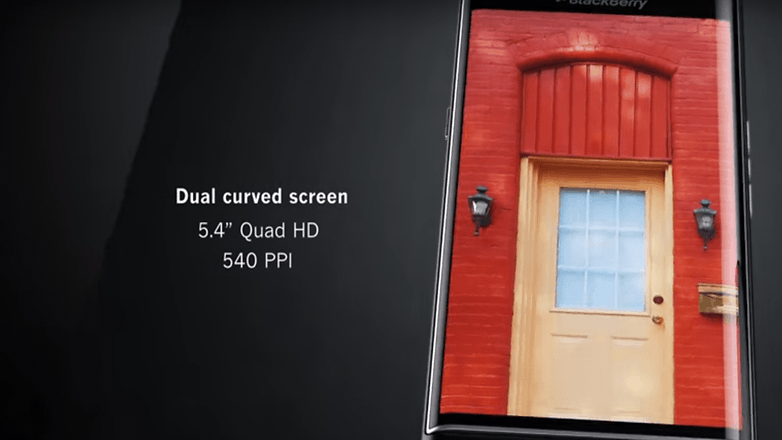 3. Software
The BlackBerry Priv is said to be a secure and safe device, but this isn't the only reason to get excited. BlackBerry has tweaked the stock Android interface to add some of its own interesting features.
BlackBerry Hub is going to put all of your messages in one inbox, while widgets are going to be more discreet, and look as though they will be hidden until you wish to see them. Check out some of the features in the video below.
4. Big battery
The BlackBerry Priv will arrive with 3,410 mAh battery. This is big battery on a device that's thinner than the Galaxy Note 5. Samsung's phablet has a 3,000 mAh battery and even that has good battery life, despite running a heavily modified version of the Android software.
The BlackBerry Priv software looks far closer to stock Android, and BlackBerry suggests that the Priv will last for around 22.5 hours with "mixed use". We'd expect to get two days on a single charge (after all, you won't be using your device continuously for that time).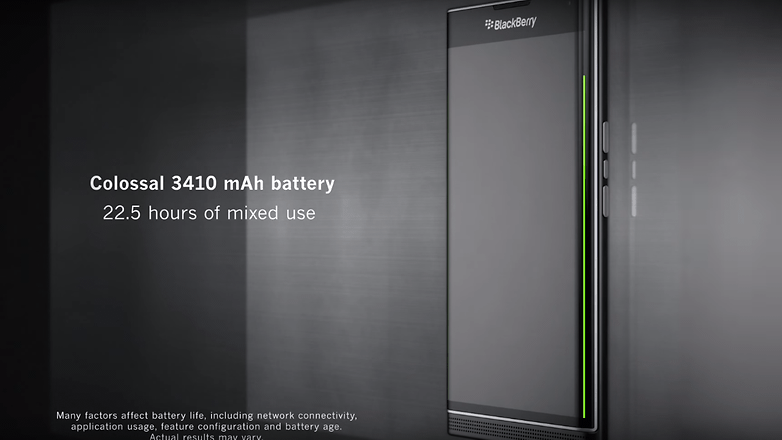 5. Expandable storage
I'm not saying you should buy a US$700 phone because it has expandable storage. I'm just saying that this looks like an extremely powerful phone, and internal storage that can be expanded will make it even more appealing.
These types of devices are becoming less and less common – if you want a device with a Snapdragon 808 processor, QHD display, 3 GB of RAM, a good battery and a strong camera, other than the LG G4, your options are quite limited – so the BlackBerry Priv fills something of a gap in the market.
Are you interested in the BlackBerry Priv? Let us know in the comments.