5 outstanding apps you have to try this week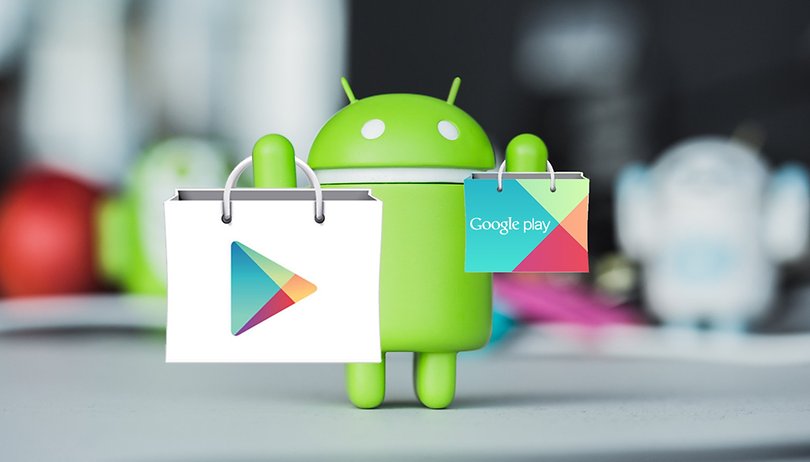 Here at AndroidPIT, we're constantly seeing new and exciting apps on the Play Store. We've tried several new and updated apps this week and picked our favorites. Here are the ones we think you absolutely must try.
HQ Trivia (Unreleased)
HQ Trivia is a live game show on your phone. Each day there's a round at 3pm and 9pm Eastern. You can win cash prizes and you have to answer a series of multiple choice trivia questions. If you get all 12 questions correct, you get a share of the total prize money. The Android app is technically still unreleased, but there are already hundreds of thousands of people who play regularly already.
Flick Launcher (Unreleased)
If you're growing bored of your phone, one of the best ways to make it feel fresh is to try a new launcher. Flick Launcher will allow you to customize the interface of your Android phone, with options for changing font, text size and color, icon size, app drawer background color, grid resizing and new search bar widgets. Check out the before and after below to get a sense for what it can do when you put your spin on it.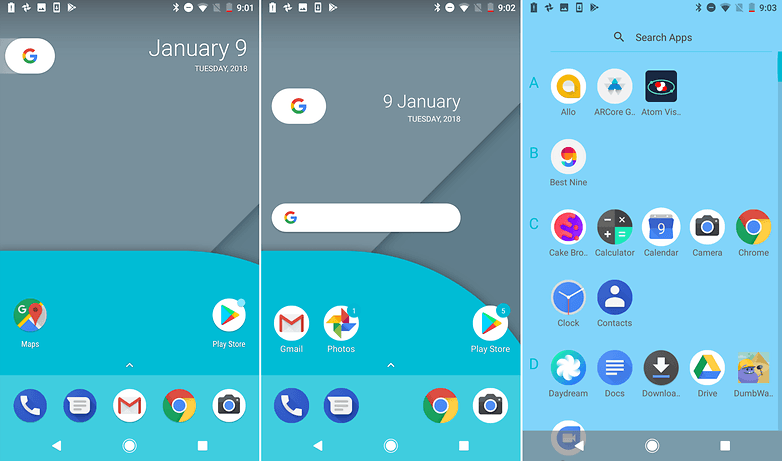 LightX Photo Editor & Photo Effects
LightX is a photo editor for users who don't have time for Photoshop but want something a bit more advanced than what comes preinstalled on their smartphone. It offers standard filters, fun photo frames, and cool instant effects like artistic filters. You can even change the shape of objects in the image you're editing using the Refine, Reshape and Perspective features. Check out the full menu of options in the image below, along with an example of that the artistic filters can do.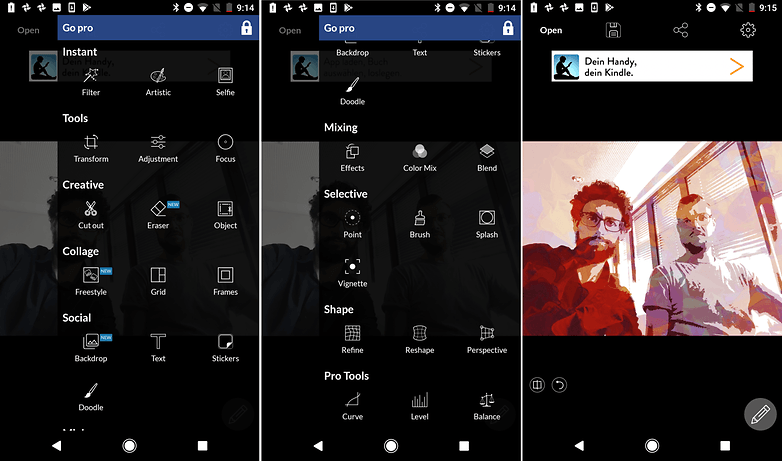 Tinycards by Duolingo: Fun & Free Flashcards
If you're learning a new language or have a test to study for, this new animated flash card tool from Duolingo can help you memorize large amounts of information and have fun at the same time. What's really useful here is the broad range of card decks already available, which will save you time compared to creating them yourself, though you can do that if you choose.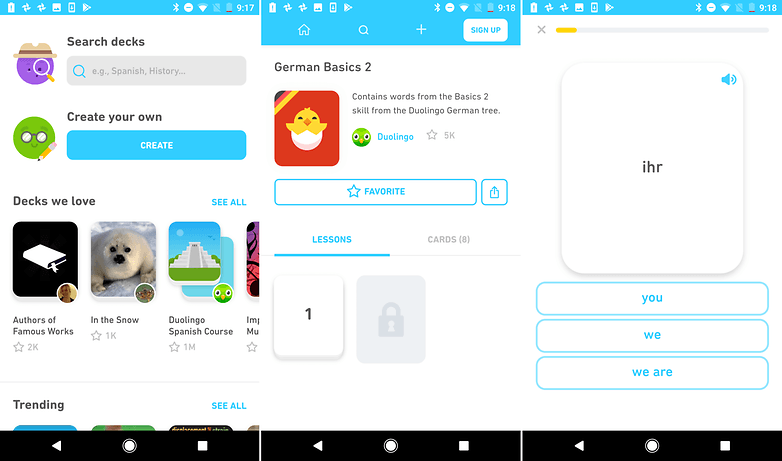 Get it on the Play Store.
Cake Browser (Unreleased)
Cake Browser is an attempt to make browsing and searching the web more user-friendly for mobile, and it does a pretty good job at being intuitive. When you first open the app, you have a choice between setting Google or Bing as your default search engine. After that, you can type a keyword in the search bar and tap one of five icons for the type of result you wish to receive: search, images, video, news or shopping. The first search result will be presented to you immediately and then you can swipe through the other results as you please.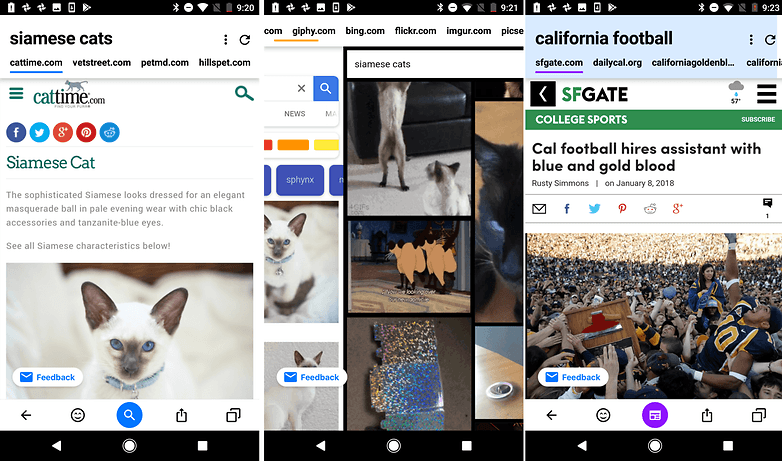 What do you think of these great apps? Are there any you'd recommend we try for next week?