5 fantastic apps you have to try this week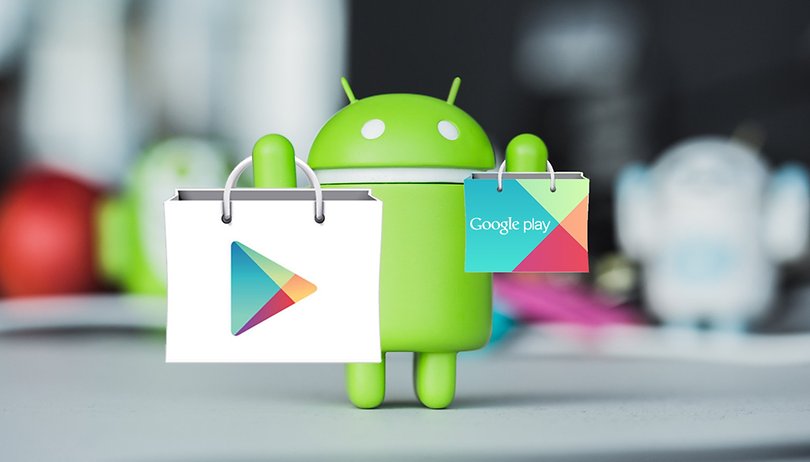 Here at AndroidPIT, we're constantly seeing new and exciting apps on the Play Store. We've tried several new and updated apps this week and picked our favorites. Here are the ones we think you absolutely must try.
Grammarly Keyboard — Type with confidence
Grammarly, the browser extension loved by students and professionals alike for its grammar and spell checking capabilities, has just released an Android keyboard. When you're writing emails or text messages on the go, you no longer have to worry about those embarrassing little mistakes that always happen when typing in a rush on a tiny screen. While it doesn't have the full set of Grammarly features you'd find on desktop, it has enough of them to make it worth downloading for anyone who cares about communicating clearly and precisely in either American or British English.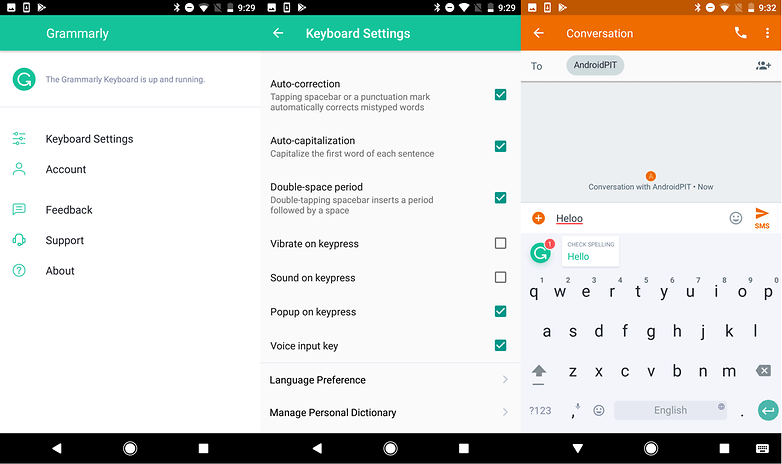 Selfissimo!
This new app will change your selfie game forever thanks to experimental research technology from Google. It snaps photos of you striking a pose automatically each time you stop moving. To trigger it to take another photo, just change poses or move the phone a bit. When you're done, you can pick which photos to share. It's that easy.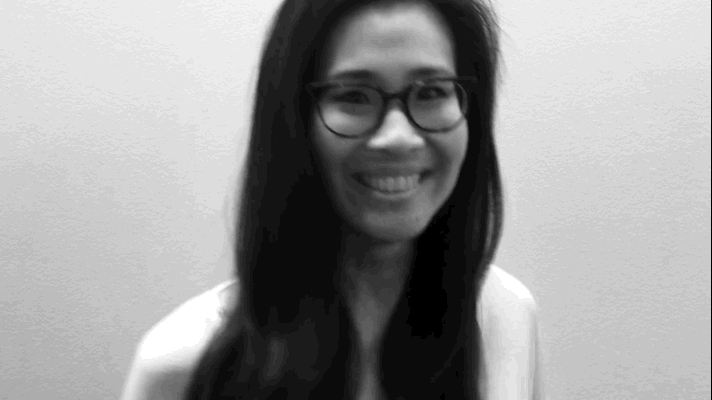 Mirror Emoji Keyboard
There are a ton of emoji apps for making custom emoji of yourself, like Bitmoji, but they take a long while to set up. Instead of manually choosing facial features, hair color and other attributes, this app does it for you. All you have to do is use a selfie, and the app will create over 200 emoji of you and/or a friend automatically. Download it for free to get a powerful and fun custom emoji keyboard.
Best Top Nine for Instagram
If you're on Instagram, this is an app you can't miss. It gathers up your most liked photos of the year and makes them into a ready-to-share collage of nine photos for you. It's a perfect way to look back at all of your happiest moments of 2017. This certainly isn't the only app in the Play Store that does this, but it's one of the few that gives nice results without any hassle, and you don't have to give it your login information.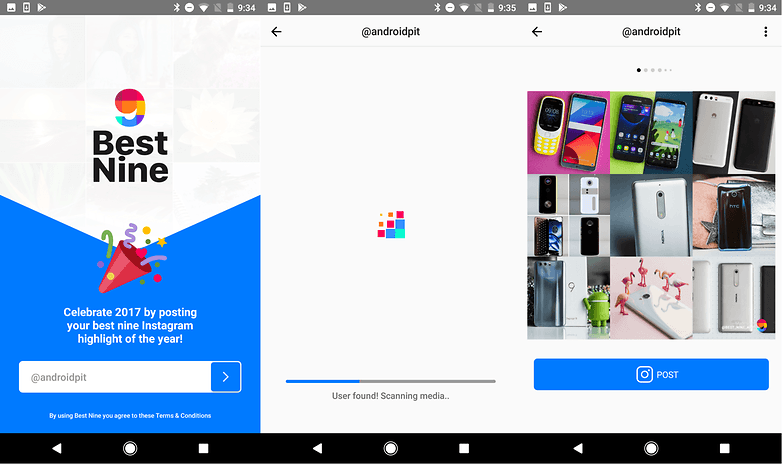 Dumb Ways To Die 3 : World Tour
There's a good chance you've played one of the Dumb Ways To Die games before. But, for the uninitiated, it's a cutesy game in which you try to keep dumb little bean creatures from dying gruesome deaths. In this edition, you travel the big Dumb world and go on adventures like exploring deserts and hiking mountains. It's not a complex game, but it definitely will keep you amused and entertained from the moment you try it.
What do you think of these great apps? Are there any you'd recommend we try for next week?