Hands-on ZTE Axon 7 Mini review: an Ax to jam with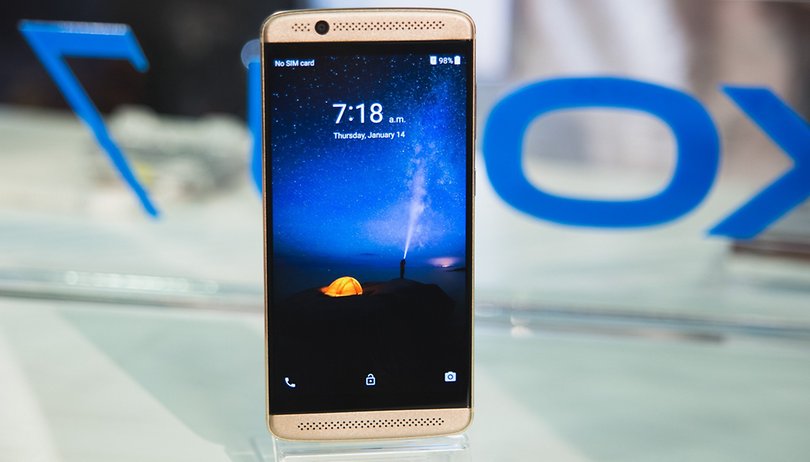 ZTE has presented the Axon 7 Mini at IFA 2016. This compact version of its latest flagship may not be a revolution, but it has a few tricks up its sleeve. Notably, some impressive audio chops. Find out all our thoughts on this handset in our hands-on Axon 7 Mini review.
ZTE Axon 7 Mini release date and price
The ZTE Axon 7 Mini will launch in September in some markets but a US release date is yet to be confirmed. The device will launch at an attractive 299 euros, which converts to roughly $330.
ZTE Axon 7 Mini design and build quality
ZTE's Axon Mini 7 makes use of an aluminum unibody with a curved rear (inspired by sports cars, says Axon), making it ergonomic and easy to handle. The device makes use of a 5.2-inch display, slightly smaller than the standard version, which makes it easy to hold and operate with one hand.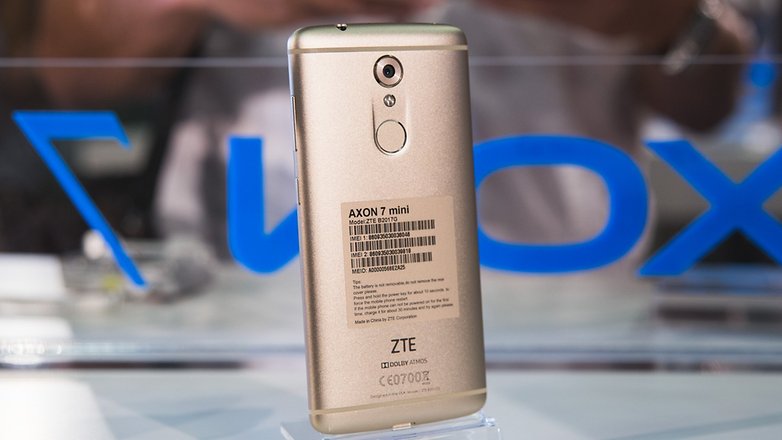 On the front of the Axon 7 Mini you'll see a speaker at the top and bottom of the device, in a style reminiscent of HTC's past models, and on the rear is a fingerprint scanner below a circular camera sensor.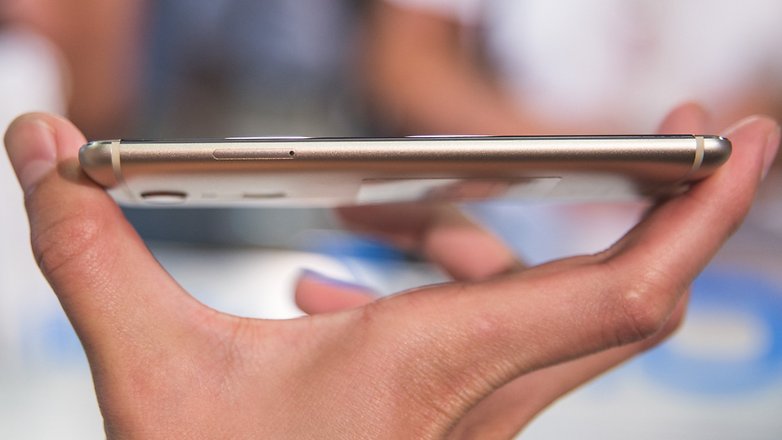 It's a slim, thin handset which looks and feels good at the $330 price point.
ZTE Axon 7 Mini display
The Axon Mini 7 display comes in at 5.2 inches. It's strange to consider a smartphone of this size to be a "mini" variant, but then again smartphones are massive nowadays aren't they?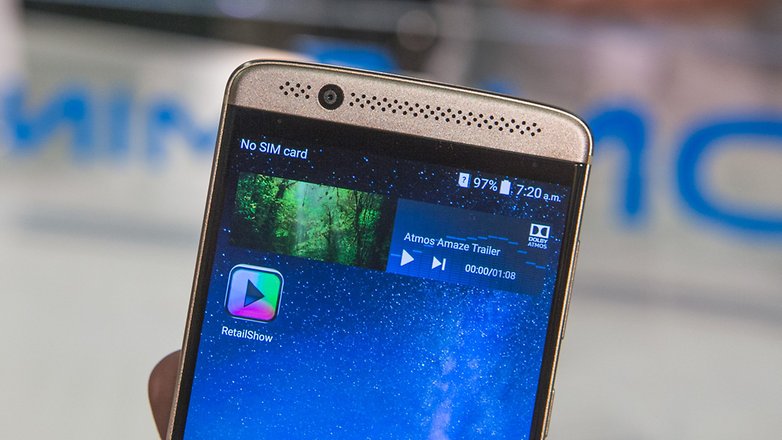 The Axon Mini 7 makes use of a Full-HD AMOLED display. Though the IFA grounds aren't exactly an ideal place to assess screen quality, the display appeared to be bright and have suitable viewing angles.
ZTE Axon 7 Mini software
Android 6.0.1 Marshmallow is found under a layer ZTE's own software on the Axon 7 Mini. As this Chinese phone is designed for the international market, you'll find the Google apps range pre-installed, in addition to the Play Store.
As usual with mobile ZTE, there's no application drawer and, despite some preinstalled applications being present (such as a music player, audio recorder and email manager), the amount is not egregious.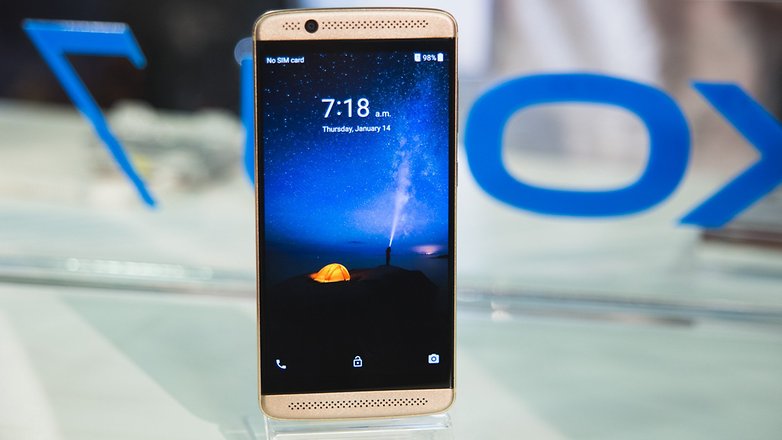 ZTE Axon 7 Mini performance
One of the areas that ZTE has had to make a sacrifice in the Mini edition of the Axon 7 is the processor. Instead of a Qualcomm Snapdragon 820 chipset, it houses a less powerful Snapdragon 817. It also comes with 3 GB of RAM and 32 GB of internal storage space.
These numbers are nonetheless pleasing on a 299-euro phone, but we'll need to spend more time with it to judge this properly.
ZTE Axon 7 Mini audio
The sound produced by the Axon 7 Mini is the star of the show. The stereo speakers are still fairly rare on phones, particularly those that cost less than $330. But this isn't the only thing the Axon 7 Mini has to offer in this regard.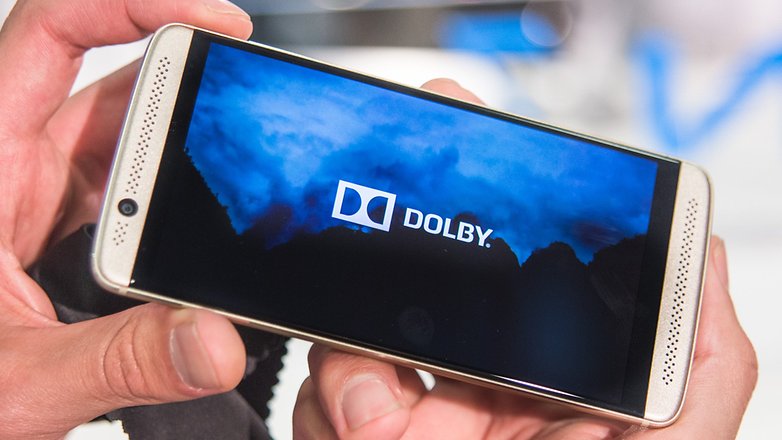 The audio experience can be further optimized with software contributed by Dolby, and the device also employs an intelligent audio recognition feature which raises the overall output volume without creating distortion.
Despite being surrounded by people at the noisy event, the sound of Axon 7 Mini was a surprise. The maximum volume seemed loud and without any noticeable distortion. I'm looking forward to testing it further; it's promising.
ZTE Axon 7 Mini camera
Unlike the speakers, what little I saw of the camera left me underwhelmed. The rear sensor provides a maximum resolution of 16 megapixels with an f / 1.9 aperture lens and phase detection autofocus. The front camera makes use of an 8-megapixel camera with f / 2.2 aperture.
The numbers don't look bad on paper, but photos taken seemed to be a clear step behind that of any major flagship (although this is to be expected).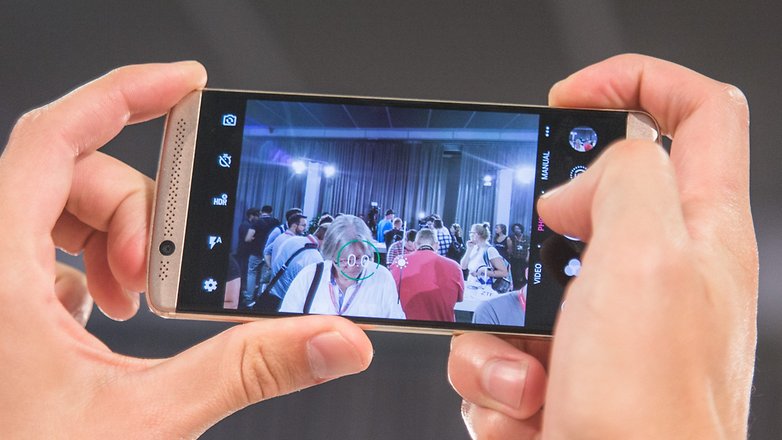 The camera software includes a curious 'Live' mode, which acts essentially the same as the Live Photo option in iPhones, recording a few seconds of video when you take a picture. There is also a manual mode and filter presets making the software about on par with most Chinese smartphones.
ZTE Axon 7 Mini battery
The ZTE Axon 7 Mini arrives with a 2705 mAh capacity battery which supports quick-charging, but I didn't get to put this through its paces at the event.
ZTE Axon 7 Mini technical specifications
Early Verdict
The ZTE Axon 7 Mini is filling a gap in the market as a relatively low-cost handset which provides superior sound quality. If you want these two features, the Axon 7 Mini could be for you.
It's not a smartphone that's going to win any awards for originality, however, and it's unlikely to satisfy those who either want the best performance for their money. But in terms of audio quality, it could be up there with the best.