Why you don't need the Marshmallow update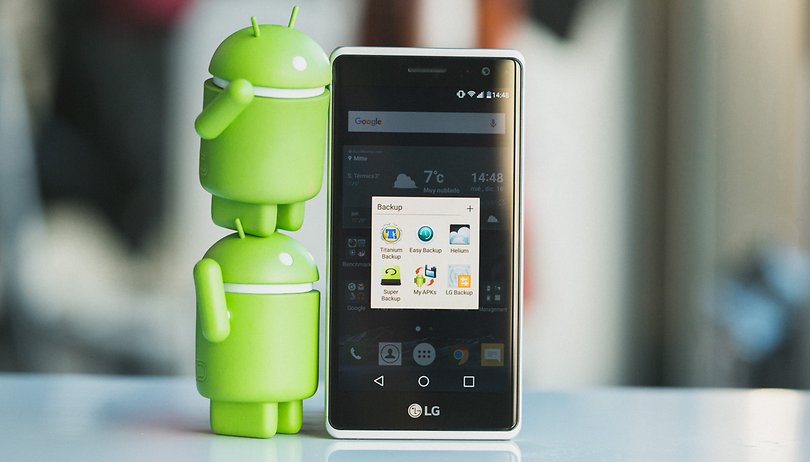 A new Android version? Whatever. Times have changed. Our smartphones no longer need the operating system's latest version. Here are some reasons why it's not absolutely necessary to use the newest version of Android.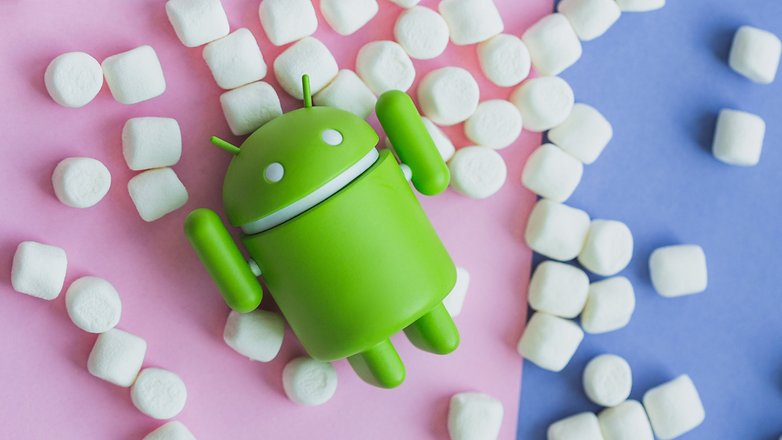 In March 2016, according to Google, only 2.3 percent of all Android smartphones were running Marshmallow, the latest version. However, more than 34 percent of devices ran KitKat and up to 35 percent ran Android 5.0 a.k.a. Lollipop. That's more than 97 percent of devices running older versions. What are the consequences of this? Absolutely none. There, I said it.
At the same time every year a new version of Android appears, and seems to be installed on fewer devices each time. I can still remember the way it was back in 2013. I could not wait to finally install Android KitKat on my Galaxy S4. I almost squealed with excitement. I also remember the discussions between AndroidPIT readers on who had received KitKat and who were still waiting.
Those still waiting looked online for instructions on how they could update their phones with KitKat custom ROMs. Expectations of network operators to push out the update as soon as possible was incredibly high.
Back to the year 2016. I own a Sony Z3+ running Android 5.0 Lollipop. My expectations that Marshmallow will come to my device? Zero. If it doesn't come, it won't mean the end of the world for me. But I know others feel the same way. Why? Here are the reasons:
1. Resignation
We have learned our lesson. The manufacturers of our smartphones created the device we bought, yet perhaps they will decide to not upgrade us to the latest version of Android. Marshmallow will not simply drop from the sky.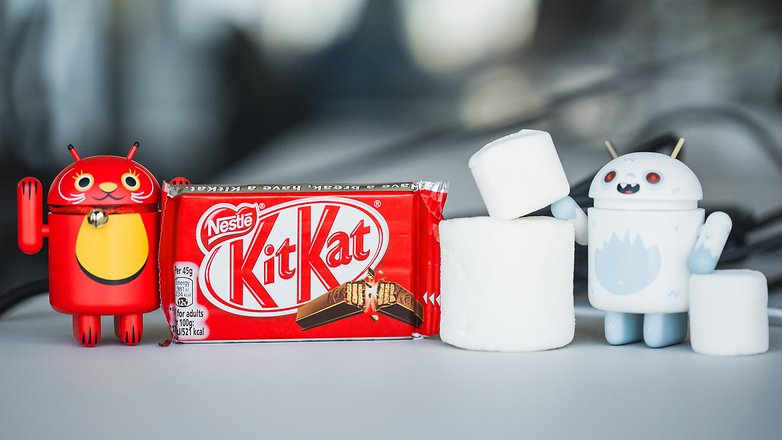 We know that only a selection of Android users - such as owners of Motorola devices - will regularly receive new versions. Or we buy a new smartphone to get upgraded, which will probably not happen. That's because our devices work. Why should we bother about something we can't get anyway?
2. Differences between Android versions are minimal
The latest versions of Android often bring small, incremental changes. Both the design and the usability KitKat peaked. Following versions brought only minor performance improvements or design changes. Our devices work quite well without them.
My expectations that I'll received Marshmallow? Zero
Although Marshmallow brings improved power-saving features, and with the exception of Nexus devices, changes to other devices are not so noticeable.
3. Our phones already do everything
Let's assume you bought your last smartphone in 2014, or perhaps 2015. It's probably running KitKat or Lollipop along with 1.5 GB or 2 GB of RAM. And the OS runs on it perfectly. An update is actually not so necessary.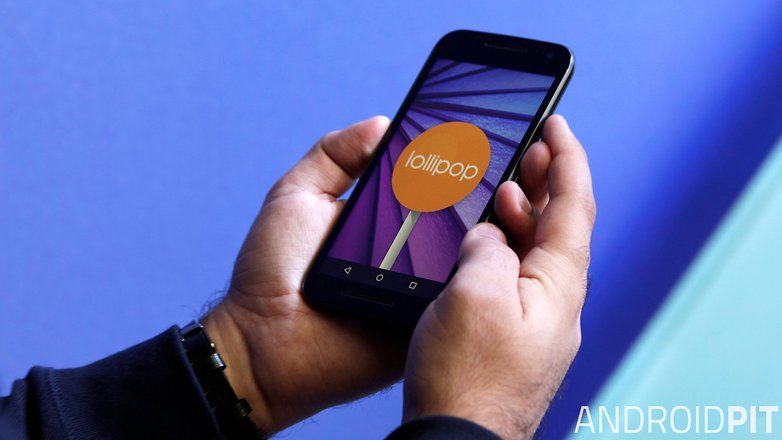 The quality standards of smartphone manufacturers work means our devices have fewer issues than ever before. If there's a slight shortcoming, such as with the software, you could just install a different launcher. It's not like iOS, where users who install each new version run into more problems than solutions.
What is your opinion on getting Marshmallow? Can you wait to get a new Android version or do you not care? Let us know in the comments.