Xperia Z1 Compact vs iPhone 5s: the 4-inch dream team compared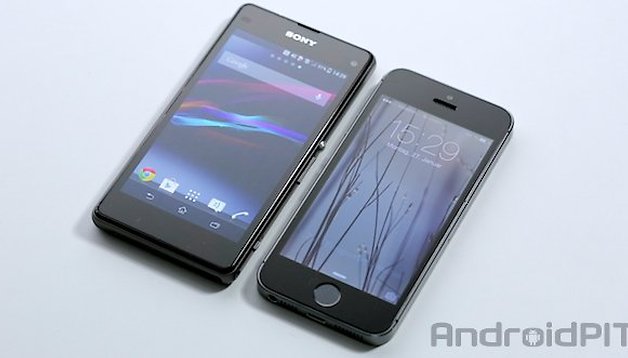 I wrote about the miniaturized version of the Xperia Z1 several months ago, when it was first released under the name Xperia Z1 f in Japan. At the time I thought it would be the only real Android contender worthy of challenging the iPhone 5s for the title of the best 4-inch smartphone around. Well, now we have the international version Xperia Z1 Compact in the office and I've been able to put the two side by side to see just how close the competition is between the 4-inch dream team. Who comes out on top? You'll have to read on and find out.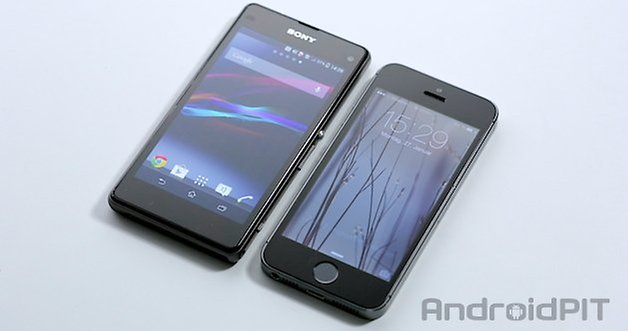 Design
To be fair, both devices look great. If you're a fan of glass and metal then you'll be happy with either device. The Z1 Compact has glass on front and back with a single metal strip around the edges while the 5s has a metal rear and partitioned metal edges. They both exude a build quality that matches up to the expectations placed on them by their predecessors. The iPhone 5s is smaller along every axis compared to the Xperia Z1 Compact, but not by much. The iPhone 5s comes in at 123.8 x 58.6 x 7.6 mm and the Z1 Compact at 127 x 64.9 x 9.5 mm. The 5s weighs 112 grams and the Z1 Compact is noticeably heavier at 137 grams. As far as design goes, it's even stevens; size and weight depends on just how small you want your phone.
​
Display
Straight up: the displays on both devices look great. The Z1 Compact is perhaps a little darker than the 5s, but that's often a matter of personal preference anyway. Both have stunning colors and are very vivid. The iPhone has a 4-inch IPS LCD with a resolution of 1,136x640 pixels and a pixel density of 326 ppi. The Z1 Compact has a 4.3-inch IPS LCD with an HD resolution of 1,280x720 pixels and 342 ppi. In all fairness, both screens are great and you'd have a hard time picking either one as significantly better. As mentioned above though, the Z1 Compact is a bit darker. In images, the colors are great and nicely saturated. I'd call it pretty even on this front.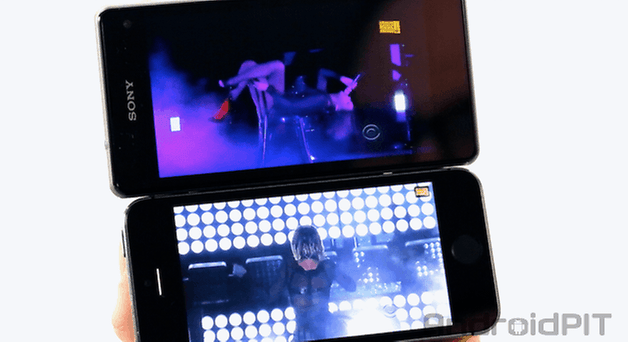 Hardware
Without getting too far into the details of the processors and hardware on each device, let's just get to the results. The Z1 Compact has a quad-core Snapdragon 800 processor clocked at 2.2 GHz, supported by 2 GB of RAM. What does this mean? Well, in practice, the iPhone 5s beat the Z1 Compact in every test we threw at it. The 5s launched apps faster, loaded web pages quicker, was smoother with swiping and transitions and touchscreen responsiveness, and even finished the benchmark test faster – in which it also performed way better with a score of 3522 against 2215 in the 4GMark Speedtest and Benchmark. The sound quality and volume on the iPhone was also significantly better.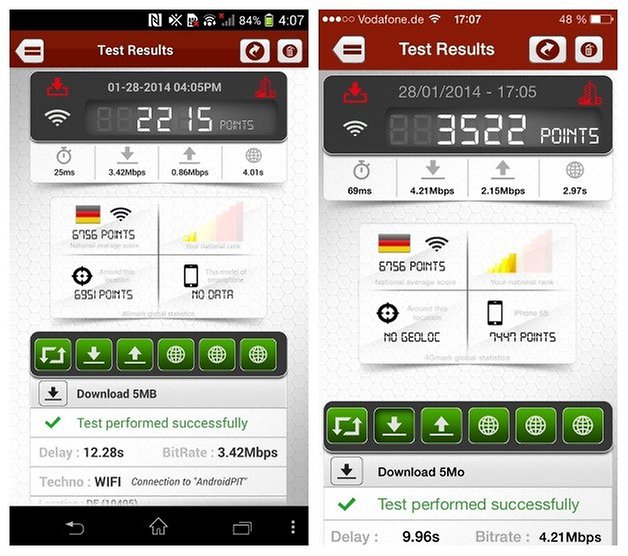 The battery on the Z1 Compact is a 2,300 mAh non-replaceable battery, while the iPhone 5s has a much smaller 1,560 mAh non-removable battery. Despite this discrepancy, the iPhone has good battery optimizations that make it a power sipper compared to many batteries found in Android devices. Having said that though, a small-screened Android with that size battery should get quite a lot of mileage. Without further testing time to compare them in everyday usage situations it's hard to crown a winner here, but I would expect them to be at least vaguely comparable, despite the difference in capacity.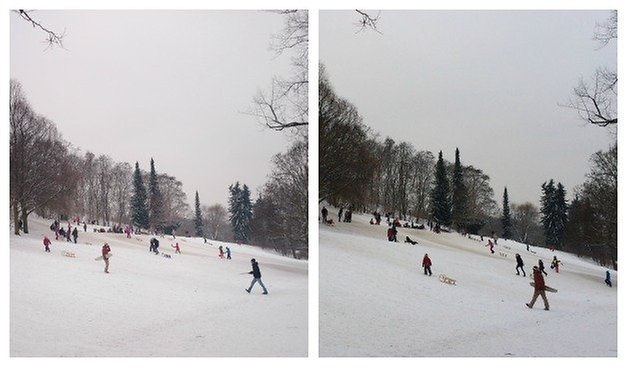 Camera
The Xperia Z1 Compact ships with the same impressive 20.7 MP shooter that the full-sized Z1 delivered. The iPhone 5s has a 8 MP main camera. You might think the Sony has a clear advantage in this area, but you'd be wrong. The Z1's camera is pretty sketchy, something we sadly discovered with the Xperia Z1 camera also. There's a strange white glow that bleeds in from the edges, the colors are washed out and it kept reverting to 8 MP resolution even after you've set it to 20.7 MP. While the Sony definitely has the iPhone trumped when it comes to sheer resolution, there's not much point in having lots of pixels if they make for a crappy image. At full zoom, the Z1 Compact's post-processing shows, and while it does an ok job, it's not much better or worse than the 5s, wihch was, admittedly, a little too saturated. Both devices can record 1,080p video, but in the camera category, the iPhone 5s is a clear winner.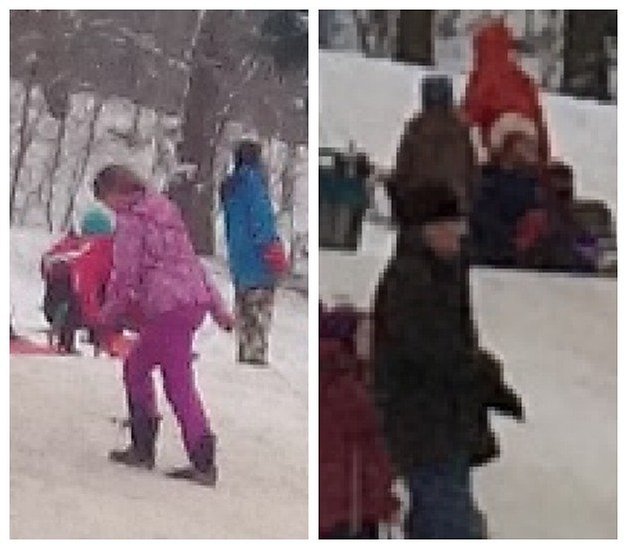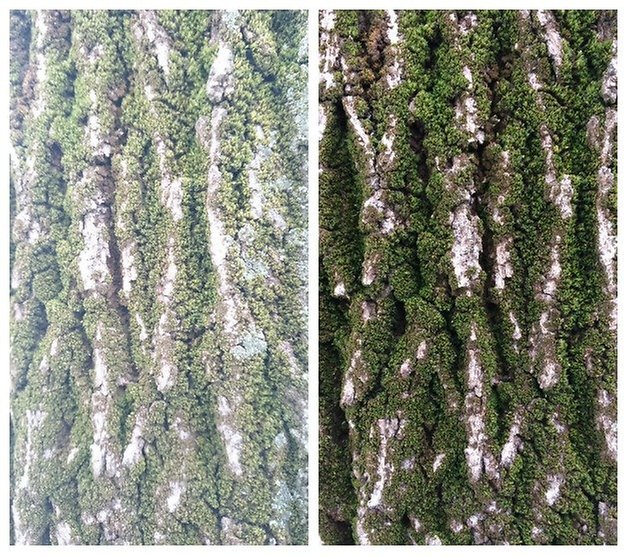 Software
I won't get into the differences between Android and iOS as that is almost always a matter of personal taste. The Xperia Z1 Compact comes with Android 4.3, not the latest version, Android 4.4.2, but it should receive the update soon enough. The iPhone 5s plays host to iOS 7. Without getting into specifics, the simple fact of the matter is that the iPhone seemed to have much smoother software than the Xperia. Perhaps we just got buggy, laggy firmware on the Z1 Compact but it was pretty unpredictable and did not leave a good impression. In general terms though, the Xperia UI is acceptable and there's some nice software features, but the iPhone has plenty of these too. Again, software preferences are largely down to personal taste, but the iPhone's software was more consistent, smooth and responsive in general, even if I personally prefer the Android platform.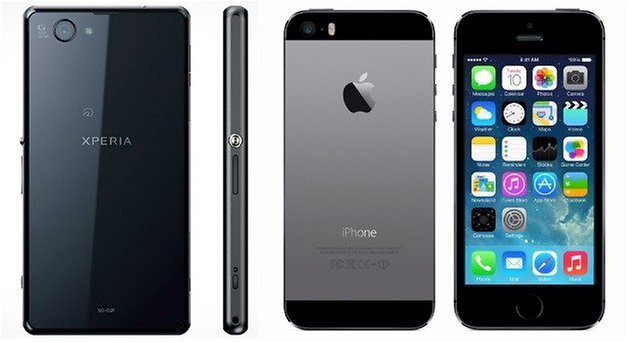 | | Sony Xperia Z1 Compact | Apple iPhone 5s |
| --- | --- | --- |
| System | Android 4.3 | iOS7 |
| Display | 4.3-inch IPS LCD (1,280 x 720 pixels), 342 ppi | 4-inch IPS LCD, 1,136 x 640 pixels, 326 ppi |
| Processor | Quad-Core Snapdragon 800, 2.2 GHz (32-bit) | Dual-core Apple A7 Cyclone, 1.3 GHz (64-bit) |
| RAM | 2 GB | 1 GB |
| Internal Memory | 16 GB (microSD expansion up to 64 GB) | 16 / 32 / 64 GB (non-expandable) |
| Camera | 20.7 MP, ƒ/2.0 aperture, 1/2.3" Sony Exmor RS image sensor, Sony G Lens (rear-facing), 2 MP (front-facing), 1,080p video recording | 8 MP, ƒ/2.2 aperture, 1/3'' sensor iSight camera with 1.5µ pixels (rear-facing), 1.2 MP (front-facing), 1,080p video recording |
| Connectivity | GSM/HSDPA/LTE, Wi-Fi 820.11 a/b/g/n/ac, Bluetooth 4.0 with A2DP, GPS/GLONASS, USB 2.0 (MHL), NFC | GSM/CDMA/HSPA/LTE, Wi-Fi 820.11 a/b/g/n, Bluetooth 4.0 with A2DP, GPS/GLONASS |
| Battery | Non-removable Li-Ion 2,300 mAh | Non-removable Li-Po 1,560 mAh |
| Dimensions | 127 x 64.9 x 9.5 mm | 123.8 x 58.6 x 7.6 mm |
| Weight | 137 g | 112 g |
| Price | 16 GB model, 450 GBP/500 EUR | 16 GB model 700 USD |
Price
The 16 GB iPhone 5s is available on Amazon for $700, and the 16 GB Z1 Compact will sell for 400-449 GBP in the UK and 500 EUR in large parts of Europe when it goes on sale in the coming days. There are currently no US release plans for the Z1 Compact, but if the Z1 Compact is well-received internationally they will be made. Despite being pretty disappointed with what I had expected to be a standout device, the Z1 Compact suffers from basically the same issues we found in the Z1: great on paper but not so much in practice. As far as other smaller-screened Androids go, the Z1 Compact is pretty unbeatable, but, I'm sad to say, it just cannot compete with the iPhone 5s. The iPhone costs quite a bit more, but the Z1 Compact really should be better than it is, even if it is a couple of hundred dollars cheaper. It is, after all, just a smaller-screened version of the flagship.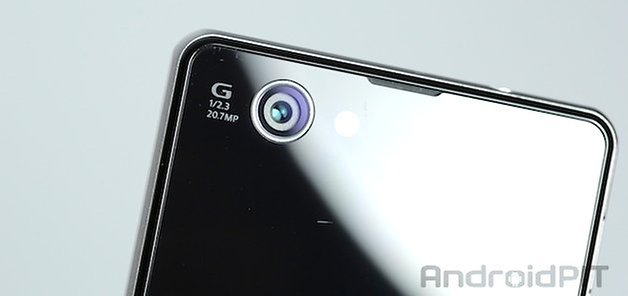 Other considerations
There's more than just the operating system to distinguish these devices, like the TouchID security feature on the iPhone 5s, which, despite its occasional failing is generally quick, intuitive and effective. The Z1 Compact, on the other hand, is waterproof to a depth of one metre for up to a half hour and is dustproof to boot. The Z1 Compact also has an additional Wi-Fi band and NFC technology, which the iPhone does not. However, the M7 co-processor on the iPhone is not matched by equivalent technology on the Sony. These are the kinds of dissimilarities which make it difficult to compare the two devices pound for pound, and basically comes down to what you need or want more in your smartphone.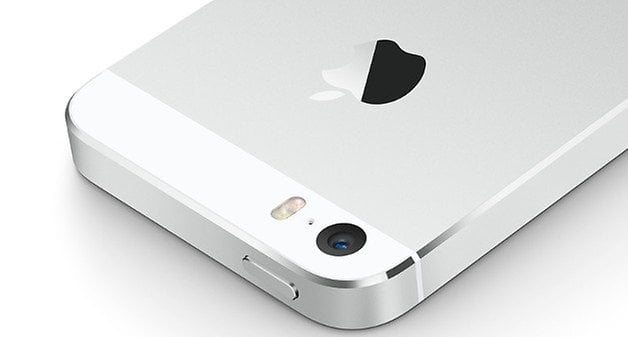 Conclusion
When we started this test I was sure the Xperia would at least stand its ground against the iPhone, and perhaps just fail on some levels. But the reality was much different, with many more issues than I had anticipated. We contacted Sony to make sure we hadn't inadvertently received a buggy, pre-release firmware on our test device, but they confirmed that what we got is what you will get. And that is not a good thing. We had major lag issues, camera twitches, Chrome bugs and more, and even if the firmware was more stable it isn't a fair fight. The only thing that puts the Z1 Compact in front is a personal preference for Android - and we tried to keep that out of this comparison. As mentioned above, as far as mini Androids go, the Z1 Compact is a clear winner, but that is due in large part to the fact that no other mini has been released lately and it is the only one to ship with full-sized specs. But when you put it side by side with the iPhone 5s there is simply no comparison.
What do you think of our findings? Do you think a small-screened Android can match up to the iPhone's hardware?