Xiaomi vs Apple: the Mi MIX could allegedly take on the iPhone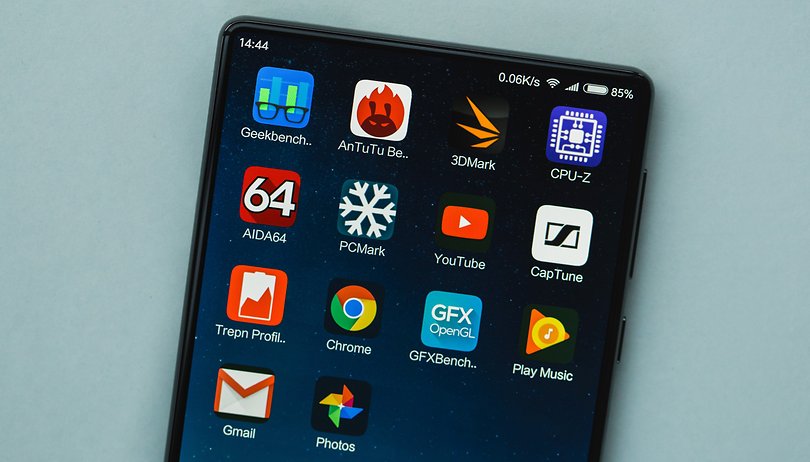 Xiaomi would like to launch a preemptive strike against Apple by rolling out their brand new Mi MIX 2 smartphone a day before the new iPhone 8 is launched. The Mi MIX successor will also follow the general bezel-less design, but albeit packing in improvements across most aspects to make it worthy of being a next generation smartphone.
The main trend that smartphones are moving toward these days would be carrying as little bezel as possible, and the likes of Samsung and LG have led the way this year. No doubt the Mi MIX 2 is going to be better than its predecessor in terms of a bezel-less presentation. So far, rumored hardware specifications of the Mi MIX 2 point to a possible Snapdragon 836 chipset from Qualcomm and Android 8.0 Oreo support right out of the box.
The Mi MIX 2's launch is Beijing this September 11 is definitely an event that many are looking forward to, taking into consideration how its previous generation Mi MIX proved to be quite a hit when released in October last year. Apple's grip on the China market has been slowing down, and it would take more of a revolution than an evolutionary leap for the iPhone 8 to wow users. Perhaps smartphone users are starting to suffer from "iPhone fatigue", making them willing to try out new brands and a different operating system.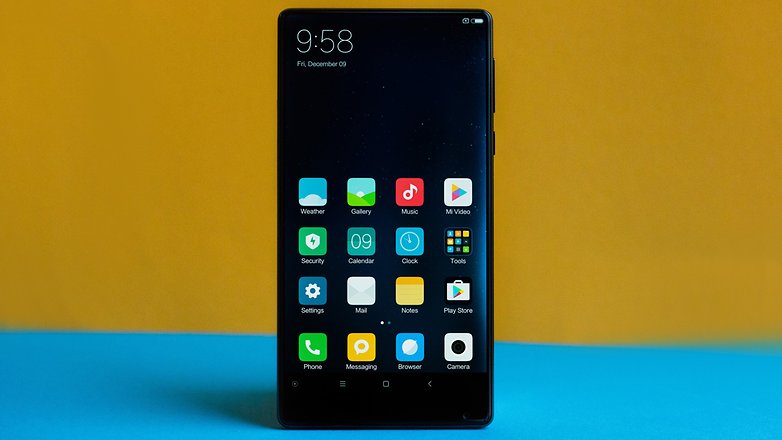 Xiaomi has long been deemed to be a pretty good copycat of Apple, and this has been reflected in its product design over the past few years. While the overall quality of Xiaomi's products has improved over time, it has not quite managed to achieve the level of desirability. You will definitely not be able to see anyone outside of China queueing up a week before a brand new Xiaomi smartphone is released. We do not expect that to be the case in the future either, but it is nice to see Xiaomi introduce more improvements to its upper range smartphones that will provide stiff competition in the value-for-money market segment.
With Xiaomi being a home-grown brand, patriotism would also be a factor in boosting the sales of the Mi MIX 2. China is the world's biggest market for everything by virtue of their population and has an ever growing appetite for consumerism, where it would be a mistake for any company, Apple included, to overlook the trends in China.
What do you think of Xiaomi's claims for the Mi MIX 2? Will it be able to live up to claimed expectations, or will the new iPhone continue to blaze a trail that leaves the other players behind? Or would you prefer to settle for "safer" bezel-less choices like the Samsung Galaxy S8 or the LG G6?