Xiaomi Strikes Samsung Back With a New Foldable and Tablet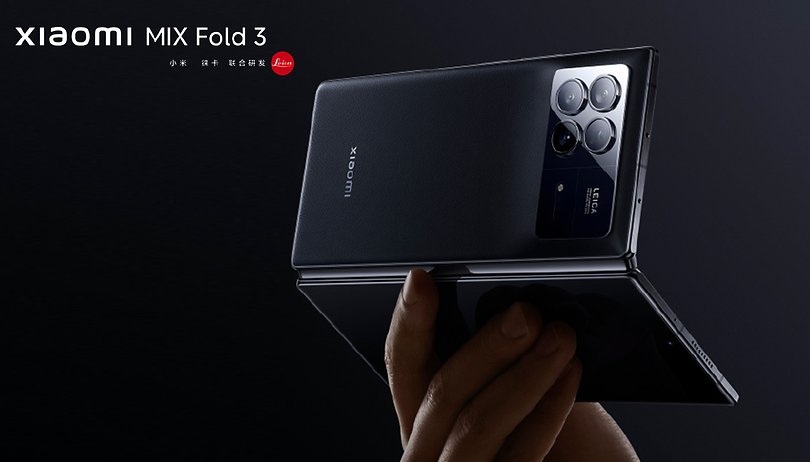 We had already reported a month ago that the Xiaomi Mix Fold 3 would be presented in August. Now, Xiaomi CEO Lei Jun has announced the launch date as next Monday. The Xiaomi founder and CEO also provided a lot of pictures of the Android foldable. But this smartphone will not be the only one by far: A full three hours are scheduled for the event on August 14!
The Xiaomi Mix Fold 3 will become official on August 14!
Monday, August 14 at 19:00 Chinese time (GMT +8) to be more specific, at Beijing's China National Convention Center, Xiaomi will hold its mega launch event. The main attraction is of course the biggest competitor to the Samsung Galaxy Z Fold 5 we have just reviewed and the Honor Magic V2, which is expected at IFA 2023.
However, the presentation of a new foldable is not to be the only thing. We cannot confirm whether it will be the first presentation of the first Xiaomi electric car, as the fan community is already expecting.
What you should prepare for, however, is the appearance of the Redmi K60 Ultra, which could possibly show up at the IFA 2023 on September 1 in Berlin as the Xiaomi 13T or Xiaomi 13T Pro. Also included in the three-hour launch party will be the Xiaomi Smart Band 8 Pro and the Xiaomi Pad 6 Max, which will be a bit bigger than the Xiaomi Pad 6.
Pictures of the next Xiaomi foldable without end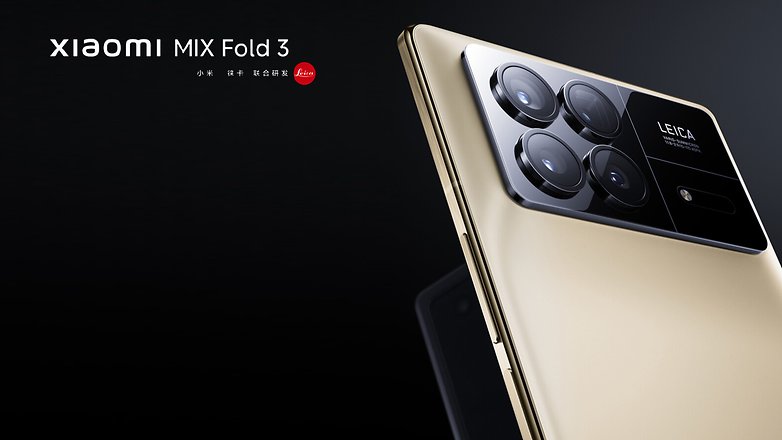 On the Chinese social network Sina Weibo, the Xiaomi CEO escalates straight with an extensive portfolio of the as-yet-unreleased Xiaomi Mix Fold 3. However, it remains to be seen whether the phone will be limited to the Chinese market or will be available globally.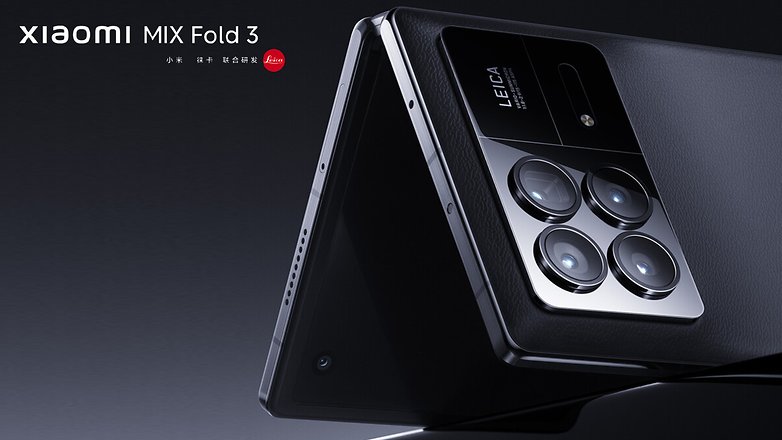 For the Xiaomi Mix Fold 3, Xiaomi says it has made a breakthrough in downsizing the quad camera. The teaser images and the embedded video already show that the cameras will once again carry the Leica branding and offer a maximum aperture of f/1.8 to f/2.9.
Among other things, a periscope zoom lens is also included for the telephoto camera, which will reportedly offer five times optical magnification. The focal length of the quad-cam ranges from an equivalent of 15 mm up to 115 mm.
So, have you finally got hooked on foldables? If not—there is still a moment until IFA 2023. What's still holding you back? Write us your opinion on the topic of foldable smartphones in the comments section. The fact that Apple does not have a foldable yet cannot be the reason, can it?