Will you buy the OnePlus 5?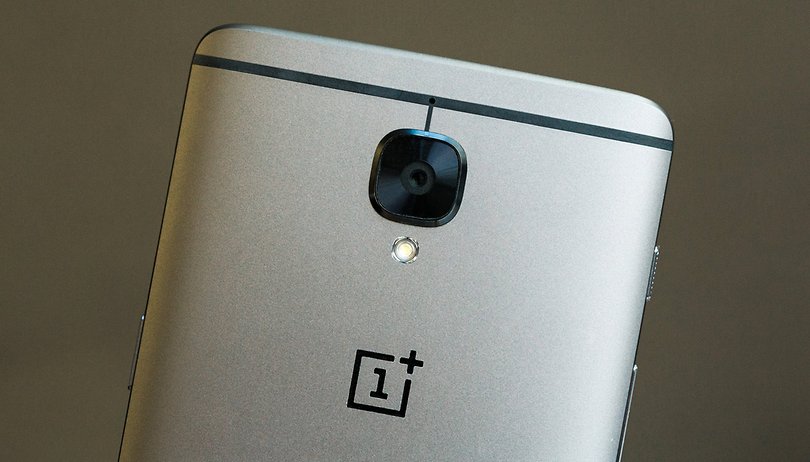 In about a week, the OnePlus 5 will officially be launched. It's expected to be one of the most popular phones this year so we wanted to ask you, right here right now: based on all the rumors and everything you know so far about the OnePlus 5, would you buy it?
first hands on with the OnePlus 5: A clear title contender
If you're one of our regular readers, you might already know that we keep our OnePlus 5 rumors article up to date as the rumors and leaks come in - and boy have these been coming in thick and fast these past few weeks. Some of our editors have been rather disappointed in OnePlus from the leaked images; they'd been hoping OnePlus would be more creative and more original with its 2017 flagship. Despite this, rumors are still rumors and while some are more 'certain' than others, they essentially all remain speculation until the big day.
There's one thing we have to hand to OnePlus though, they're not slackers. Snapdragon 835 processor, 8 GB RAM, at least 64 GB of internal memory... There probably won't be much you can't do with this device. It's a serious contender against the Samsung Galaxy S8, HTC U11 and other top phones already out.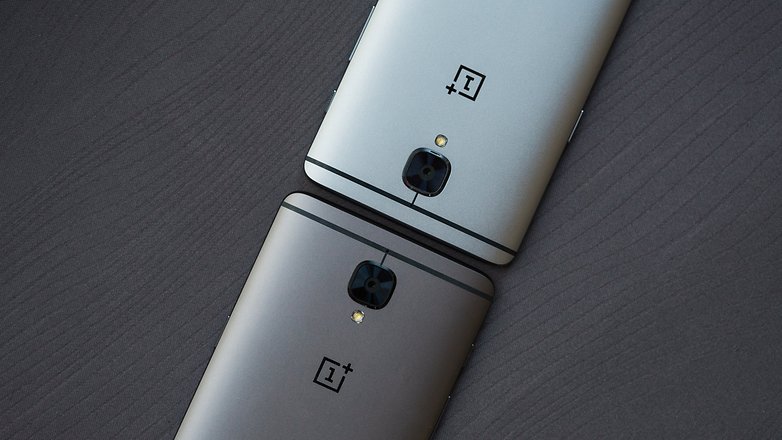 We should also bear in mind that the performance isn't the only thing it's got. Apparently, OnePlus isn't working alone on the camera on its latest smartphone: it seems that it's turned to the well-known company DxO for a helping hand. Although we haven't yet seen anything concrete in terms of camera (a dual camera is rumored), we can expect something decent given the reputation of OnePlus' new friend. Those who are familiar with previous devices will be pleased to know that the microphone quality (and thus quality of recordings) is expected to be miles above its predecessors on the OnePlus 5.
Certain rumors hint at a QHD screen, others suggest a screen more in line with predecessors - meaning Full-HD. And last but not least, the battery life is expected to be around 3,300 mAh, which is 100 mAh less than its predecessors, but what will this actually be like, bearing in mind software optimizations?
Are these rumors enough to convince you?
Check out the results here.