Will Android M fix the broken mess of Lollipop?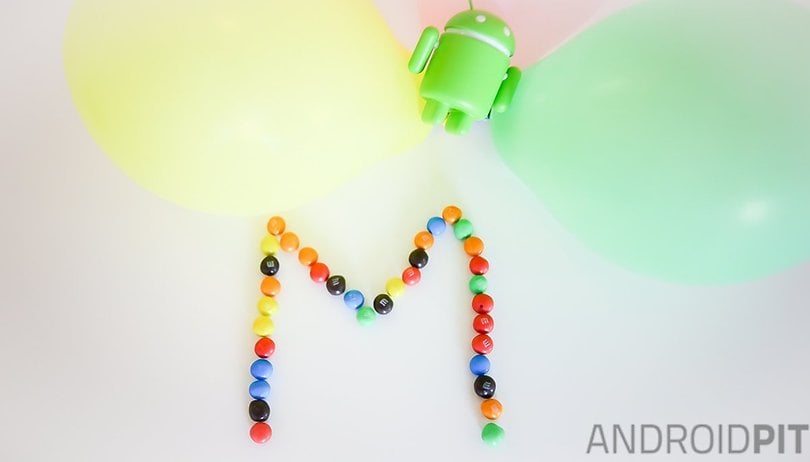 Android Lollipop is as beautiful as it is flawed. It marked a big shift in design and presentation for the Android OS, and along with this shift came many problems that make the operating system perfect for some, but nearly unusable for others. With the smoke now clear after the buzz of Google I/O 2015 and the Android 'M' announcement, we look at Google's focal points for Android M, and whether it'll fix all the things we rightfully hated about its predecessor. NEXTPITTV
It's hard not to like Android Lollipop. It is, after all, the OS update that turned heads and made the world take note of Android's presentation, where before iOS-owning mothers would shield their childrens' eyes and cross the street to avoid coming into contact with the ugly OS. Lollipop has helped make Android arguably the best-looking and most intuitive OS out there. However, it's also flawed in serious ways, leaving its successor, Android M, with a lot of cleaning up to do.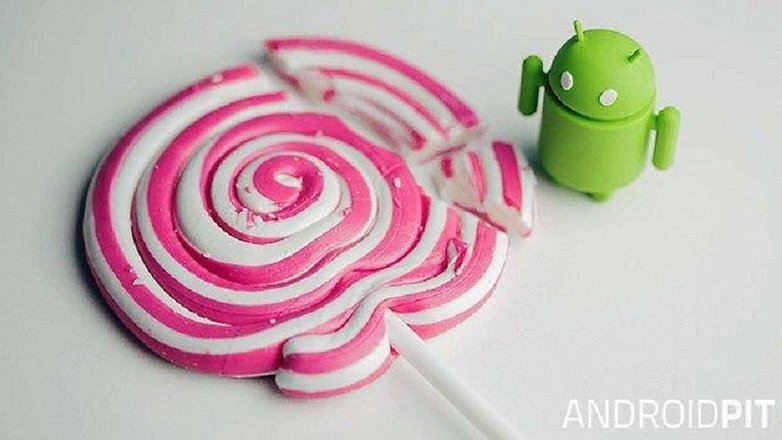 So far, we have only Google's announcement of Android M and our short time with the developer preview to judge the OS by. However, Google's approach to announcing M was very revealing about what will be the focal point of the update. With Lollipop, it was all about the aesthetics; "Material Design" was the buzzword, and it all felt very fresh and exciting. Google has revealed much less with Android M, and certainly nothing as 'revolutionary'. This, however, suggests that most of the work on the OS is going to happen 'under the hood'.
I was actually quite pleased to see a lack of features with that big 'wow' factor being announced for Android M. Sure, there were a few usability flourishes here and there, such as the new app drawer (which you can also now install for Android Lollipop), Android Pay and USB Type C support, but these are quite small things compared to those announced for Lollipop last year.
In focusing on improved battery management in the form of Doze (which apparently worked wonders on the Nexus 5), more control over background apps in RAM Manager, and offering more control over app permissions, Google is showing its dedication to addressing users' concerns, rather than blinding us with mind-blowing new features.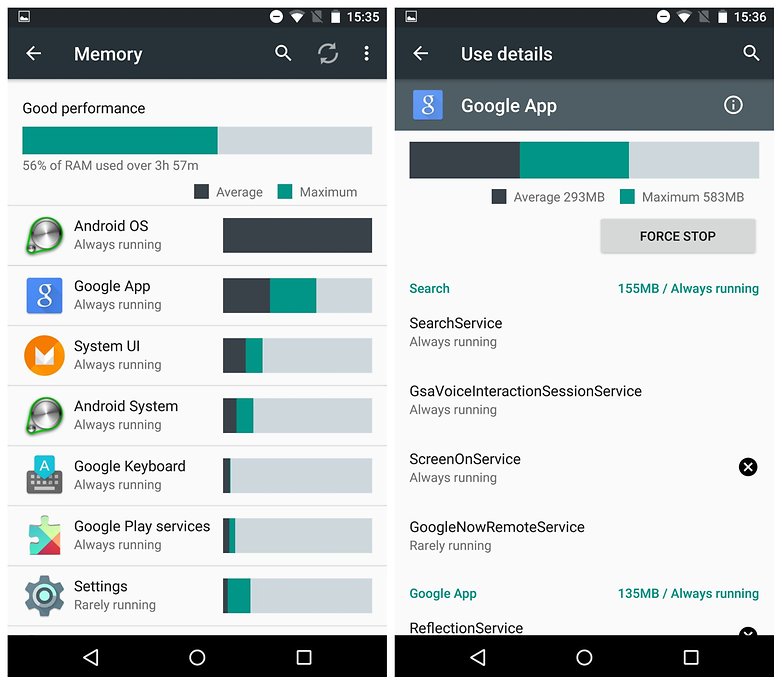 Even the improvements announced by Google, however, will do little to comfort people whose phones have been left crippled by the Lollipop update, such as Samsung Galaxy S4 and S5 owners who are still smarting from the botched update, or Nexus 6 owners (yes, Google's own phone) who have been unable to connect to Wi-Fi. Lollipop's feature set was great, its issues were much deeper-rooted. What good are such features if the OS is broken for many?
Yet the lack of revelations for Android M suggests to me that Google is focusing on the things that don't make for appealing announcements, yet are crucial for the OS. Improving compatibility across OEMs, more pre-release testing, and stability fixes are a must for Android M. Google is aware that Lollipop left many out in the cold, and a second OS slip-up in a row would be disastrous for the company.
Of course, Google didn't have the humility to acknowledge at I/O 2015 that the Lollipop update was - and continues to be - a mess for many users, with continuing reports of battery drains, crashes, and glitching on many devices. In fact, Google barely mentioned Lollipop at all, perhaps because it would bring up too many painful memories for people, or perhaps because Google is keen to frame 'M' as a continuation of Lollipop, rather than something to be contrasted with it. That way too, the bittersweet memory of Lollipop might fade as it merges with the hopefully much-improved M.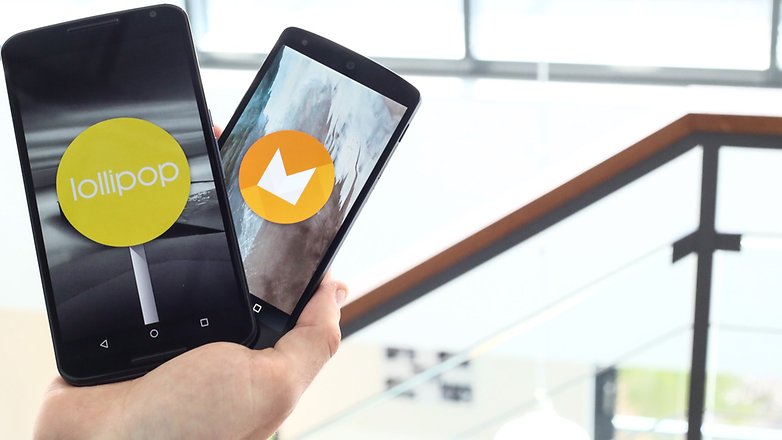 Every time there's a revolution, things inevitably get a bit messy for a while before settling down and progressing. The French Revolution was crucial to establishing democracy, but heads did roll along the way; Windows 10 looks set to be the best version of Windows yet, but we had to put up with Windows 8 to get there. With Android, Lollipop was the bloody but exciting revolution, and Android M should be the calm, comforting ruler who takes over when things settle down a bit.
Like omelettes and eggs, it seems that if you want to make a great operating system, you've got to break a few phones, which Lollipop certainly did. I'm optimistic that the Android M omelette will make it worthwhile, though it's likely too late for many users to regain faith in the OS after their experiences with Lollipop.
Do you think that Android M will fix Lollipop's many problems, or have you lost faith in Google? Let us know in the comments.