This is why you should choose a removable battery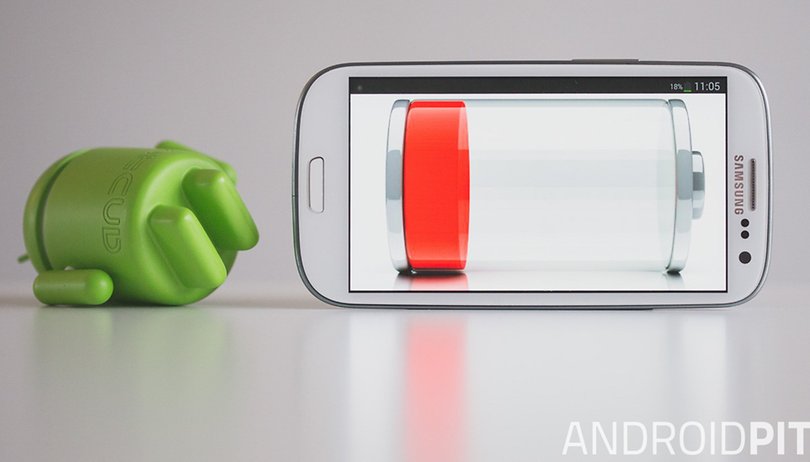 If you've been keeping an eye on the launches of flagships such as the Samsung Galaxy S6 and LG G4 this year then you've probably seen a lot of debate about the various advantages and disadvantages of phones with removable batteries. But why does this make a difference? These are the reasons why you should choose a removable battery.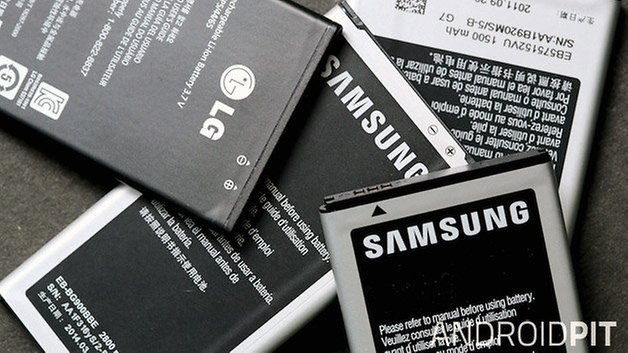 The trend is to opt for non-removable batteries (see the S6 and the S6 Edge), as manufacturers sacrifice the feature in favor of a more compact, streamlined handset. Nevertheless, here are the reasons we think removable is still the way to go, even if your choices are more limited.
Battery upgrades
Battery life is hugely important for a smartphone. Whether or not your Android device can last a day without running out of juice is a big consideration when choosing a phone. Not being able to check Facebook is no great loss, but what if you need to make an emergency call?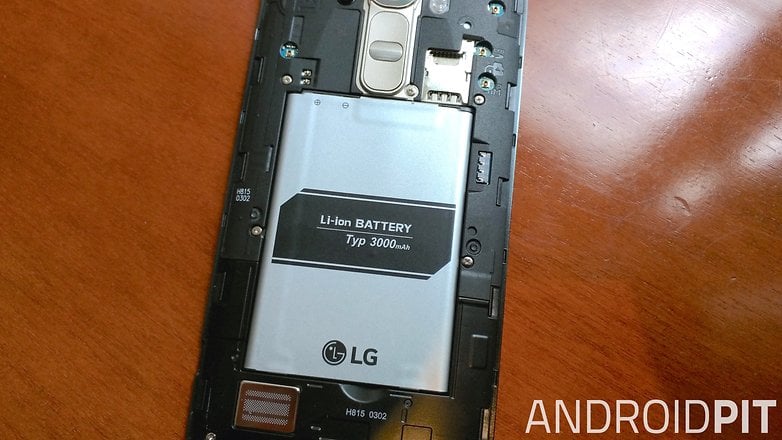 Various third-party battery upgrades are available that let you pack more juice into the same space inside your handset. What's more, if the existing battery inside your device should fail then you can easily replace it with a new one without having to fork out for a completely new smartphone.
Battery boost
Another option for owners of a handset with a removable battery is to carry around a spare, pre-charged battery (or two) that can be swapped in when the original dies. If you're off on a long trek through the wilderness or going on holiday then it can save you hunting for a power socket.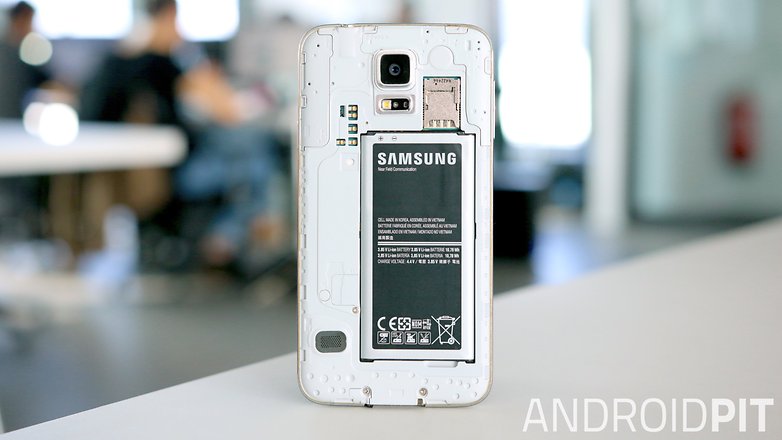 Portable power packs do the same job of course, but replacement batteries are usually smaller, lighter and less expensive, all important considerations when you're on the move. If you don't have a phone with a removable battery then you have to use a portable power pack or charging case.
Troubleshooting problems
One final advantage to phones with removable batteries is being able to flip it out when the device freezes in order to perform a hard reset. Fortunately, smartphones are much more stable and less likely to crash than they used to be a few years ago, but it's still a useful safety net to have if required.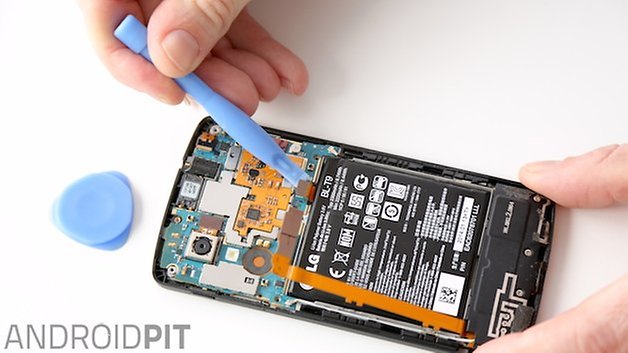 For those phones with non-removable batteries there aren't many options for treating an unresponsive handset that won't turn on. Are you a removable battery loyalist? Or are you struggling to see what all the fuss is about? Let us know your thoughts in the comments below.