Why this low-cost Xiaomi phone is more exciting than a $649 iPhone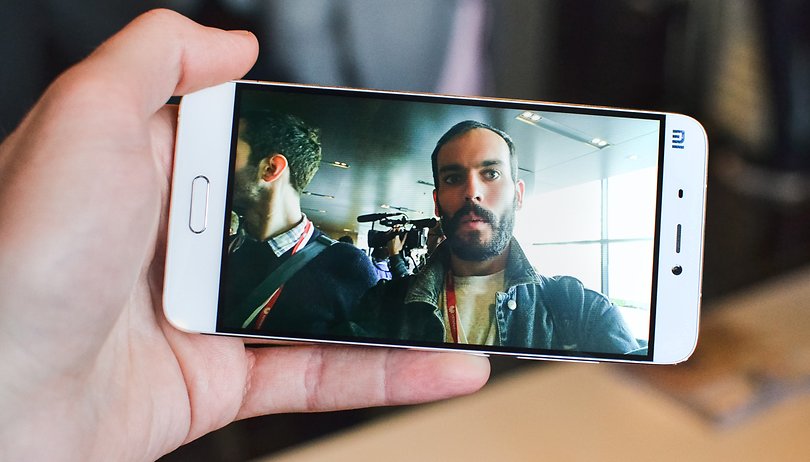 When a US$649 iPhone is released, I expect it to be special. This is a huge amount of money to fork over for a product with many cheaper alternatives. It's for this reason that the US$300 dollar Xiaomi Mi 5 is far more exciting. Allow me to explain. NEXTPITTV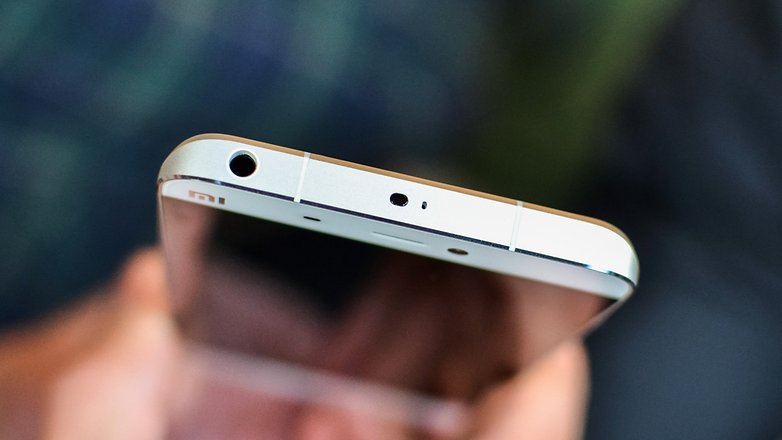 Functionally the same
Low-cost Android phones like the Motorola Moto E can be picked up for around 100 dollars. For this price you can send emails and WhatsApp messages, make video calls, and install almost every kind of app. Essentially, it has the same functions as an iPhone 6s except it costs less than 1/6 of the price.
Now, the iPhone 6s may be shinier and nicer and with better photos and display and performance: I accept this. But aside from perhaps its fingerprint scanner, they are very similar in terms of function.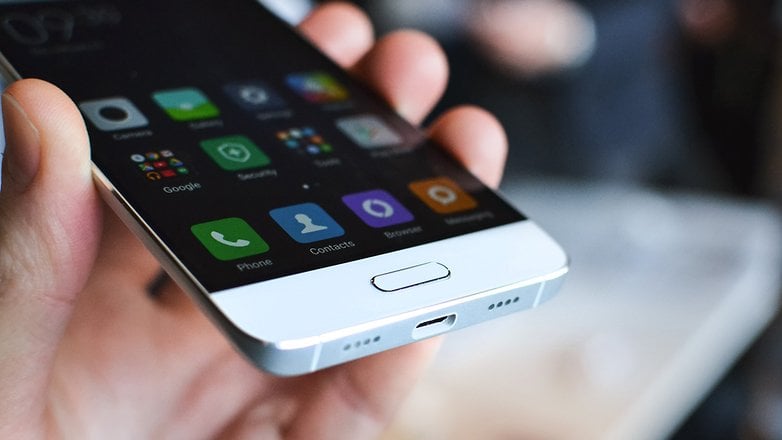 The Mi 5 approach
Soon, Xiaomi will deliver a high-end, good looking handset, complete with fingerprint scanner and all of the trimmings, and it will cost less than half the price of the iPhone 6s's base model.
For the reason, I believe that the device in question, the Xiaomi Mi 5 may become the highest value smartphone when looking across performance and asking price.
All variants come with a Full-HD display (1920 x 1080p compared to the iPhone's 750 x 1334 pixels), a Snapdragon 820 processor, 3 GB of RAM and fast-charging. It's competing at the very highest level, but it also looks fantastic and cuts no corners in design.
To outclass a top-of-the-range product and to do it for half the price is very, very rare, and not just in smartphone terms. How often does a consumer hardware product cost much less than, and also perform as well as, its premium competitors?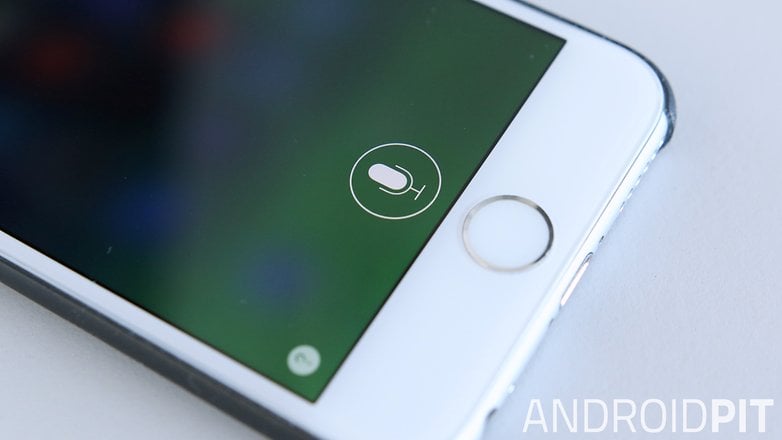 iPhones used to be these beautiful, untouchable pieces of hardware that looked so much cleaner and more polished than everything else. I'm not saying that Xiaomi hasn't borrowed heavily from the iPhone design. I'm just saying it has done so extremely successfully.
Essentially, at MWC 2016 Xiaomi presented a premium looking and feeling phone which has high-end hardware and costs the equivalent of around 307 dollars (1,999 CNY very crudely converted) and I'm still shocked by this.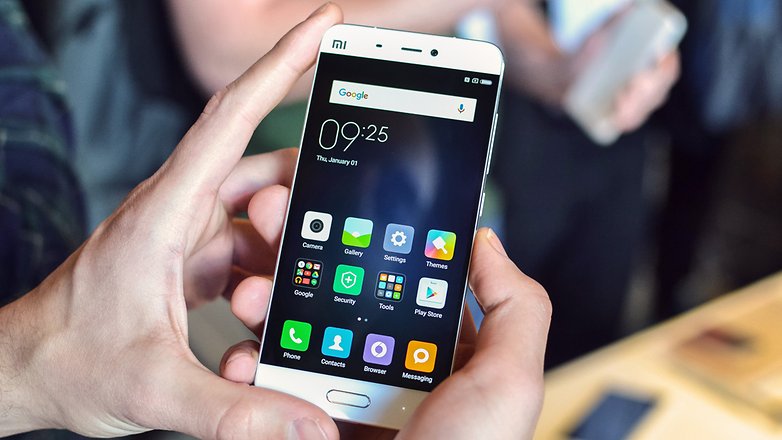 Final thoughts
Of course, my current line of thinking is based on a number of assumptions: we've only been hands-on with the device for a short time. It could be released with a few problems; the iOS software is probably preferable than Xiaomi's MIUI skin.
Our Mi 5 comparison with the iPhone 6s already explains a lot about how these compare. I'm not saying that the Mi 5 will be better: only that it's more exciting. It's more exciting because of the Mi 5 announced to the smartphone world "look at how I good this can really be", while the iPhone 6s says "I am as good as a phone half my price".
This reaction isn't because I don't like Apple or iPhones or iOS: don't jump to that conclusion. On its own, without any competition, I'd think the iPhone was incredible. Incredible.
But, what can I do? Xiaomi is going to produce a cool phone and make it ridiculously well-priced. How could this not be the more exciting prospect?
Do you agree? Give me your thoughts in the comments.