This is why WhatsApp Web sucks so hard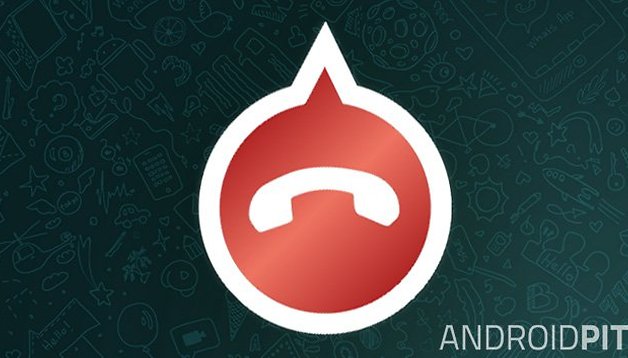 Hooray, WhatsApp has finally graced us with a web client! With the arrival of WhatsApp Web, what at first glance seems like good news, turns out to be a sham upon closer inspection. Here are the main reasons why WhatsApp Web is so bad.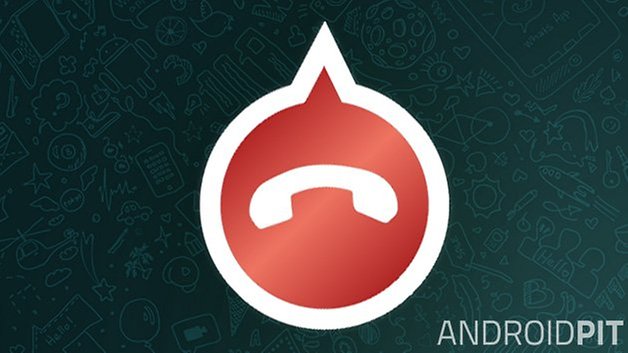 1. Does not work with iOS
Even though we sit here at AndroidPIT all comfortable in the awareness of our superiority over iPhone owners, Apple still represents a huge part of the smartphones in the world.
The new WhatsApp Web client only works with Android devices, which, while it suits us just fine, alienates a whole bunch of WhatsApp fans. And that's just not cricket.
As justification, the company has cited problems with multitasking and push notifications. This brings us directly to the next point.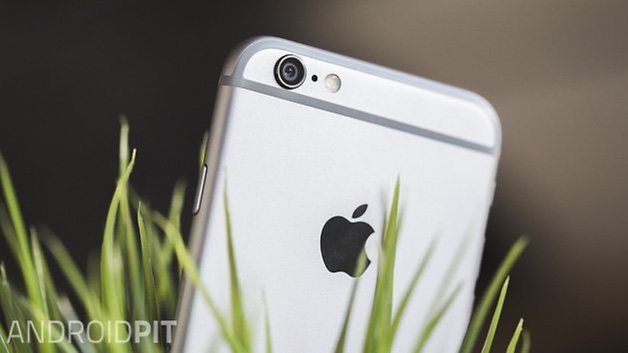 2. Only works in combination with the app
WhatsApp Web is no standalone web app, but instead only works in combination with your smartphone. The reason for this is that WhatsApp Web is merely an interface between WhatsApp on your smartphone and in your web browser.
This means that only WhatsApp messages received on your smartphone will be forwarded to the browser. WhatsApp must therefore be installed on your smartphone and running in the background, otherwise the web-based service will not work.
Other instant messaging services like Hangouts and Telegram are significantly more advanced in this regard, because they not only work with the app on your phone, but they also work independently.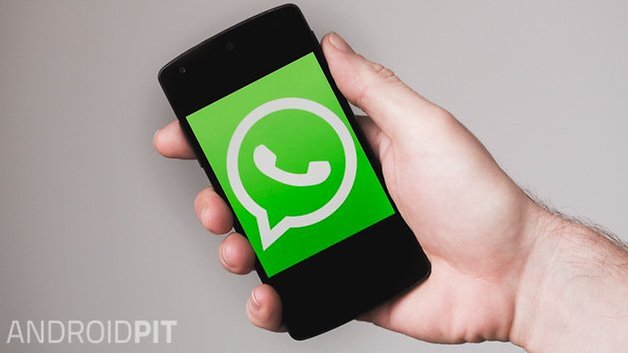 3. Only works with Google Chrome
Google Chrome is a good browser, no question, perhaps the best there is. But that doesn't mean that everyone uses it. Other Web browsers like Firefox, Safari, or even Internet Explorer are still out there, and to limit the WhatsApp Web experience to Chrome users alienates fans of those other browsers.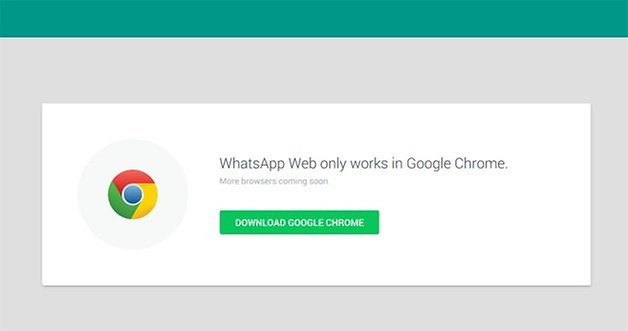 4. Your smartphone battery suffers
As already mentioned above: WhatsApp must be running on your smartphone or at least running in the background in order to function on the web. So even if you're chatting exclusively on your computer, your smartphone battery still has to feed WhatsApp to send and receive messages, which are then sent to your PC, adding an additional burden to your poor old smartphone.

5. WhatsApp Web kills your data allowance
Say you're sitting cozily in your favorite cafe, sucking up their Wi-Fi on your laptop and chatting like mad on WhatsApp Web. What you may not have realized is that WhatsApp Web is running everything through your phone, so if you haven't switched over to cafe Wi-Fi you'll be chewing your way through your mobile data the whole time, especially if you're sharing pictures like crazy.
It's fine if you're aware of it, but who thinks to switch their mobile data to Wi-Fi when they're using their laptop? And what if there is no free Wi-Fi and you're using an internet stick? WhatsApp Web is only really worthwhile if your smartphone is connected to Wi-Fi.
Conclusion: Nice idea, but not yet worth it
The idea behind WhatsApp Web may sound good on paper, but the implementation is pretty clumsy for a big company like WhatsApp/Facebook. Even Facebook Messenger has a better web client than WhatsApp
While the WhatsApp Web service will undoubtedly get better, with cross-platform support, standalone functionality and support for more web browsers, the current setup sucks.
Translated from an original article by Nico Heister for AndroidPIT.de