Why Samsung and Huawei (should) remain faithful to Android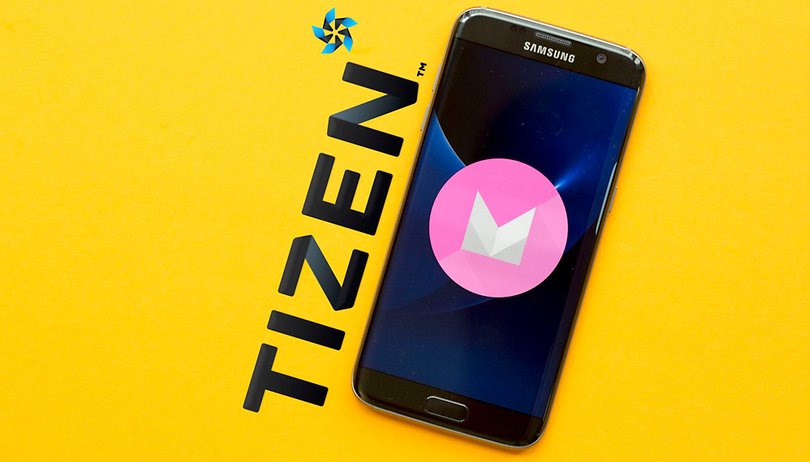 Rumor has it that Samsung and Huawei are developing their own smartphone operating systems to compete with Android. It's an interesting idea, but one I believe is highly unlikely. Why? Allow me to explain.
Net Market Share recorded in June 2016 that Android accounted for over two thirds (65.58 percent) of the "Mobile / Tablet Operating System Market Share". Gartner reported that in the first quarter of 2016, Android accounted for 84 percent of "Worldwide Smartphone Sales to End Users by operating system."
Statista claims that "Android accounted for around 85 percent of all smartphone sales to end users worldwide in the beginning of 2016." The remaining percentages are accounted for mainly by iOS, Windows Phone, BlackBerry, while other operating systems play only very minor roles.
In short, Android is the most widely used mobile operating in the world, and by a substantial margin.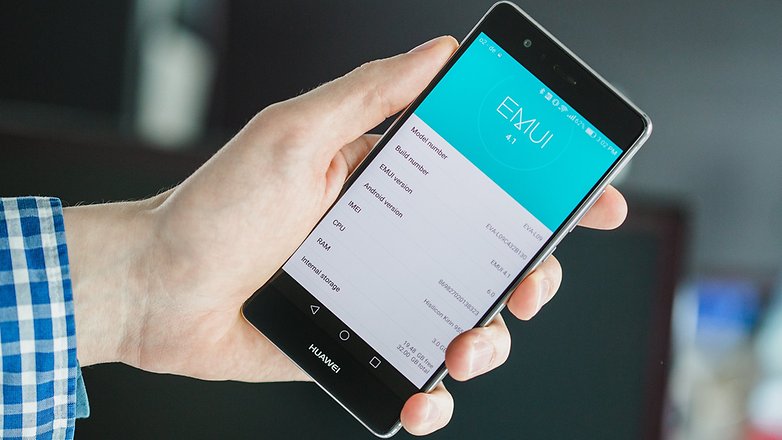 So, if Samsung or Huawei were to invent their own operating systems, they could potentially steal a slice of that big Android pie, but how much would be theoretically possible? Diving a little deeper into those figures shows that it's actually Samsung and Huawei who have the greatest potential.
The same Gartner survey above shows that Samsung sold 23.2 percent of all smartphones in Q1 2016. Statista suggests that this figure could be as high as 24.5 percent. Huawei is found to have sold around 8.2 to 8.3 percent, depending on the survey.
Despite their popularity, would Samsung or Huawei dare to turn their backs on Android?
Samsung is represented in most markets around the world but it still makes use of Google services like Maps, Search, and especially the Play Store.
Samsung customers have become accustomed to these Google products and rely on being able to use them with a Galaxy device. The number of Play Store apps is a major argument for why the Korean manufacturer should remain faithful to Android, with between two and 2.25 million to be found there as of July 2016. This is something Samsung would find incredibly hard to compete with.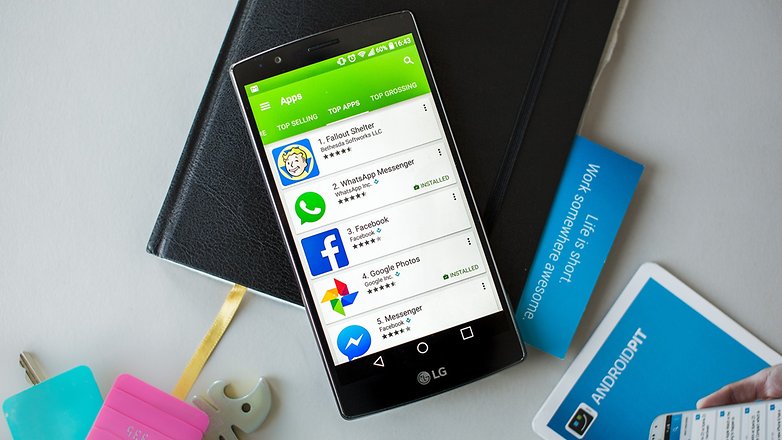 Huawei's outlook is quite different. In China, Huawei has already opened up its own App Store. This is editorially maintained and, similar to the App Store from Apple, subject to strict quality controls. In an interview with the Huawei vice president of Mobile Business Changzhu Li, we learned that Huawei sees Android's biggest weakness to lie in its apps and not in the operating system itself.
Thus, it would be more likely that we will see the Huawei App Store in the West before we see a Huawei smartphone with an operating system other than Android.
Why Huawei recently hired an OS expert, who had previously worked for Nokia, has no doubt played a part in the current rumors. Oft-mentioned concerns, like Google wanting to make the Android ecosystem less open, further compound this. But, ultimately, operating system experts are likely to improve Huawei's Android-based EMUI software first and foremost. It's generally agreed that there is plenty work to be done here, despite my own counter-arguments.
Android is only really good on smartphones
There are areas where Android is currently in use but for which it is not optimally suited. These include smart TVs and wearables. Android TV is failing because of the poor implementation of Play Store apps which don't scale well for TV.
Android Wear fails because it's almost identical to the smartphone Android software, which is cumbersome for smartwatches and unnecessarily demanding in terms of resources and energy.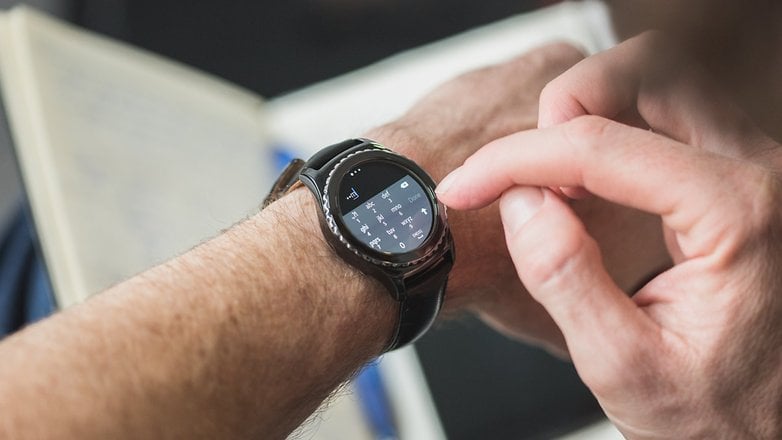 In the field of wearables and home entertainment, Samsung can now score points. Samsung has already developed a mature and slim operating system for smartwatches with Tizen, which in many ways outshines the Google alternative.
But a switch to Tizen on Samsung smartphones could still prove an unnecessary risk. Smartwatches are currently a relatively niche product; Android is anything but that.
Final thoughts
The Android system gives manufacturers just enough room to make their own adjustments and improvements. Thus, Huawei, Samsung, HTC, Sony and all others can differentiate themselves and create their own selling points. At the same time, they continuously help to improve the core Android software and build a stronger system than Google alone could ever do.
For manufacturers, Android is a compromise, but an effective one, offering diversity, freedom and compatibility. Samsung and Huawei may be mighty, but I doubt they're ready to stand on their own two feet; especially not in the interests of their consumers.
Written with contributions from Eric Hermann from AndroidPIT.de