Why replaceable batteries are overrated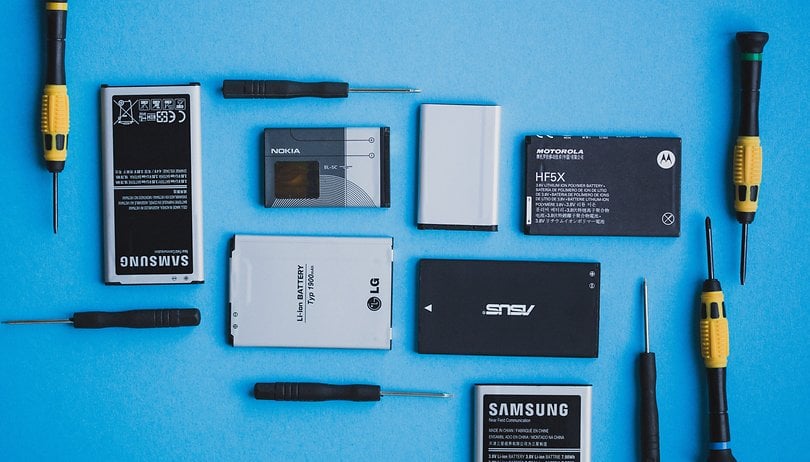 The fact that a smartphone has a replaceable battery is not so important. However, this is not just what I think: this is the consensus that has come out of an AndroidPIT reader survey. The survey, conducted on the German AndroidPIT portal, showed that readers think microSD card support is actually more important. Let's take a deeper look at the results.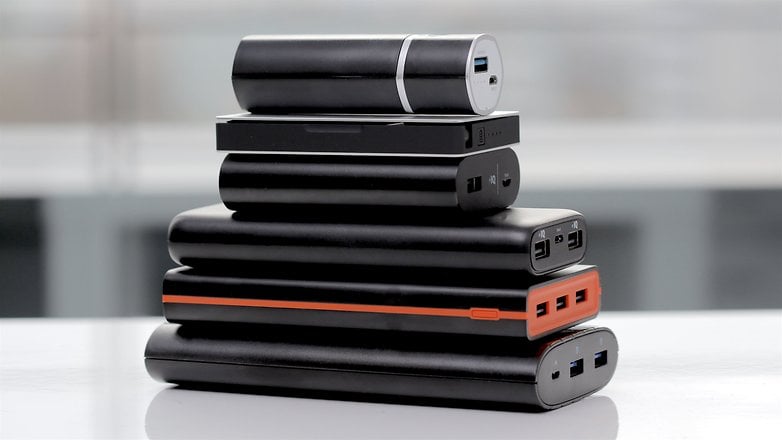 The survey has raised questions about the relevance of removable batteries in general, whether in Europe, Asia or the United States. It asked readers to respond to questions about what they thought of different components and functions of Android smartphones and whether they were important or not. One question, for example, was whether Android phones could do without removable batteries.
So what were the results? A replaceable battery was very important for only 27 percent of the 2,300 respondents. For 20 percent, a replaceable battery was considered an important purchase criterion. The remaining 54 percent of voters stated that it was of lesser importance or simply unimportant. Reader comments also indicated that battery capacity was an important topic, whether regarding removable units or not.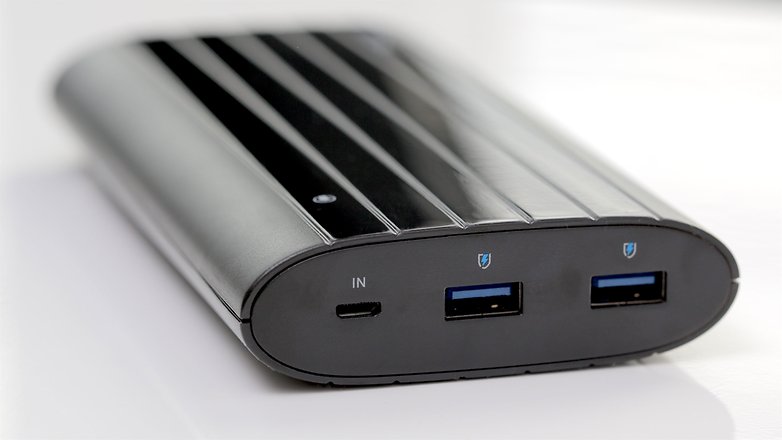 microSD card slots are important
Unlike removable batteries, expanding smartphone memory through microSD cards was considered almost indispensable to survey voters. Overall, 74 percent of respondents stated that, for them, memory expansion was very important or important. For 19 percent, it was of lesser importance and for 8 percent, microSD support was unimportant.
"More memory never hurts when it's available," wrote one reader in the comments. But a phone's internal memory also had a bearing on the importance of microSD support. Another reader commented that: "a microSD card is important to me with up to 32 GB (of internal memory), but from 64 GB I do not care."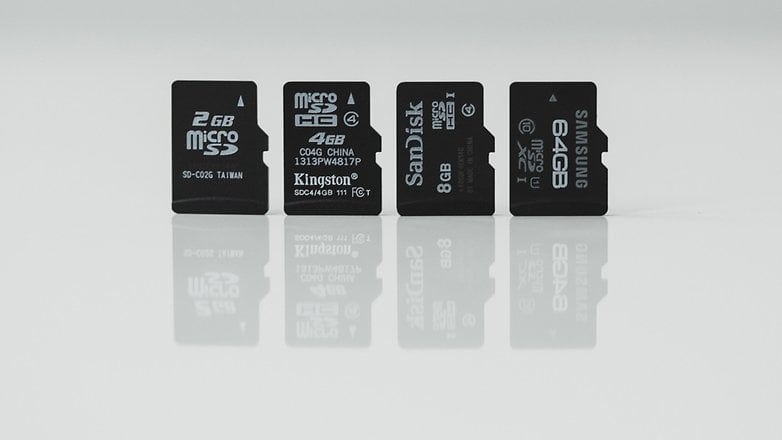 A faster processor is significant
The idea that flagship smartphones will be powerful is a given. How powerful is not always so relevant. When buying a smartphone, processor speed is obviously an important criterion. In our survey, 87 percent of the more than 2,300 participants indicated that a faster processor was very important or important. Only 12 percent voted that it was of lesser importance.
One reader commented that speed was not critical: "What good is the fastest processor if it isn't fully utilized in the smartphone?". Some readers want a phone that runs apps and works reliably, rather than to play complex 3D games or edit video.
The camera is crucial
Smartphone manufacturers are investing more in developing better cameras for their devices. For 40 percent of the more than 2,300 respondents, the camera was very important. For 41 percent, it was important and for only 18 percent of participants it was of lesser importance or unimportant.
"Camera, memory and CPU are purchasing criteria that determine my choice", one reader commented. Another wrote: "The camera must be very good as it has now replaced the compact camera."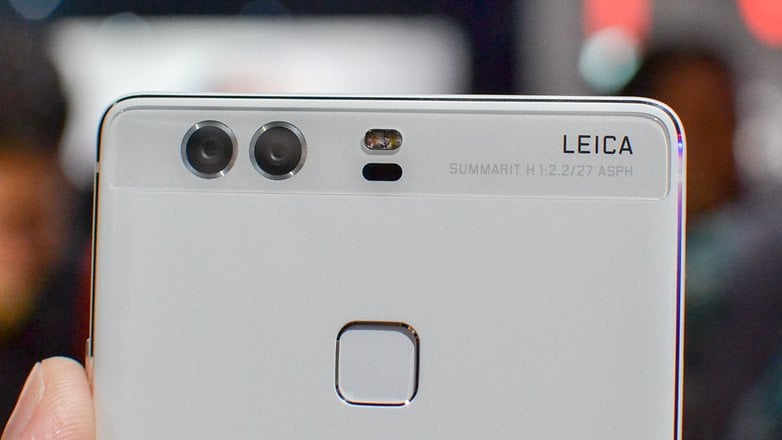 For other readers, the camera was not as important. This was because, for professional photography or accident documentation, a professional camera was considered better.
The reason behind our survey was that almost all the major smartphone manufacturers have included different hardware in their phones this year, so we wanted to find out which of them were more relevant than others.
Did we forget an important feature? Let us know what you think in the comments.