More potential than ever before: how I fell for a Chromebook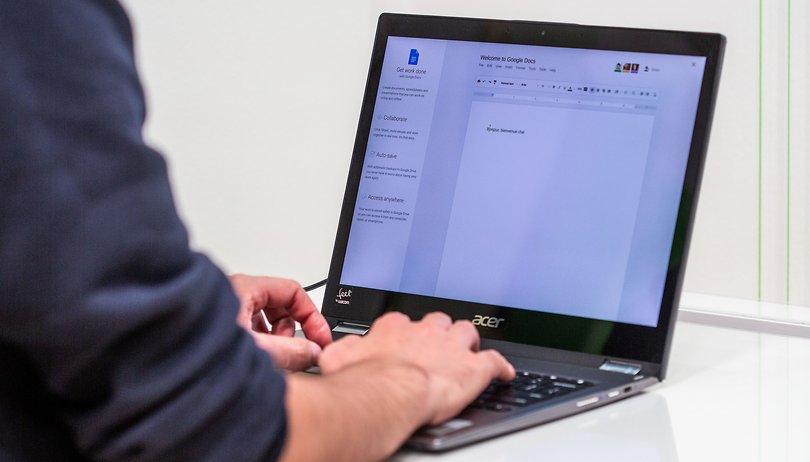 My aversion to Microsoft's business strategy and their operating system led me to turn to the competition more than 10 years ago. Since then, I've been a satisfied Linux and MacOS user. But there was another system, that's less popular, which I thought deserved a try: ChromeOS. I took a look at a Chromebook to get a firsthand experience of the operating system.
A market that's difficult to enter
According to data from the Pew Research Center, 95% of Americans own a mobile device and 73% own a computer. Each device has its own use and every person has their own habits, but there is one constant that can't be denied: both platforms have tons of users and both rely on the internet. According to Pew, 77% of Americans use the internet "daily", and 26% of American are "almost constantly" online.
This is where the Chromebook comes in: a computer that is meant for the internet generation. While it has managed to gain popularity in the U.S., particularly in the education market, it has struggled to establish itself elsewhere, particularly in Europe. In other parts of the world, PCs are by far the most widely used system, which makes it difficult for other operating systems to gain market share. It's almost funny that the situation for mobile devices is exactly the opposite of what it is for computers: in the mobile market Google is king, and in the computer market, Microsoft still reigns.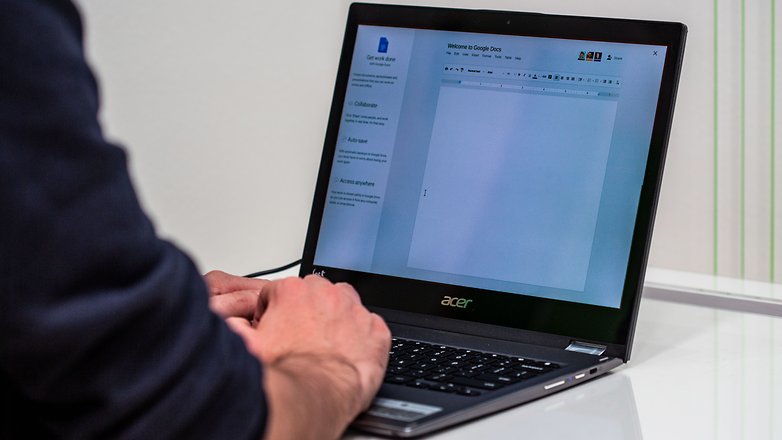 Is the Chromebook "the computer for everyone"?
Perhaps you're one of many users who have a simple demand: office work (writing and saving documents), surfing the web, watching videos and listening to music. In the computer world, that would make you a basic user, i.e. the type of customer that Chromebooks are targeting.
I would guess that this kind of user represents the majority of people (that's just an estimate, I don't have exact stats), but there are also more demanding users. Hardcore games want to play real PC games, and people in the graphic design or video world need a lot of RAM, storage space and performance. Both of these types of users will find some assistance with Android apps, but generally that's not enough for them.
The system, Chrome OS, is undoubtedly the biggest advantage of the Chromebook. You don't like Windows, can't/want to invest in MacOS and don't want to switch to Linux? You have an alternative at a very fair price (depending on the model, of course), which allows you to access Android apps. If you have an Android smartphone, everything will be easy to figure out.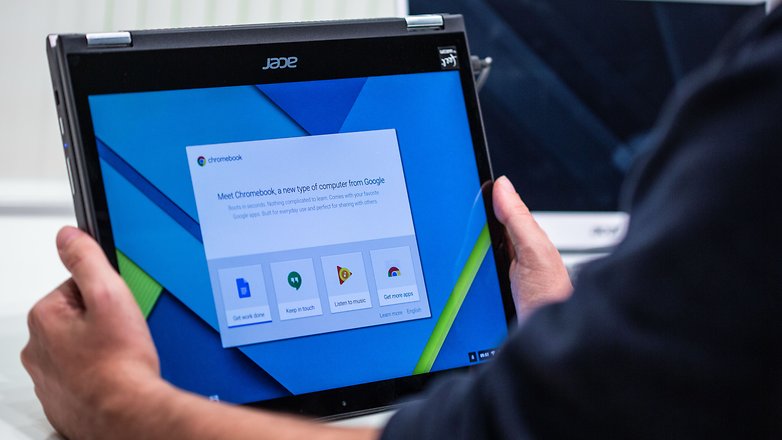 More original technology than on Macbooks
The big advantage of the Chromebook (and Android smartphones, for that matter) is that any manufacturer can produce them. As Acer's marketing and communication manager explained to me, manufacturers can't do whatever they want and must respect certain rules (especially in terms of design). But with that said, they have some creative license in terms of features, which is to the delight of fans. For example, Acer offers Chromebooks that can be rotated 360 degrees and that use a touch-sensitive screen, so that the device can be used as a tablet.
Of course, it would be interesting to see extremely thin Chromebooks (like the new one), but it's always more interesting than what's happening on the MacBook side where we haven't seen any big changes in years, except for the evolution of the technical characteristics and the appearance of the Type-C USB port.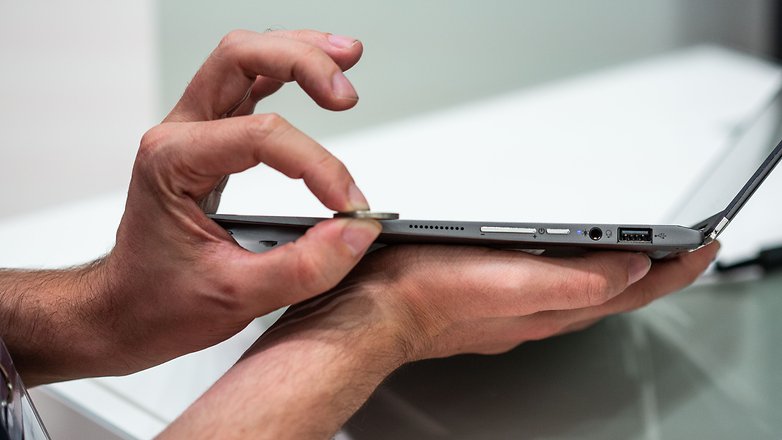 Too much Google?
The only point that makes me hesitant is Google's omnipresence. The company does bother me in many ways. They are an expert when it comes to technology and communication (manipulation might be the right word). The most well-known example is the fact that Android is free because it pays for itself through the world's private data. The Mountain View firm is making huge sums of money from what it learns about us everyday.
The only point that still makes me hesitate is Google's omnipresence.
Like most tech companies, the web giant likes to pretend it's a hero, and like many others it does everything it can to lock people in its ecosystem and make them dependent on their services. And then Google has the audacity to alert users when they spend too much time on their devices. This is the classic hypocrisy we've come to see from tech companies.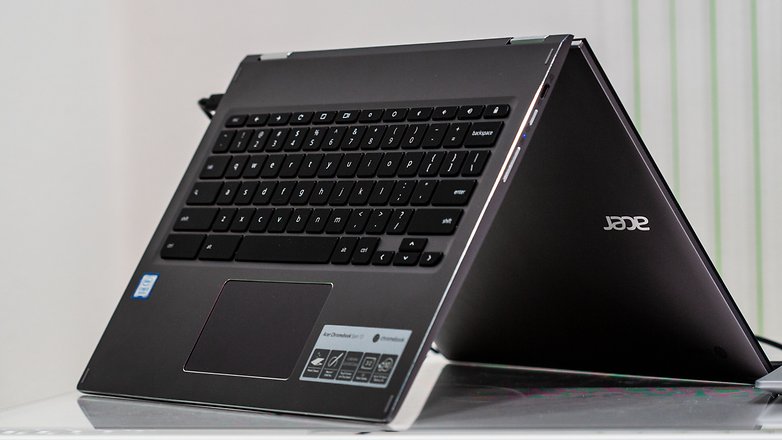 For several months, I tried to boycott Google services: using an alternative search engine, abandoning my Gmail address and using a personal address with its own domain, storing files on private devices, boycotting YouTube, etc… if at first you think it's not so complicated, over time it became impossible and like many others before me, I surrendered and returned to Google services both for my personal and professional life, since it was just easier.
So by choosing a Chromebook are you selling your soul to the devil? Yes, somewhat, but it's a compromise between practicality and use. A few years ago, I was still using Arch Linux and was exclusively using Open Source services, but in this day and age it's become impossible and I think most users are in the same boat as me.
Could you see yourself falling for a Chromebook?