Here is why Google should buy HTC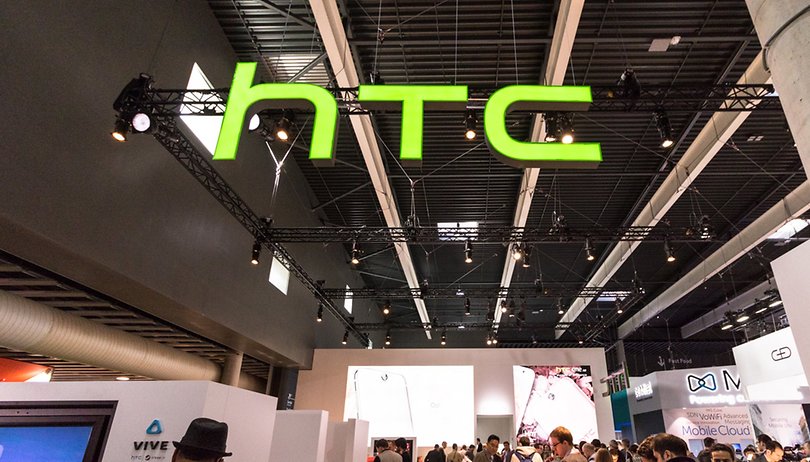 It's no secret that HTC is struggling, financially speaking. It's also no longer a secret that Google and HTC have been working together to manufacture phones since at least 3 years (unless perhaps this agreement has been broken?). To benefit everyone, perhaps Google should simply buy HTC. NEXTPITTV

This scenario is, of course, hypothetical but I didn't just make it up. There have been many rumors that Google may possibly purchase the Taiwanese firm but, of course, nothing has been confirmed by either party. If you think about it, this could benefit both sides as, on one hand, it would recover HTC's finances and, on the other hand, Google would also profit from it.
Why would Google be interested in buying HTC?
Make no mistake, Google would not spend a colossal sum of money just to save HTC and its employees, there must be specific reasons. As previously explained, Google is waging a war of independence so that they can produce their own phones (OK, materials will probably be produced in China or India but let's not get caught up in that). In this regard, Google wants to establish itself as a manufacturer meaning that all other smartphone manufacturers are not (or are no longer?) potential collaboration partners but, rather, competitors.

HTC is a manufacturer along with Huawei, Samsung and many others. For the anecdote, let's remember that HTC began manufacturing smartphones for other organisations. They were notably celebrated in France for having manufactured Orange's SPV, one of the smartphone predecessors which, at the time, worked under Microsoft's operating system. Due to HTC's status as an independent manufacturer, it is considered a competitor of Google who want to enter into the market. That being said, two things must be taken into consideration:

Let's recap: HTC can manufacture smartphones and needs money, Google has money and wants to manufacture smartphones. The solution seems logical. Let's be crazy and imagine that Google and HTC agree on a possible purchase, what would become of the Taiwanese firm?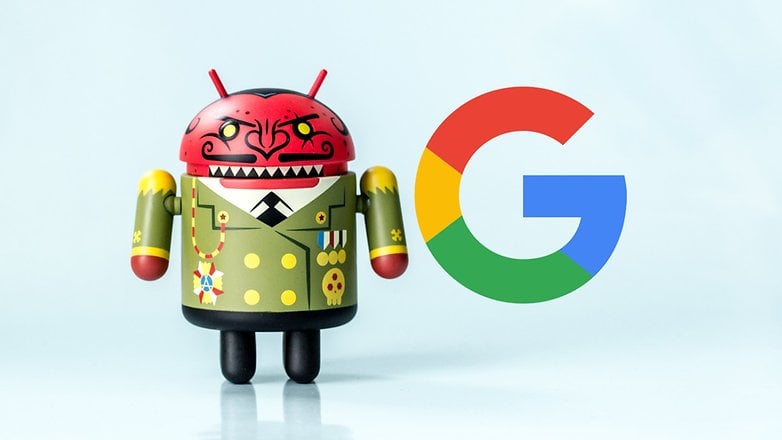 If we assume that Google wants to produce smartphones then, logically, HTC would become the manufacturing division of the firm (Google would, of course, impose their own standards). Perhaps it could even rejoin Alphabet, the conglomerate of businesses gathered under the American giant's banner, since HTC won't participate in Google's main activities (for example, search engines and various internet activities such as messaging and streaming).
What effects would this have on the competition?
Putting HTC under their banner would allow Google to achieve several objectives. The first, is to dispose of a competitor. HTC won't succeed and won't sell their smartphones like hot cakes, but is still present in the market and risks becoming an obstacle. The world today seems to be very black and white: if you're not with Google, you're against Google. Friend or foe, in other words. When finances are falling short, it is better to be friends with Google...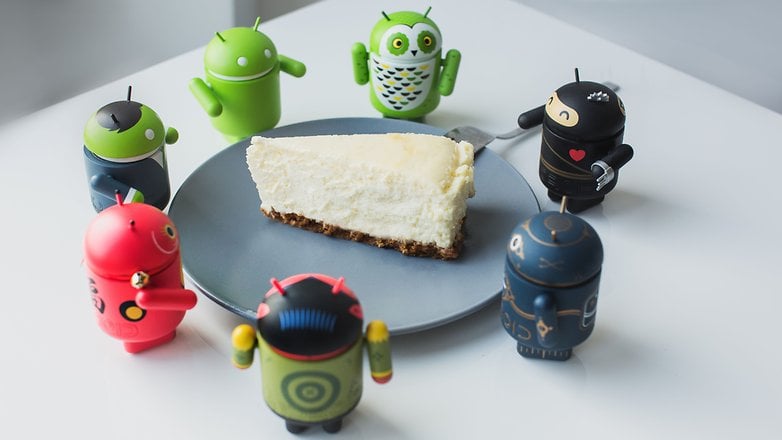 The purchase would also have a symbolic impact. Google would show their competitors that they don't just talk about doing things and that they mean business. It's in their interest to share Android with other manufacturers since the revenues are, of course, linked to the amount of Google users and accounts. However, on the software front, the Google soldier wants to become a General. It's hard to predict what measures the American giant would take to gain ground on its rivals, but it's likely that it will just push the larger companies to work towards releasing their own operating system.

Samsung and Huawei want to become independent, i.e. to use their own OS which will allow them to escape from Android and, above all, from Google. However, having different systems risks complicating life for everyone, particularly for developers who have to produce one application for Android, one for iOS, one for Tizen, one for Huawei OS etc.
The hardware war is on the back burner. Smartphones are all alike these days and the only truly revolutionary technology that we could see in the world of phones would be a size shrinking system, for example, a collapsible screen. This technology is already in the development stages elsewhere.
The future is perhaps in connected devices. I don't mean just "domestic" devices, like the ones that allow you to turn off a light or to turn on the washing machine, but also those that you can link to a smartphone, for example, virtual reality headsets. HTC created the popular "HTC Vive" and, given Google's interest in VR (You can read our article on DayDream), there is good reason as to why Google would be interested by this type of hardware technology.
Other reasons
As explained previously, by buying HTC, Google will be disposing of a competitor which is, of course, in their interest, that being said HTC is just a drop in the ocean in the mobile phone market. HTC's seniority in this sector could be useful to Google, particularly for technology. Like all manufacturers, HTC has several patents and a mastery of certain technologies, particularly, in my opinion, of UltraPixel which is so costly for the manufacturer. This technology has been criticized often because it didn't live up to the user's expectations, but with Google's help (and resources!), things could really change.
HTC's seniority in technology could be useful to Google.
Could the geographical position be an asset for Google? Ten years ago, we predicted a promising future for Taiwan (as well as Singapore and others), but that was without taking into account the real Chinese tiger who shows no mercy and does no favors. It is because of this that HTC was forced to bow down to the Asian market because of pressures from the Chinese manufacturers. I have to acknowledge that my knowledge is still limited in regards to the Asian market but I think that Google must already be rather well established in Asia. I don't think that a presence in Taiwan would help them to be more aggressive in the Chinese market, but perhaps I am wrong.

Would these reasons be enough for Google to buy the Taiwanese giant? Perhaps the astronomical purchase price scared off other buyers, but the American giant has its resources. If they think the investment will pay off, they won't wait very long.