Which of your phones lasted the longest?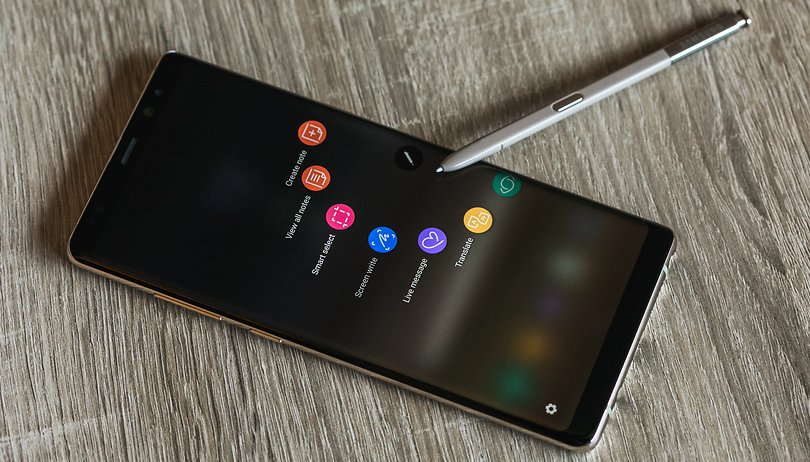 Endurance is a quality that is universally admired, but when it comes to the fast-moving world of technology, the longevity of a handset is often its undoing as consumers continue to clamor for better and faster hardware improvements rather than keep the same phone for a long period of time. Smartphones generally end up being replaced due to a hardware breakdown or becoming sluggish as it strives to keep up with the latest updates. Here we'll discover some of the Android smartphones that have managed to stay in great shape in terms of overall durability and performance capability.
While smartphones will never earn a place on the shelves beside shampoo and others in the "Fast Moving Consumer Goods" (FMCG) category, it's become a rite of passage for companies to introduce yearly updates to their existing model range, with flagship devices often taking center stage. Mobile carriers have also made it more tempting to run with the latest smartphone model in your hand by offering extremely attractive pricing plans tied into your monthly subscription, or a guaranteed free upgrade plan each year, among others.
What if you are able to easily afford the latest Galaxy S series handset or LG V range, but simply refuse to for one simple reason: you're plain happy with the current smartphone model in your pocket, and see no reason to make the jump?
We took a look at some of the preferred choice Android smartphones based on a Reddit thread whose owners have refused to make the upgrade jump because their handset continues to serve its purpose well, and is also extremely durable. Keep in mind that the durability of the legendary Nokia 3310 can no longer be achieved by smartphones of today. Those were indeed simpler days prior to the arrival of the touchscreen.
The criteria taken into consideration for a smartphone that ages well definitely starts with consistent and prolonged battery life and performance. Take note that some of the candidates that fall in this elite group of Android smartphones for longevity and durability might not be commonplace or can only be found in selected markets.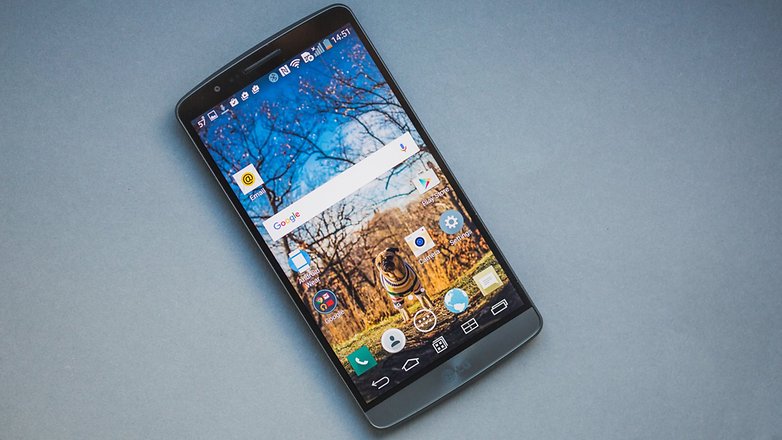 There is a healthy spread of smartphones from different manufacturers that had loyal owners of anywhere from two to four years before deciding that it was time for an upgrade. While using a four-year old smartphone as a daily driver might sound odd, you might be surprised to find out that the experience might not be all that different from the latest and greatest model in the market. Unless of course, you insist that unlocking your smartphone with your iris is a 'must have' feature.
To Samsung's credit, the Galaxy S5 had some honorable mentions.
It is safe to assume that Samsung's bitter rival, LG, had its golden era of Android smartphones with the LG G2, LG G3, and Nexus 5 being rated very highly by many users. These handsets are basically regarded as indestructible when it comes to daily use, and are still chugging along nicely even after all this time.
Motorola's original DROID was a tank, but it was the Moto X (2013) and Moto X (2014) that were most frequently cited to be a durable daily driver, while the Moto G (1st generation) proved worthy as well. With Motorola manufacturing the Nexus 6, that is one device that continues to run strong in many people's pockets despite being released in November 2014.
HTC must have outdone themselves with the HTC One M7 and HTC One M8, with both of these handsets retaining their edge in terms of design even until today.
Less popular Android handsets that continue to work well even in the era of Android 8.0 Oreo devices include the OnePlus 3 and the Sony Z3 Compact. You will find that developing countries will command a larger share of two to four year old smartphones as opposed to the shiniest new model as economic factors play an important role in these markets.
The number 1 reason many users of these smartphones in mature markets decided to stick to their long outdated hardware was attributed to consistent performance, and most of the owners ran custom ROMs rather than just stock Android as the operating system of choice. This more advanced level of users is a special breed who know what they want and would most probably skip a few upgrade cycles before making the leap.
This group also showed a tendency to swap the old battery for a new one to keep the same handset running well for perhaps another couple of years, where most people would just reason that a failing battery is a sign to upgrade the handset. Apart from that, the average consumer whom smartphone companies target successfully most of the time is flooded by ads that encourage an upgrade for the sheer sake of owning the newest model as opposed to keeping an existing model for the simple reason that it still works, and works well.
Now over to you. Which Android smartphone have you stuck with the longest, and why? We would love to hear of your adventures with the pocket Old Faithful of your choice.