Which Nexus device will you buy?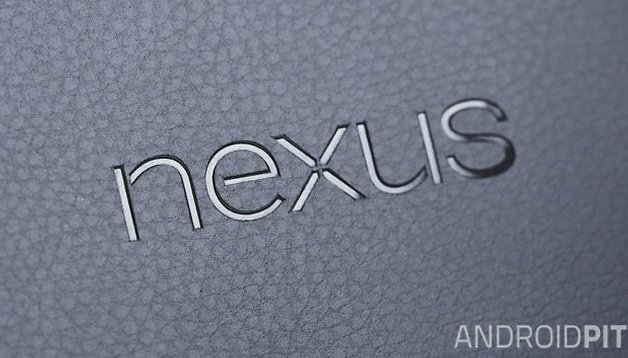 Wow. What a day. October 15th saw the announcement of the Nexus 6 and Nexus 9, along with the final version of Android 5.0 Lollipop. With the impending release of the new Nexus devices, and with the Nexus 5 and Nexus 7 (2013) still available at reasonable prices, we were wondering which Nexus device people are going to buy.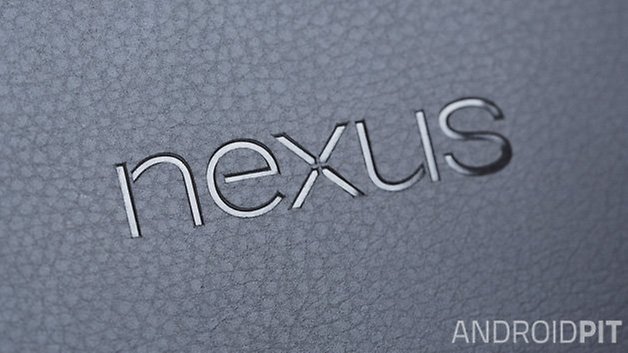 Nexus 6
First, a recap. The undeniable star of the show was the Motorola designed Nexus 6. Coming in black and white, with a 5.96-inch QHD screen, Quad-core Snapdragon 805 processor (2.7 GHz) and 3 GB of RAM, it's right at the top end of the smartphone spectrum in terms of specs. But with it comes a top end price at 649 USD off-contract. The screen size and entry price may exclude some people, but this will perhaps work in favor of the Nexus 5. Oh and did we mentions that it's also water resistant?
Nexus 6 release date, news, specs and features: it's official!
Nexus 5
With the Nexus 6 price-point at 649 USD, the Nexus 5 is by no means obsolete. Last year's Google flagship has been a favorite in the price/performance category since its release, seeing as it arrived at the very same (and very attractive) 349 USD price that it currently sits on now. The Nexus 5 is still placed as a viable alternative to those put off by the Nexus 6's large screen/large price double-whammy.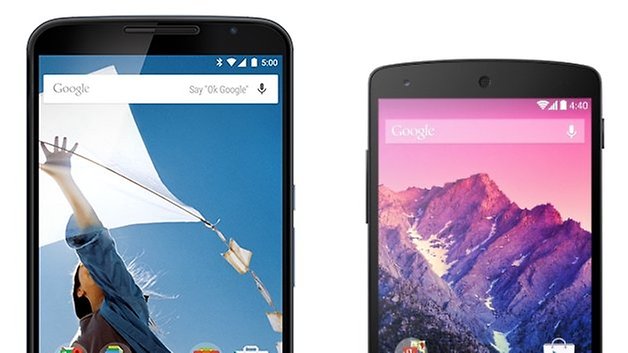 But not everybody is interested in getting a new smartphone. Some people want something even bigger, with even more meat. No, we don't mean a 1995 cell phone, we mean a tablet!
Nexus 9
The Nexus 9 arrived on the scene flashing its 64-bit Tegra K1 processor at us like a new pair of snakeskin boots. With this chipset comes groundbreaking advances in graphical capabilities for video games (thanks to the Kepler DX1 GPU) and superior multi-tasking efficiency. All that new graphics horsepower would be nothing if it wasn't displayed on a lovely screen though, but thankfully the Nexus 9 also houses an 8.9-inch QXGA (2048 x 1536) display. It's not all about graphics, though, the Nexus 9 now houses a front-facing speaker combo in conjunction with BoomSound technology (the tablet was developed by HTC after all), ensuring for high-quality audio too.
The 16 GB version of the new Nexus 9 will cost 399 USD, with the 32 GB version arrivng at 479 USD, and 32 GB LTE model will cost a whole 599 USD.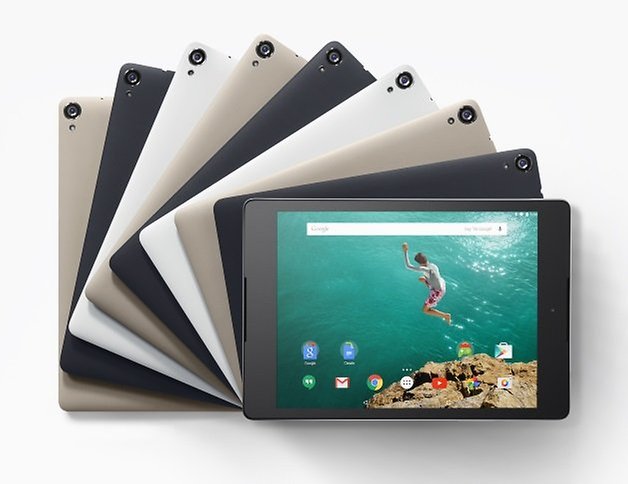 Nexus 7 (2013)
The Nexus 7 (2013) on the other hand, is showing a few signs of age, even if it is still regarded as one of the best 7-inch tablets around. The full-HD (1920 x 1200) LCD display doesn't let it down, but the Snapdragon S4 processor can't compete with the Tegra K1, and overall finish just looks a bit dated compared to the Nexus 9's professional looks. On the upswing, the Nexus 7 16 GB option is available for 229 USD, with the 32 GB version availble for 269 USD, with these prices likely to fall even further thanks to the incoming Nexus 9.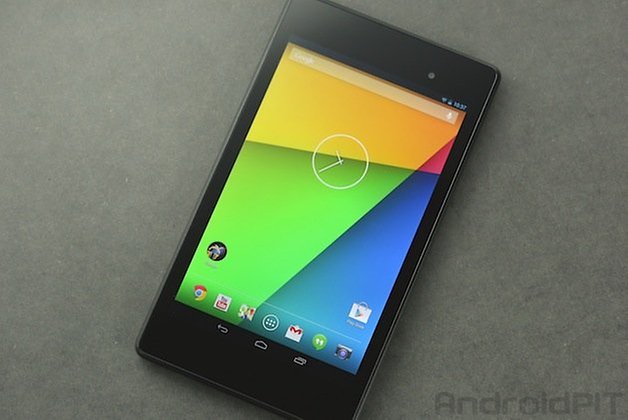 So, now now we want to know your thoughts. If you were going to pick up a new nexus device, which would you choose?
For more information on the new Nexus devices, head over to our Nexus 9 and Nexus 6 news pages.