WhatsSpy tracks your WhatsApp online activity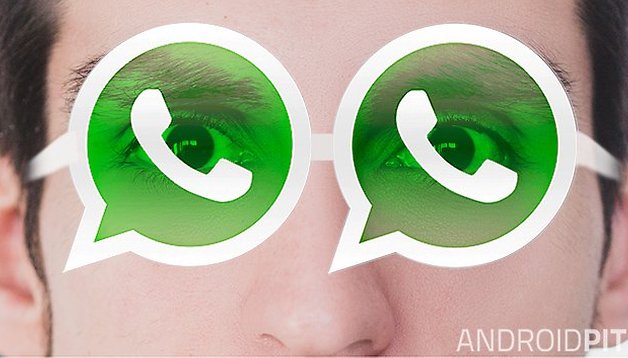 A new application has emerged which lets you track the online activities of WhatsApp users, including how long they spend on WhatsApp, their privacy settings, and their Online/Offline status - even if they've set all this information to be hidden.
hatsApp tips
Creepy app lets you spy on WhatsApp contacts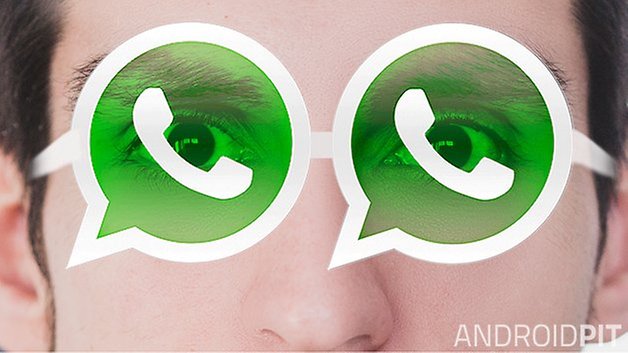 The web application, called WhatsSpy Public, was developed by Maikel Zweerink as a proof-of-concept to expose the flawed privacy design of WhatsApp. WhatsSpy lets you 'follow' specific users, displaying their usage of WhatsApp in a neat interface.
Zweerink outlined the problem, stating that even if you disable settings such as 'last seen', 'profile picture' and your status, other users still get notified that you're online if you're in a WhatsApp conversation with them.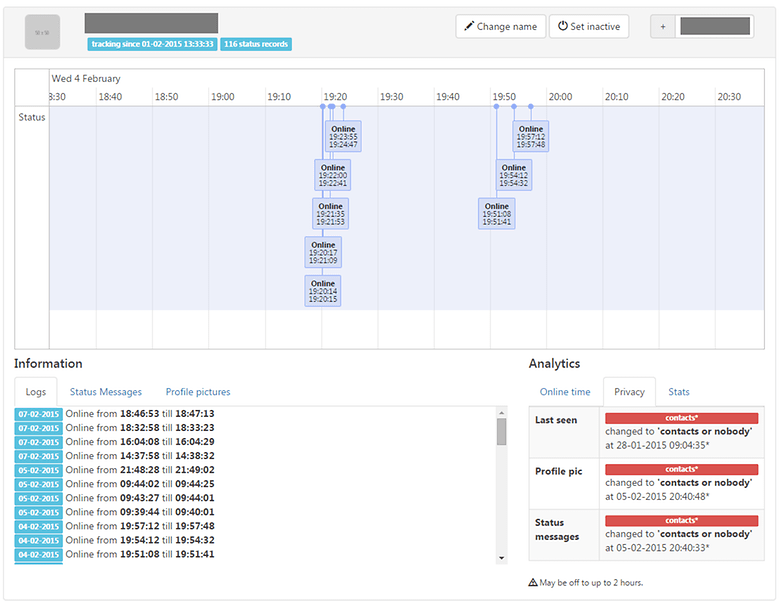 While Zweerink admits this isn't a security vulnerability as such, he believes it's a serious privacy concern, because most users aren't aware that their WhatsApp activity can be easily tracked when they're using it. Especially when they think they've taken the necessary steps to protect their privacy.
On the project's wiki page, Zweerink said:
I made this project for you to realize how broken the privacy options actually are. It just started out as experimenting with WhatsApp to build a Bot, but I was stunned when I realized someone could abuse this "online" feature of WhatsApp to track anyone.
WhatsSpy is open-source, so anyone can technically run the tool. However, to do so you would need to have a constantly-running server and decent knowledge of how to set up your own IT project.
This isn't the first time WhatsApp has been proven to have a patchy privacy record. But is this enough to stop you using the popular messaging app?