WhatsApp voice calling scam: don't get caught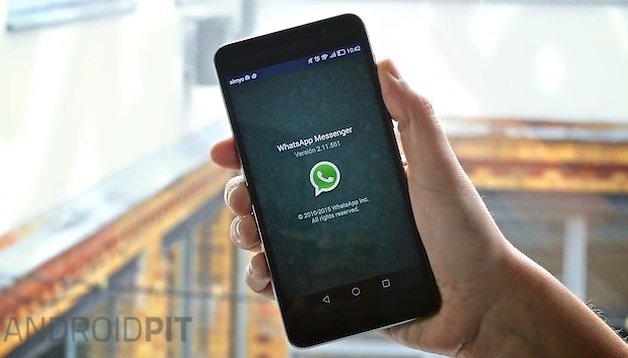 Many of you are excited about the addition of WhatsApp voice calling to your favorite instant messaging service. But that excitement has now prompted scammers to push a WhatsApp voice calling scam on the unwary. Read on for details and spread the word.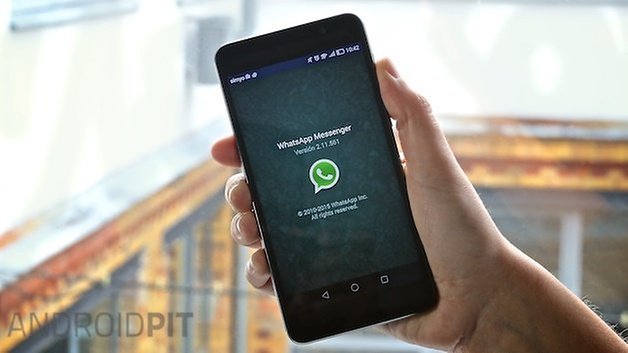 The scam seems pretty harmless: you get a message on WhatsApp from someone you know inviting you to try WhatsApp calls. But there's a catch. You have to visit a link that prompts you to wade through advertizing while you invite another 10 friends with the same link. Not surprisingly, even if you invite 10 friends you still won't have calls enabled in WhatsApp.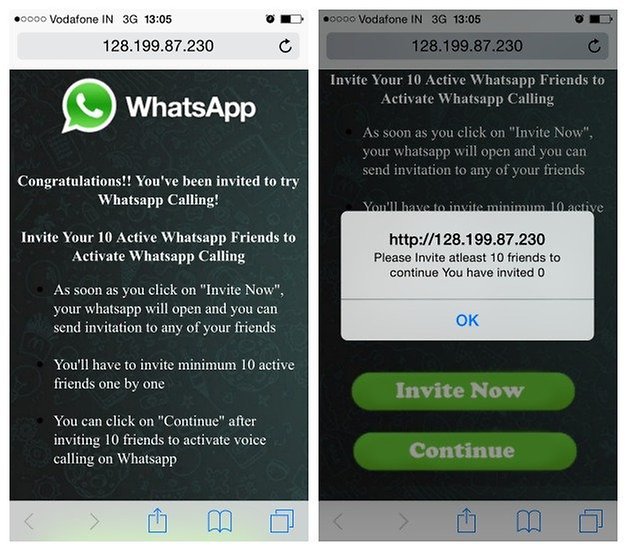 It's pretty obvious that this is a scam but it seems to have caught a few off guard. Just be sure that if you see this message crop up in your WhatsApp chats that you ignore it and let whoever sent it to you know that it is a scam. If you want to get the feature enabled on your phone, follow our guide on how to get WhatsApp voice calls enabled and please pass this information around so your friends don't get taken for a ride.
Have you got WhatsApp voice calls yet? Have you seen this scam?