WhatsApp 'Send' button appears in Facebook for Android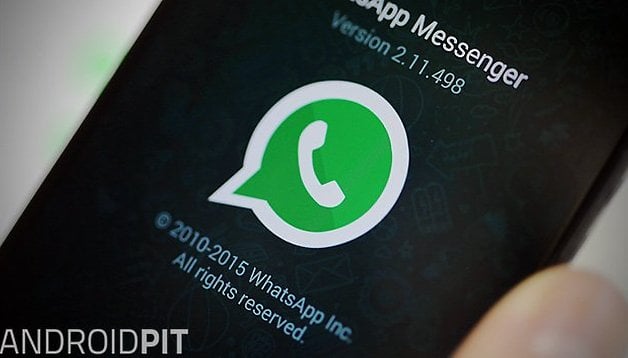 Facebook has begun taking action on its $19 billion acquisition of WhatsApp last year, with the social media giant integrating the popular instant messaging service into the Facebook for Android app.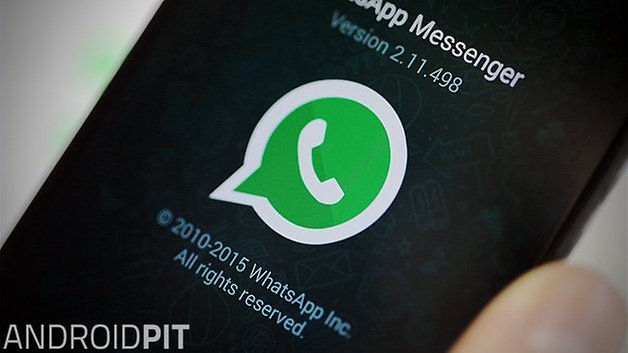 Images have emerged on Geektime of how WhatsApp will be used in Facebook: when you're viewing a Facebook post, a new 'Send' button with the WhatsApp logo will appear to the right of the 'Like', 'Comment' and 'Share' buttons which currently appear along the bottom of the screen.
The new feature was tested for version 31.0.0.7.13 of the Facebook Android app, and there are rumors that this is just the first stage of a much deeper integration of WhatsApp into Facebook, which will reportedly go on to allow the sending of instant messages between Facebook Messenger and WhatsApp.
The WhatsApp integration is the first sign that Facebook is planning on merging the world's most popular instant messaging service into the world's most popular social media platform. It is not known whether Facebook plans to completely merge WhatsApp into the social network, or whether it wants the two to function side-by-side. We think that, for now, the WhatsApp brand is simply too valuable for Facebook to consider replacing it.
We don't yet have a timeframe for when the new WhatsApp 'Send' feature will become more widely available to the public, but will report on it as soon as it happens.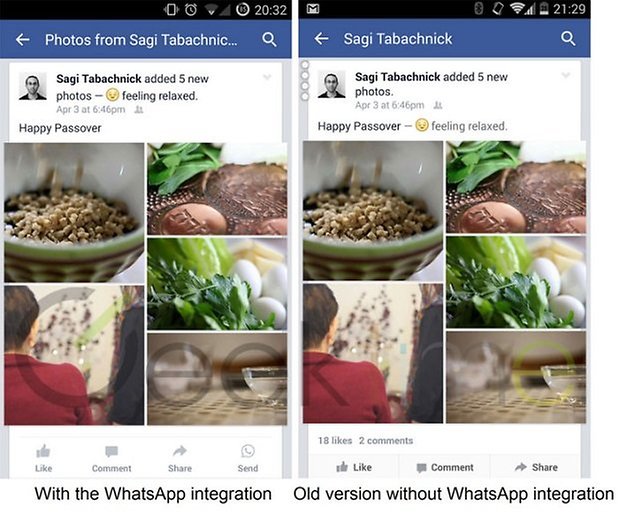 Previous coverage:
Why did a Facebook login request appear in WhatsApp?
Everyone feels, deep in their gut, that WhatsApp and Facebook integration is only a matter of time. Some of you may have seen the recent alarmist propaganda that WhatsApp and Facebook were merging because the WhatsApp's alpha web page was showing a Facebook login. Sure, that's one explanation, but WhatsApp has an altogether different one. Much less earth-shattering, but much more likely.
WhatsApp says Facebook purchase will not affect their values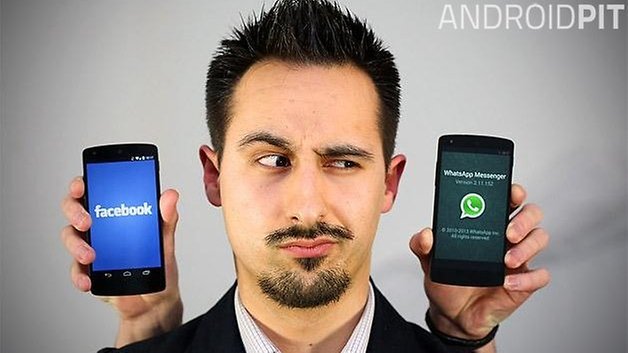 After catching wind of the fact that on WhatsApp's alpha page visitors are prompted to log in with the Facebook credentials, some observers jumped to the conclusion that this was conclusive proof that WhatsApp and Facebook were about to be integrated. Not so fast.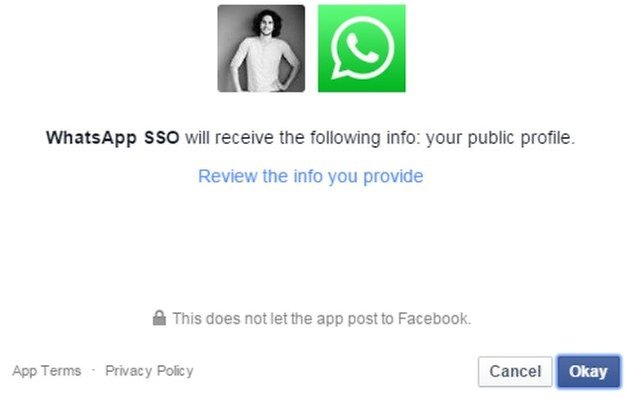 We contacted WhatsApp for clarification and this is what a spokesman had to say on the matter:
This link is an internal link and has nothing to do with WhatsApp and Facebook combining services. WhatsApp will continue to remain a separate service. The log in requirement is to ensure that people are employees. It's the same thing you do when you log into your email account for example.
If you follow the Facebook login link to Facebook and try to sign in, it will redirect you back to the same WhatsApp alpha page. That is, unless you're a WhatsApp or Facebook employee with access to the alpha page's contents.
I visited Facebook's offices last week and the necessity to sign into everything with Facebook at Facebook (and the companies it owns) is very legitimate. If it's a cover story, it's a very logical and pedestrian one. I for one am happy to assume the two services are going nowhere near each other for now.
Did you catch this Facebook login? Do you think the two services will eventually be integrated?
Updated by Robert Zak on April 7, 2015