Poll: What are 2015's best and worst Android phones?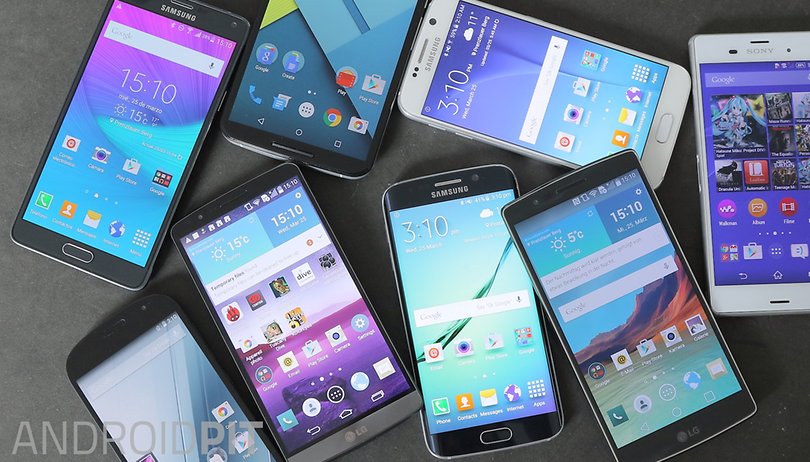 It's been a year of highs and the lows for Android. Some incredible phones have passed through our doors, along with a few that shouldn't have left the warehouse. If you've followed our site over the past year, you will know what we think about Android's successes and failures, but now we want to know your opinions, so tell us, what are the best and worst phones of 2015?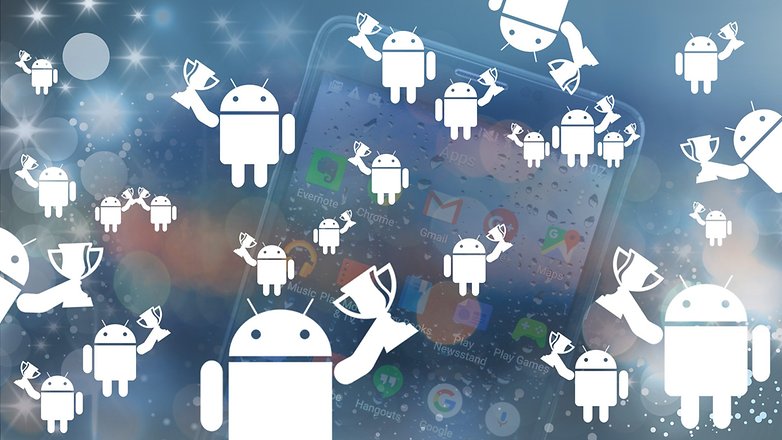 Best phone of 2015
Which smartphone do you think scored the biggest win this year? Huawei built a quite excellent Nexus handset, LG produced another clever successor with its LG G4, and Samsung created a slew of premium devices, including our current best Android phone in the world, the Galaxy S6 edge+. But what was your favorite phone of 2015?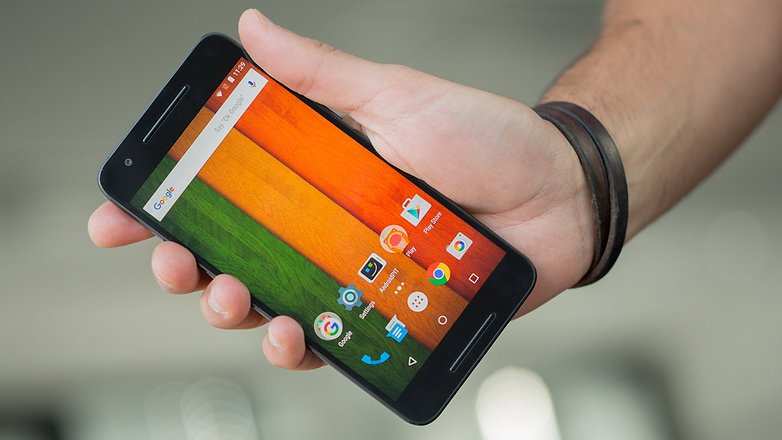 Worst phone of 2015
What was the biggest letdown of 2015? HTC released the underwhelming HTC One M9 and then the even more unspectacular HTC One A9. What we believed would be the triumphant return of the LG/Google partnership didn't really pan out that way. And then there was the Xperia Z3+ and all of its camera crash problems. But what do you think was the worst smartphone of 2015?
Let us know in the comments what your other highlights (or lowlights) of Android in 2015 were.