What is Xposed framework and how do Xposed modules work?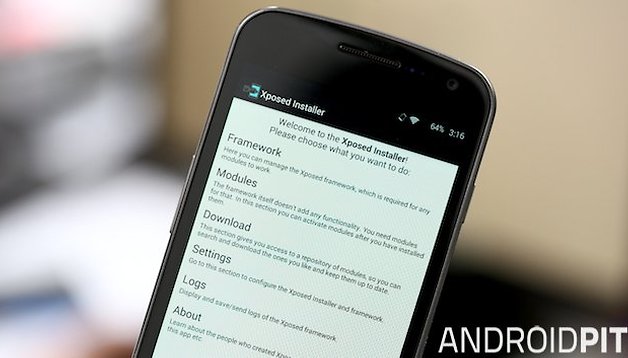 Xposed is a tiny bit like Project Ara but on a software level. Where Ara takes modular components that you can mix and match on a physical smartphone, the Xposed framework lets you mix and match system elements – called modules – in pretty much the same way. It's like cherry picking the individual parts you like about Android to create the exact phone system you like. It's kind of awesome because you have all the power in the world.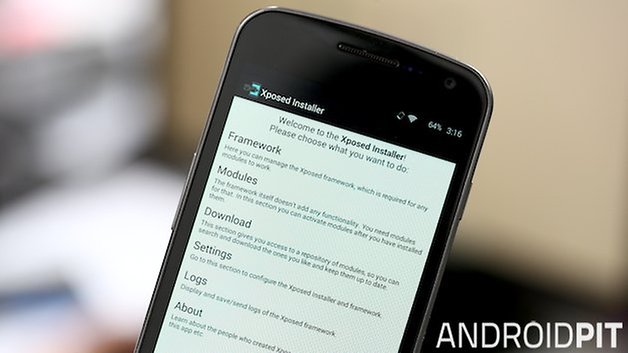 Everything is handled through your device's memory too, so, unlike custom ROMs (variations on the stock Android firmware on your phone), there's no complicated process required to reverse any changes you make. You don't make any changes to your APKs (your apps) either because everything happens at the system level, so Xposed modules will work on all ROMs and all Android versions, as long as you're running above Android 4.0.3. Where custom ROMs do all the work for you in a neat little package, Xposed is much more powerful because you build things the way you want them.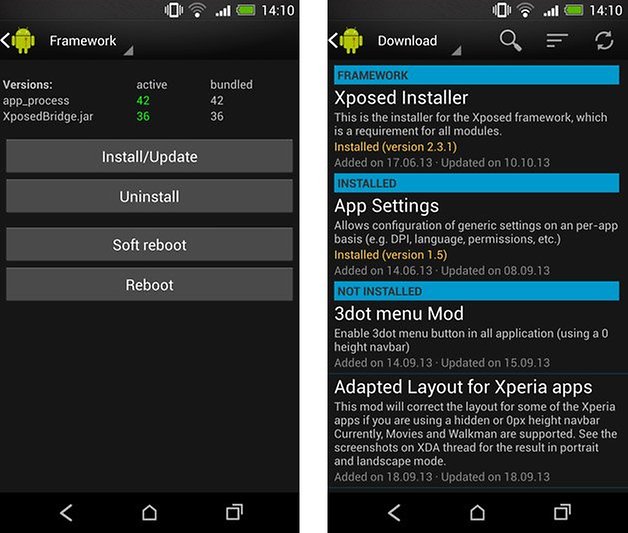 Xposed requires root, so you have to be willing to take that step before getting into the Xposed Module Repository and finding the bits and pieces you want to play around with. One of the best parts of Xposed modules is that they can be layered one on top of another, meaning that you can change the behavior or appearance of an app or system element with module A and then tweak it a bit more with Module B and so on. The customizations are endless.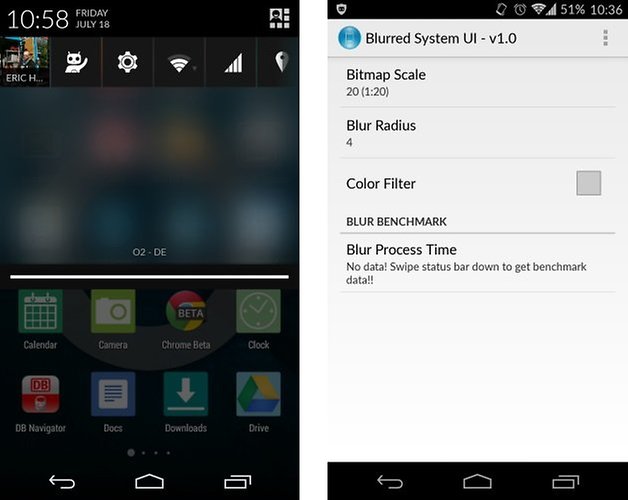 All you have to do to get started is, of course, have a rooted device and then download the Xposed Installer, which you can get from the Xposed Module Repository or from XDA Developers or Github. Once you have the Installer installed, you're all set with the basic structure, or framework, upon which you start using the modules you like. Before you know it you'll have a custom build Android that is unique and awesome because you built it! Check out our previous tutorial on how to install the Xposed framework with a few of our favorite Xposed modules. We've got more coming for you soon.
Have you tried Xposed? What are your favorite modules?