Poll: What's the worst phone carrier in the US?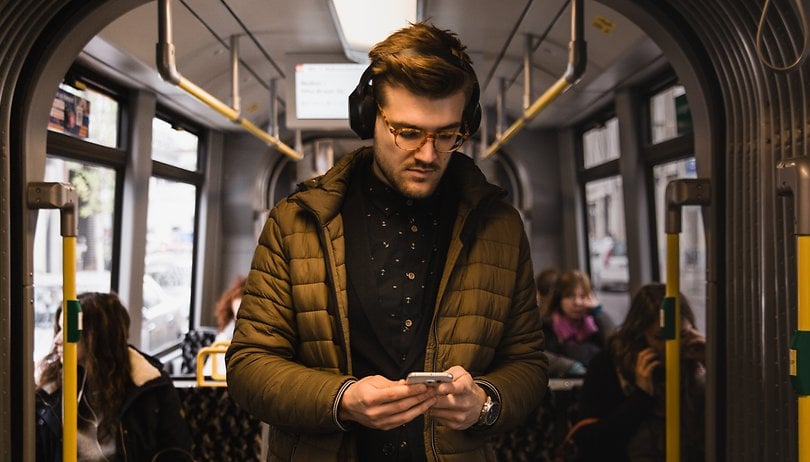 In the US, there are so many phone carriers, not only larger companies but also smaller; adding to the vast choice of plans. And there's more to it than the price we pay every month. We want the whole package, and sometimes companies can often annoy us with things like bad network coverage, a lack of benefits or rip-off data plans. Whatever the issue, we want you to call-out carrier providers and tell us which you think is the worst one.
Phone carriers in the US face challenges regarding network coverage, simply due to the vast area of the country in general. With the deployment of 4G and more recently, the development of 5G technology, the competition is fierce between phone providers in the race to offer the best network coverage for the most attractive price.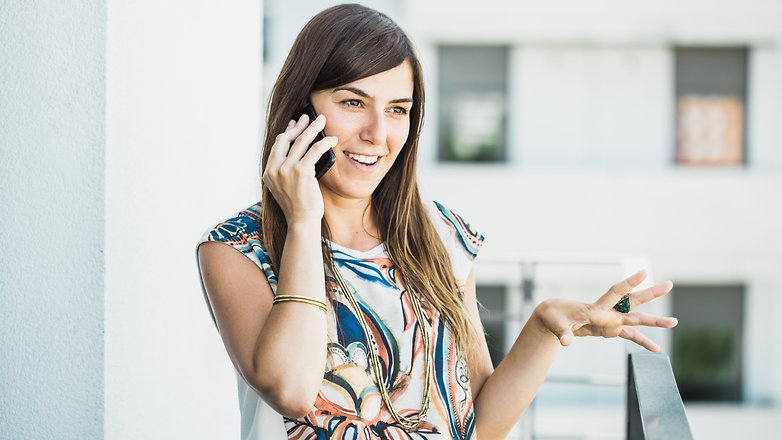 Choosing a phone carrier
It's difficult to know which plan to go for, and sometimes you can have unexpected charges when it's time to pay your bill at the end of the month. Last year, we discussed the 'big four' mobile carriers in the US, including Verizon, AT&T, Sprint and T-mobile, and gave you an idea of who offers the best unlimited data plan, an important factor in many decisions when choosing which company to go for. Fast forward a year, and it is still as complicated and confusing as ever.
This is why we want your opinion. What is the worst phone carrier? Vote and tell us all about your experiences in the comments...