Wear OS: New name won't solve anything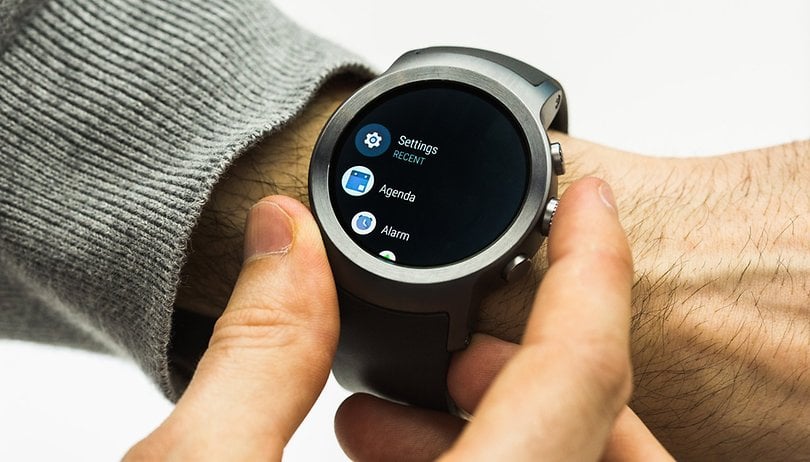 Google recently renamed its smartwatch operating system from Android Wear to Wear OS. The main reason for the change was to separate the idea of wearables from Android smartphones, as many users use iPhones as their primary smartphone. Google states that this name change should eliminate the psychological barriers that buyers have with Android and help Wear OS take off. But Google's watch software does have some other issues though…
The Android Wear smartwatch operating system made a great debut, but in recent months (or perhaps years) it has gone through a difficult time. Apple Watch controls the wearable market and Google can't hold its own against Apple, despite the wide selection of devices available in various models, colors, and prices. Google has many issues with Android Wear/ Wear OS and changing the name won't fix them.
Avoid fragmentation
One of the main problems is that Google has issues with the fragmentation of its operating system for smartphones. The latest version of Android, Oreo, is available on just 4.6% of devices, even months after its official release. With Android Wear, Google was going to face the same problem with outdated devices experiencing an unacceptable delay in receiving updates.
Google's policy on updating their wearables should change so that users can avoid the issues they have with receiving timely updates on their smartphones. Here's a decent idea Google could pose to smartwatch manufacturers if they really wanted to make some noise in the wearables market:
"Dear manufacturer, do you want to use my operating system for wearables? You must ensure that your smartwatch is updated for at least 24 months and within one month of the official release of the new version."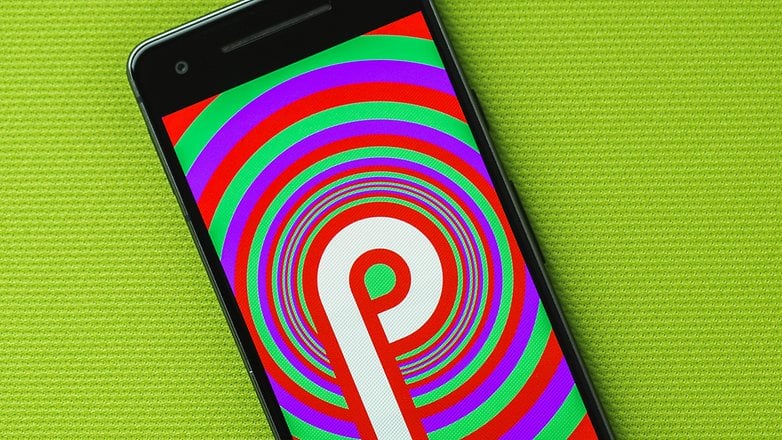 This would be a strict policy but would guarantee the best for users. Do manufacturers want to be able to customize their operating system? Perfect, they are free to do so as long as they remain within the indicated timetable. It's incredible that Apple is able to update all the Apple Watches in circulation in a very short time, despite the fact that its product is the most sold wearable in the world. Android manufacturers, on the other hand, are unable to follow suit with the comparatively small number of products they make and sell.
The Play Store on your wrist was a terrible idea
The main thing that led me to away from Android Wear devices was the upgrade to version 2.0 that brought the Google Play Store directly inside the smartwatch. I was a big fan of Google's wearable OS and quickly became one of its biggest opponents.
As far as I'm concerned, Android Wear 2.0 was the worst iteration of Google's smartwatch operating system and I blame a lot of that on the Play Store. At first, I thought it was a great idea to have an app store directly on your wrist without having to go through a smartphone. I was wrong.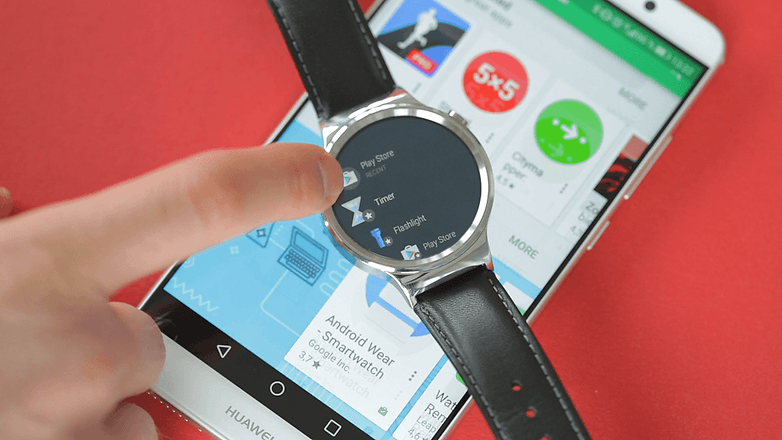 After upgrading to Wear 2.0, I found myself checking the Play Store for updates both on my smartphone and on my smartwatch. Even worse, there's no longer any consistency between the apps you install on your smartphone and the smartwatch apps, which previously made things clear and run smoothly.
Before, if you used an application on your smartphone that had a wearable counterpart, it was automatically downloaded to the watch connected to the phone in a transparent manner and without the user noticing. The updates worked the same way: you updated the app on your smartphone, and the app on your watch was updated accordingly.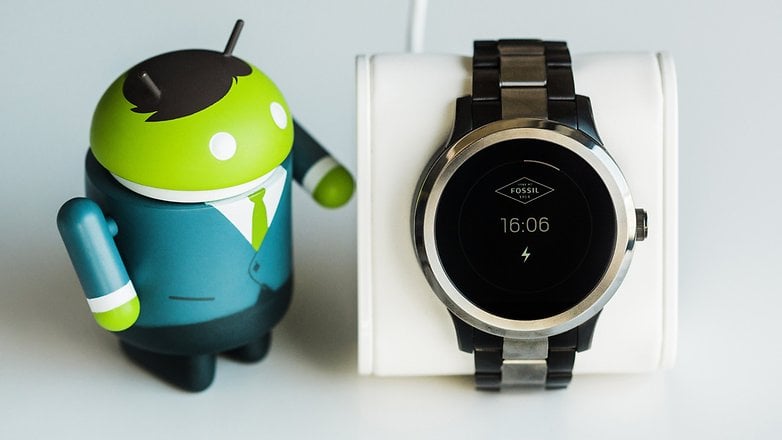 Updates now pass from the store and are then downloaded and installed with the dedicated apps. At times I found myself looking for apps on my watch that I had on my smartphone, but I couldn't find them because I needed to open the store and download them. This was frustrating, especially if you notice this while you're away from home and don't have Wi-Fi.
Battery life should be the primary concern
Okay, it's definitely enjoyable to have a lot of features, 4G, Wi-Fi connectivity, and a world of apps all on the face of a watch. So why focus on so much nonsense if the main issue hasn't been resolved? The main function of a watch is to allow you to read the time, and sometimes, the devices can't do this because they have insufficient battery life.
The fundamental problem of Wear OS (and Android Wear before it) is that it's an Android-based operating system that isn't known for its excellent battery management. Google hasn't created an operating system from scratch and then added new features. Instead, it took Android and removed some things, and the result is that you have to charge your smartwatch every day. A super energy-saving feature that uses only the clock and pedometer in case of an insufficient level of charge would be a welcome surprise.
Perhaps Fuchsia will come to our aid in the future, but at the moment it's a simple matter: Android just isn't suitable on your wrist.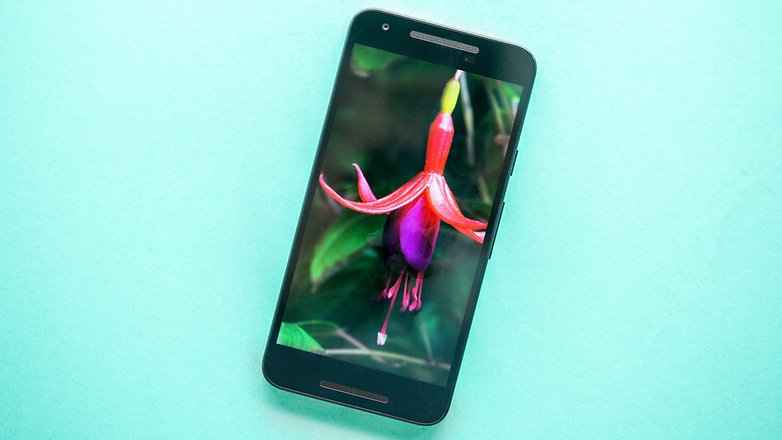 Wear OS or Android Wear: Nothing changes when users aren't satisfied
I think that the first concern for smartphone buyers isn't the name of the operating system they use. I'm sure that if you ask smartwatch users, very few will know the difference between Wear OS, Android Wear, Watch OS or Fitbit OS. The most important features for users are:
The appearance
Notifications and interactions with them
Voice commands
Battery life
Compatibility with smartphones
To be honest, I'm used to removing my watch when I go to bed and charging it every evening, which isn't a problem for me. The problem arises when you're not home for a few days and you're forced to choose between taking your charger or leaving your smartwatch at home.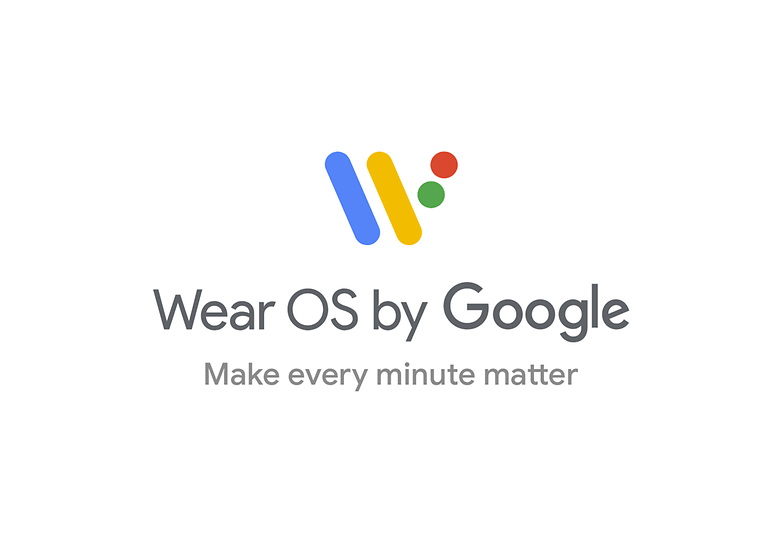 On the one hand, Google should work more closely with chip manufacturers like it did with Qualcomm and its Snapdragon 2100 to optimize support for its OS. On the other hand, if it wants to attract users, it should come up with some more revolutionary ideas rather than a trivial name change. There are many problems to solve and Google has chosen to start with the least important to save a platform that may be impossible to save.
What do you think of Google's smartwatch platform?