Watch out: Xiaomi is going public and eyeing the competition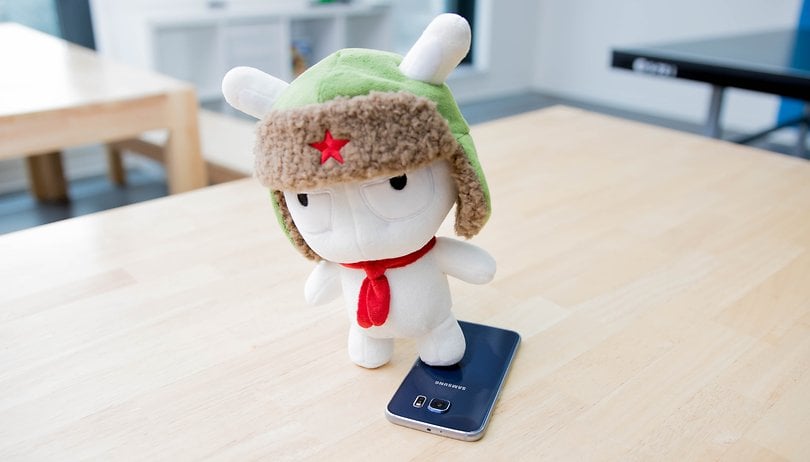 It has long been speculated, but now it's official: Xiaomi wants to go public to raise the equivalent of ten billion US dollars in fresh capital. But what does Xiaomi plan to do with that money? Are they planning an attack on Huawei, Apple and Samsung? Or does Lei Jun, founder and CEO of Xiaomi, have other things in mind?
The number eight represents prosperity, happiness and wealth in China and many other Asian countries. You could almost imagine that Lei Jun always had the plan to bring his company to the stock exchange on its eight-year anniversary in order have good luck on his side. The value of Xiaomi is currently valued at 100 billion US dollars and the IPO in Hong Kong is expected to generate a whopping 10 billion US dollars.
More than just a smartphone manufacturer
Many of us know Xiaomi mainly as a smartphone manufacturer, since the Chinese manufacturer started in this product category back in 2010. Since then, Xiaomi has impressed us time and time again with top smartphones that have been able to technically compete with Apple's iPhones, Samsung's Galaxy S series and others, but are cheaper than the devices from the top 3 manufacturers.
Lei Jun has never thought much of raising high margins on his hardware products or making quick profits. The strategy was, and very few people know this, to grow in the long-term through services, software, and content. From this point of view, one could already say that the cheap and well-conceived hardware products are the gateway products for consumers.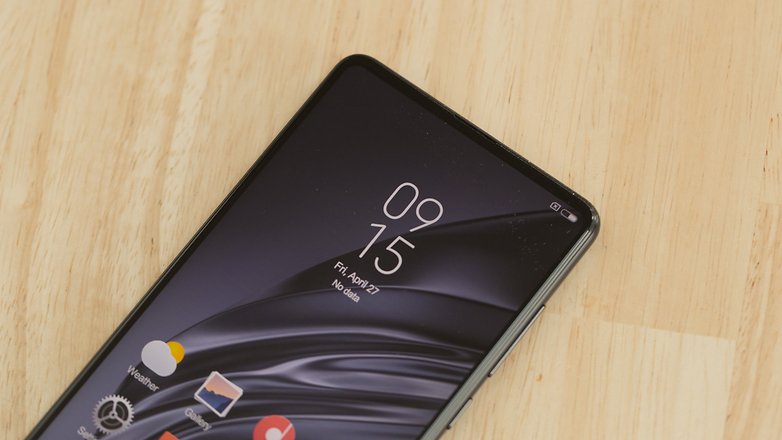 Creating added value and retaining customers
In just eight years, Lei Jun has transformed Xiaomi from a smartphone manufacturer into a huge tech company. In addition to smartphones, Xiaomi sells products for fitness, smart homes, and security cameras. The manufacturer is even delving into drone technology. Since 2017, Xiaomi has been a manufacturer of mobile device processors alongside Samsung, Qualcomm. Huawei, and MediaTek.
The first product with the S1 SoC surge is the Xiaomi Mi 5c, which was launched in March 2017. Currently, the high-end SoC Surge S2, probably intended for the Xiamoi Mi 6x or Mi A2, is already in production at 10 nm. In the long-term, Xiaomi could break away from its dependence on Qualcomm. Although the relationship between the two companies is still good, Xiaomi seems to no longer be one of Qualcomm's key launch partners.
Xiaomi, however, has only recently extended feelers into chipsets. The YI brand has grown so much in the camera sector that the GoPro is struggling. The first drone could be a sign that Xiaomi could become dangerous for the market leader DJI, and Lei Jun is also very active in the fitness sector. Did you know Xiaomi not only sold their own MiBands, but also invested in the US company Misfit? And have you noticed that Xiaomi is also manufacturing the new Oculus Go from Facebook?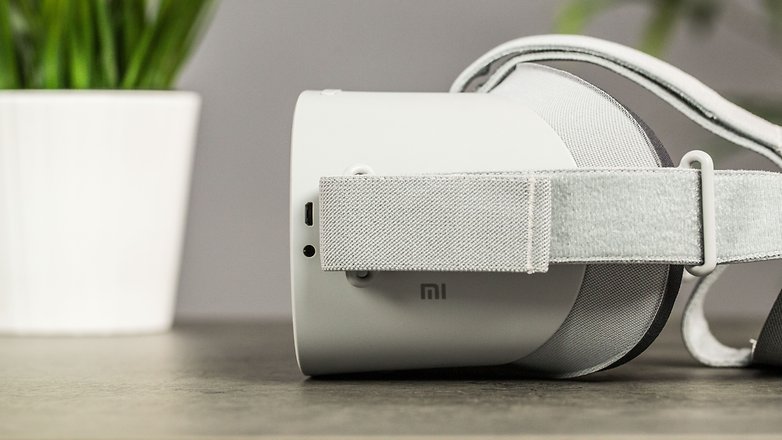 Sales are increasing, but profits are in the red
Last year, Xiaomi reported an increase in sales from just under 9 billion US dollars in 2016 to 18 billion dollars in 2017, but at the same time Xiaomi reported a loss that is equivalent to 6.9 billion dollars. Smartphones still account for around 70 percent of sales, but the other product categories and services already contribute 30 percent to sales.
So what is Xiaomi's goal with all that fresh capital?
According to the IPO documents from Xiaomi, one third of the fresh capital will be used for global growth. Although the share of sales from the domestic market is shrinking steadily, in 2016 the Chinese market still contributed to 87 percent of total sales.
In 2017 the Chinese market represented 'only' 72 percent of Xiaomi's sales. Xiaomi wants to use their new capital to grow above all in Southeast Asia, Russia, Europe, and other markets. We are already seeing the first signs of this in Spain and Italy, where Xiaomi has opened official agencies and shops in just a few months.
A further 30 percent is to be invested in research and development, while Xiaomi intends to invest another 30 percent in IoT and products and services for smart products. The remaining 10 percent has been declared 'working capital'. This could mean that the money for investments, similar to those in Misfit, are being kept on the back burner.
Samsung, Apple and Huawei will have to get ready
In the short and middle-term, manufacturers such as Samsung, Apple, and Huawei will have to prepare themselves, since Xiaomi's products, such as the Mi MIX 2S, the YI actions cams, the Mi TV box, and the Mi notebooks, could be dangerous for the established tech giants.
According to IDC, Xiaomi ranked fourth worldwide among smartphone manufacturers behind the big three in the last financial quarter. But if you look at the broad mass of Xiaomi products, the goal won't become to be the number one smartphone manufacturer, but at least in all the other product categories.
What do you think of this development? Where does Xiaomi's journey go with the help of the upcoming IPO and the freed up capital? Have you used a Xiaomi product before? Let us know what your opinion is of the Chinese manufacturer in the comments section!