VR combined with brain scans: the future of work and shopping?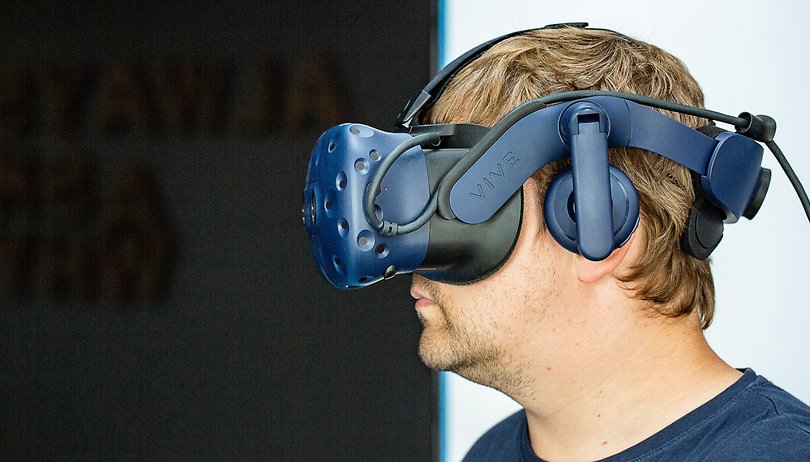 Virtual reality. So much hype for a few years now, but it's hardly led to something that everyone wants in their living room. Companies are still excited about the technology, however, and it won't be so long before donning a VR headset could become typical in our daily lives, but not at home. Instead, VR is making inroads into the workplace and shopping. The addition of brain scanning only makes this more attractive to corporations and researchers.
Recently we hit up TechCrunch Disrupt in Berlin, AndroidPIT's hometown, to check out the hi-tech startups on the up-and-up. Naturally, VR was present, but the general interest around it from investors seems to have shifted away from VR as home entertainment system, and more towards its use in industry. We've covered how VR is revolutionizing fields like medicine, for example, and it's gaining ground in engineering and heavy industry. For example, the most common partner of VR companies we asked were auto companies, which use VR for product development and test-driving.
Another popular use is by furniture and decoration companies. A house or even a whole neighborhood can be simulated in VR, I wandered a few of these model houses, using controllers to place furniture, change wallpaper. It's easier enough to imagine more stores having VR booths were prospective shoppers can place the items on their wishlist. And of course, for building developers to show off concepts to potential clients.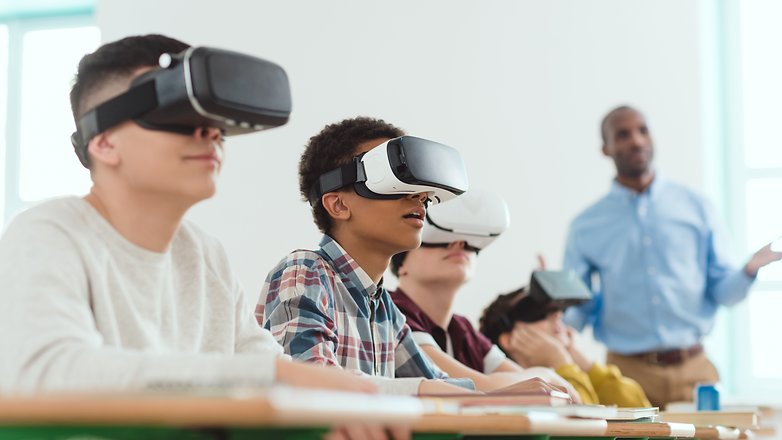 Then, as with crash tests, VR will be very useful in training situations. For example, when training emergency workers, one can simulate a dangerous disaster in an immersive way that tests someone's reactions without actually hurting them. Even less perilous professions can do with VR training as headsets become more affordable and simulations more detailed...but there's a piece missing here. How do you analyze how effective these kinds of tests are? Well, first you have to strap yet another thing to your head.
The future of data gathering: this is your brain on VR
I spoke with The Parallel, a London-based company which offers VR/AR/MR solutions of varying kinds to businesses. Their representative explained how they combined a brain scanner with a VR headset to gather useful information from VR experiences.
To go through how this helps with previous situations, consider that a simulation of a disaster, for example, could show at what points a prospective firefighter was afraid or nervous, or calm. Such measuring of emotional states would also be useful for the budding field of VR therapy.
I personally tried it out in a commercial research scenario. Parallax had developed a simulation of a vast real-life building estate in Belarus (one of their selling points is a large dev team based in Minsk which can quickly build VR areas) for customers to check out. Donning a HTC Vive and a brain scanner, I set about exploring the area.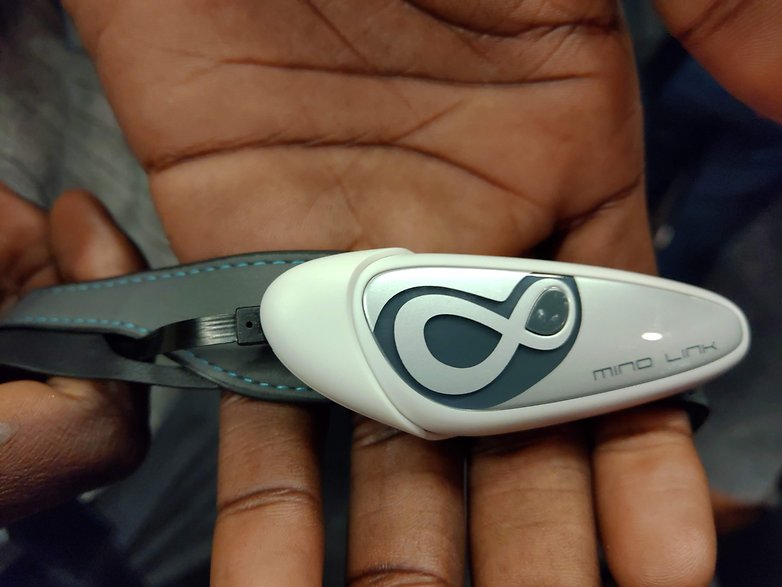 Not only is it very useful to show prospective buyers or investors exactly how something will look in a life-size scale, but I had the ability to change colors and adjust furniture as is typical with these VR scenarios. The difference here is that the brain scanner recorded when I was excited, how long I looked at something, what interested more and less and so on.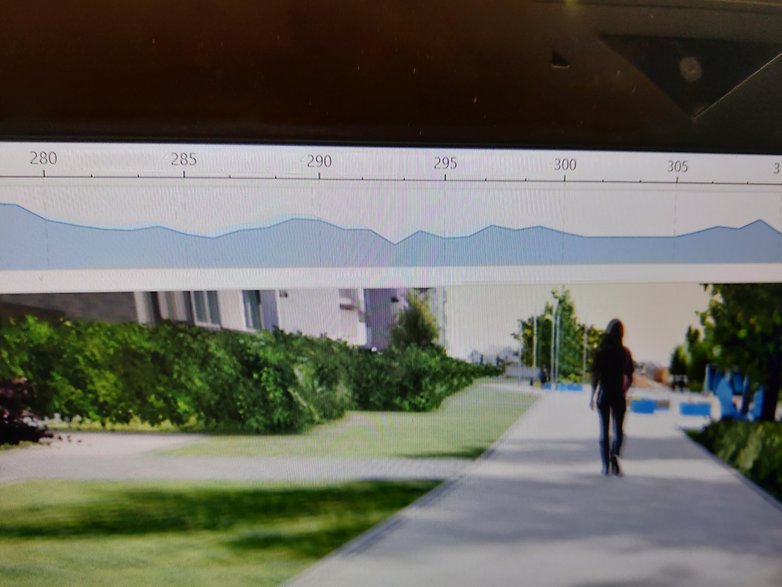 The data was exported to a series of graphs that would be notably useful for companies and vendors, not to mention scientific researchers. I later received an automatic email as a potential customer telling me what kind of styles and areas that seemed to interest me the most. Imagine what a field day advertisers would have using data that actually tracked how long you looked at something and how much attention your brain gave it? Expect VR tours for market research focus groups soon. And yes, we met companies getting into VR advertising, too.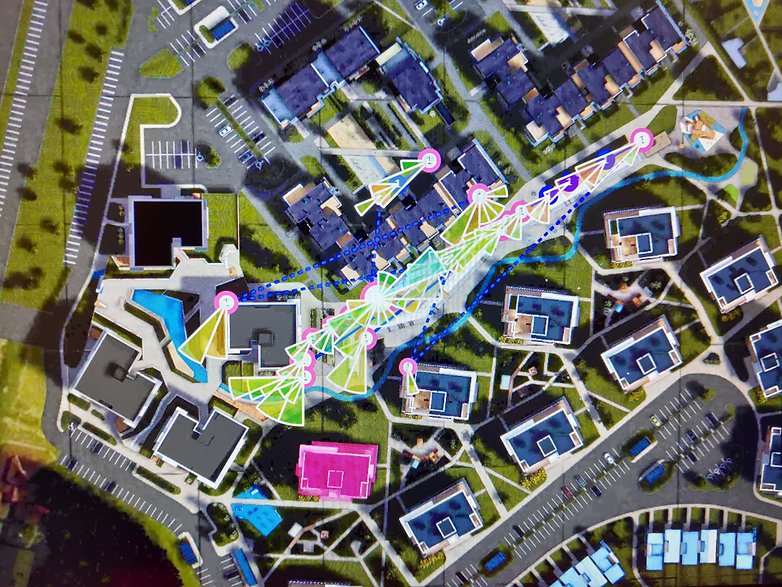 Tolu, The Parallel representative whom I spoke to, is an enthusiastic VR evangelist and is confident that many workplaces in the future will soon adopt VR training programs to take employees through different scenarios, especially difficult or dangerous ones, or to do with design and space, but headsets will soon become affordable enough that it won't only be used in extremes.
This combination of simulation and brain scanning could be invaluable in therapies, test scenarios and discovering more about the human mind, but it's easy to imagine uncomfortable situations. After all, not all of us would like our boss or a corporation inside our heads. Imagine if you attended VR conferences and your employee could tell when you weren't paying attention? Yikes.
What do you think of this use of VR and brain scans? Do you think it will become widespread in future workplaces?