Verizon reportedly ends deal with Google, won't sell Pixel 4a or Pixel 5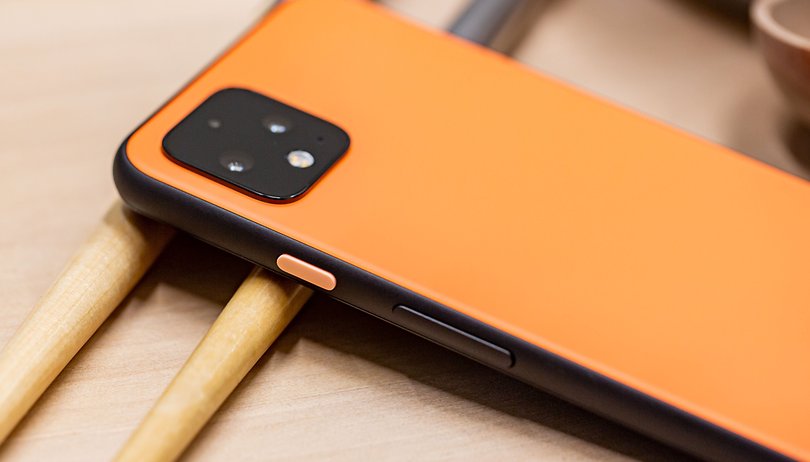 Verizon is apparently ending its partnership with Google to carry future Pixel smartphones due to poor sales of both the Pixel 4 and Pixel 4 XL, as well as the previous generation. The split would mean that the upcoming Pixel 4a and Pixel 5 will not be available through the major US carrier.
We like the Pixel 4 at AP, at least the XL which has acceptable battery life. But Google has never really managed to sell them to the masses, and the Pixel brand remains quite niche in the grand scheme of things. According to reports from colleagues at Android Police, the carrier has now had enough, and plans to sell new Google Pixel smartphones have been put on hold indefinitely. The news comes courtesy of a source said to be familiar with Verizon's plans. We're still waiting for the US carrier to confirm the reports via an official statement.
The move would come as a huge blow to Google, which has struggled to gain mass support for its own hardware on the smartphone market. The Pixel has been lauded for its camera quality and exclusive Android features for years, but consumers favor brands like Samsung and Apple over what is coming out of Mountain View.
Google did enjoy some sales success with the Pixel 3a, its first attempt at a mid-range smartphone that launched at $399, but for the flagships sales have been disappointing. Some in the industry have suggested that Google doesn't really care about selling that many of its own smartphones, and that the Pixel series is essentially a development and advertising platform for Android. But the future of the Google Pixel will certainly come into question if Verizon drops the phones. The US carrier was responsible for a huge part of the total advertising and promotion of each Pixel generation.
You can find more videos on current tech topics on our video page.
Reports suggest that Verizon is now trying to get into bed with OnePlus, which has achieved much success in Europe, China, and India, and its smartphones have the potential to capture more of the huge US market with the right carrier support. Given that the next OnePlus smartphone is expected to launch around the same time as the upcoming Pixel 4a, it would make sense for Verizon to switch sides around about now.
There's still a chance, however, that Google could impress with the Pixel 5 and convince carriers like Verizon to take the phone anyway. Whether or not it will happen, we'll have to wait and see, but the Pixel 4's battery problems, limited 90Hz refresh rate implementation and its venture into radar sensors with Motion Sense have clearly not impressed decision-makers at the carrier.
The speculation will now be about Google pulling out the smartphone hardware business completely, and that would be a shame. The Pixel phones have not been mainstream successes, but they have appealed to smaller groups of hardcore fans that want to cleanest, purest, and most up to date Android experience on their smartphone.
What do you think about the news that Verizon is about to drop Google Pixel phones? Share your thoughts in the comments section below.