Use WhatsApp as a walkie talkie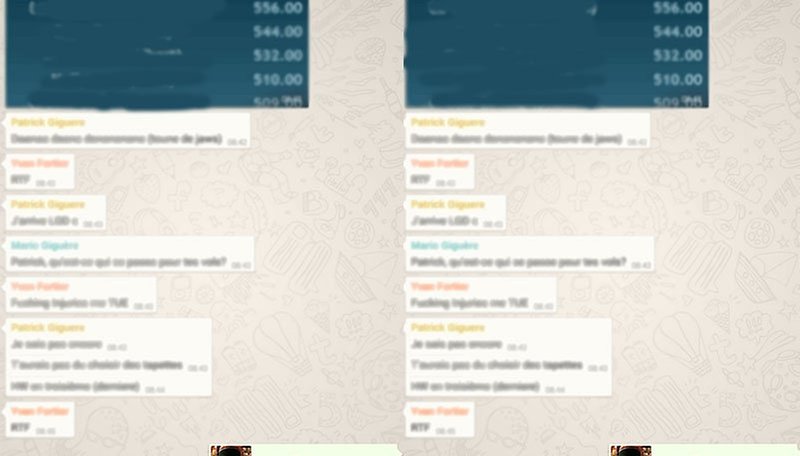 Why type out a message on WhatsApp when you've got your voice handy and ready to go? One of the better things that has been updated in the popular messaging app over the last little bit has been the removal of the limitations of how long of a message you can send to your chats. Now, with a quick press of a button, you can send voice messages on the fly.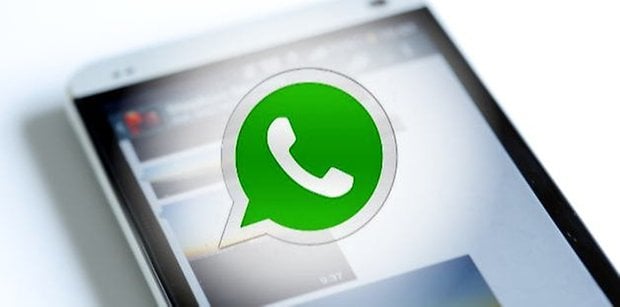 Push to Talk
The following feature simplifies the process of chatting with friends. Whether you're on the go and walking around, don't feel like taking the time to compose a quick message, or like the idea of pretending that your smartphone is a high-tech walkie-talkie, then this is for you.
Just hold down on the microphone button in the bottom right corner and talk away. WhatsApp will automatically start recording and then will send it once you let go of the button. If you mess up or just don't like the message, a quick swipe to the left while still holding down will trash the conversation.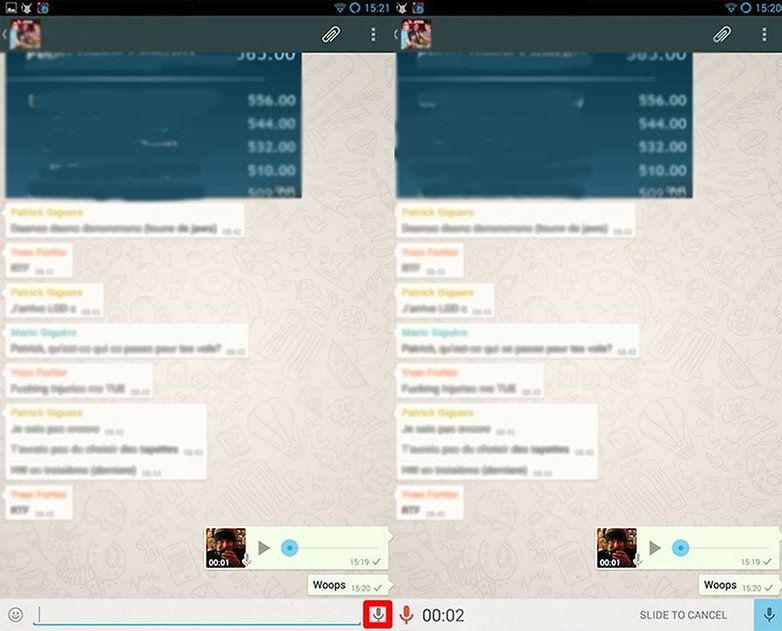 Since discovering this for myself, even though this feature was presented a few months ago, it's all I've been using lately in my chats as it saves me time when I've got something quick to respond with or just can't be bothered to use my fingers to type out a longer message. I can only guess that my friends are getting sick and tired of hearing my voice though.
Oh well. At least I have my walkie-talkie.
Any other WhatsApp features that you've just recently figured out that you'd like to share? I'm constantly discovering new things about the OS or apps as I play around with them.