How to use your smartphone as a Wi-Fi hotspot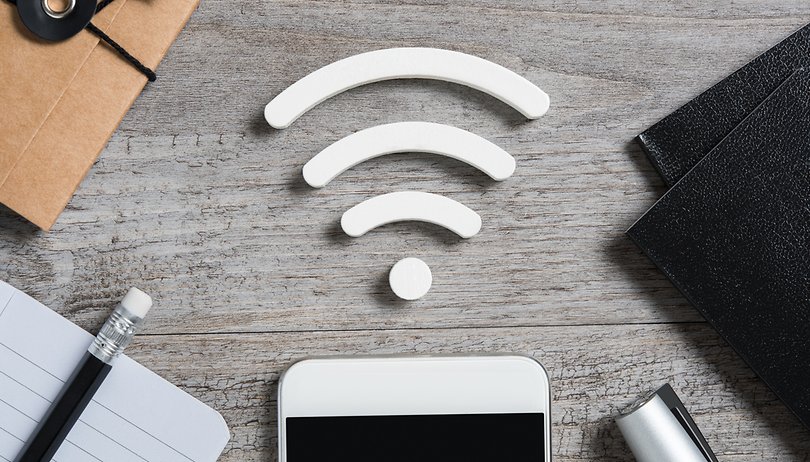 How many times have you needed to do something on your laptop when you're out and about, but you didn't want to drop five bucks for a coffee to suck up some ''free'' Wi-Fi? The solution is simple: just use your phone as a wireless router and share your phone's data plan with your laptop, tablet, friend's phone or even a desktop computer.
Many phones are capable of operating as a portable Wi-Fi hotspot – the layout and options may just differ slightly from manufacturer to manufacturer. It's surprisingly simple to set up the ability to share data, and once you've used it a couple of times you'll wonder why you ever thought an actual Wi-Fi hotspot was necessary. Just go to Settings > Network & internet > Hotspot and Tethering. Depending on your UI the exact path can be slightly different.
Under Hotspot and tethering, you'll find a bunch of options you've probably never looked at before, and you'll also find out that sharing a Wi-Fi connection on Android is easy.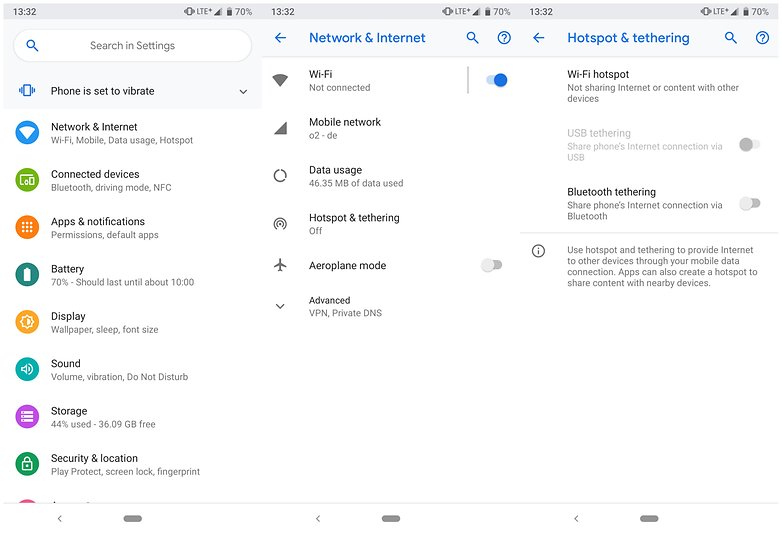 How to setup a Portable Wi-Fi Hotspot
In the middle you will find the main events: Portable Wi-Fi Hotspot and Set Up Wi-Fi Hotspot. If you don't want to use the default setup (or have no idea what the portable hotspot will even be called), then you'll want to go into Set Up Wi-Fi Hotspot first. There'll be a default connection name and password already, but you can rename it or change the password to whatever you choose. Once you've got your Wi-Fi Hotspot set up, just tap that other checkbox/toggle next to Portable Wi-Fi Hotspot and share away. Simply look for that network name in your other device's Wi-Fi connections list and log on.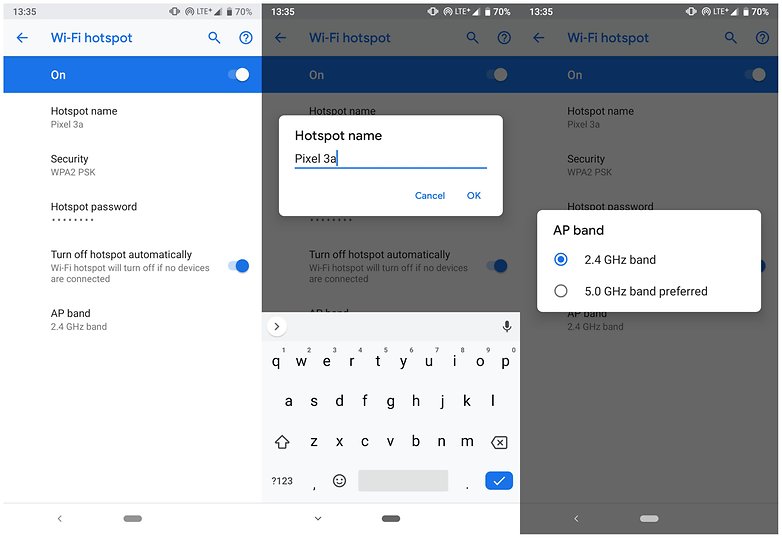 Keep in mind that not everyone has an unlimited data plan and using a laptop on a mobile data plan can chew through it very quickly. Your laptop will not be using the mobile versions of the websites you visit, so be wary and only use your phone as a portable hotspot when it's really necessary. Five bucks for a coffee isn't that bad after all when you compare it to excess data charges from your carrier.
How to share data with USB Tethering
USB Tethering allows you to use your phone's data connection with a USB cable. This means you can charge your phone at the same time as sharing a stable data connection with, say, your laptop. It will most likely be grayed out but when you connect your phone to another device or computer via USB, it'll become available.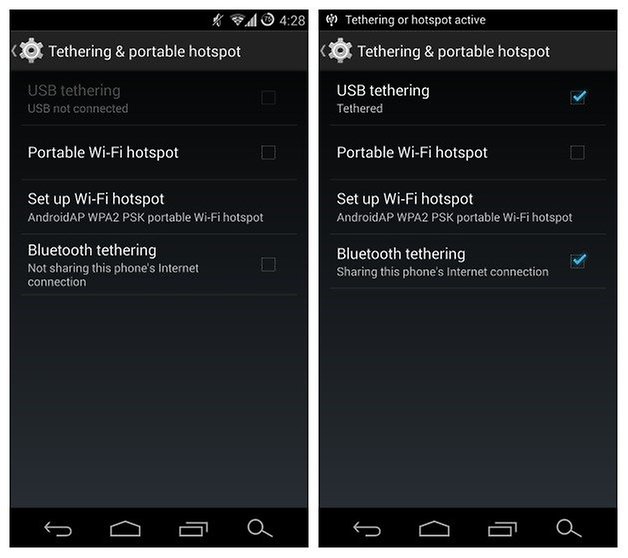 How to share mobile data with Bluetooth Tethering
At the bottom, there's Bluetooth Tethering, which is basically the same thing as above, but using Bluetooth to share internet instead. Of course, these kinds of tethering also allow you to transfer data and other files over the USB or Bluetooth connection. Naturally, in the second instance you'll need to have your Bluetooth switched on and paired to another device to share your internet via this connection type. This will allow you to share data between phones, or any other Bluetooth devices.
Have you used your smartphone as a Wi-Fi hotspot? Did you know how to share Wi-Fi from Android before? Let us know in the comments.