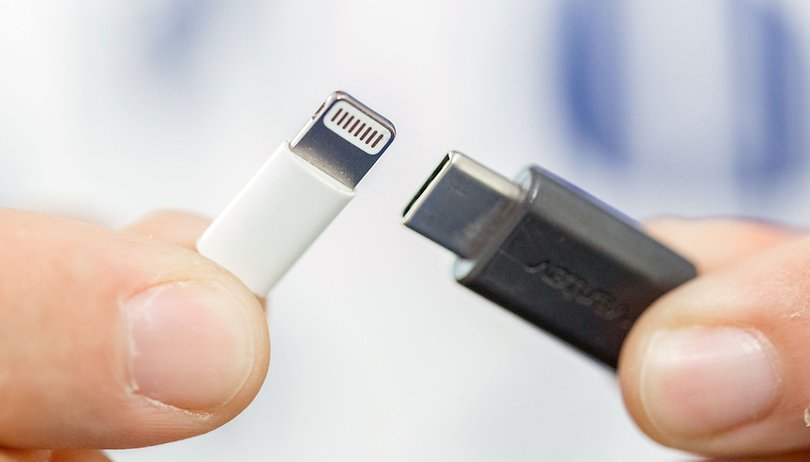 The current trend among leading smartphones is reducing their connections. The mini headphone jack is endangered and there are going to be two dogs in this fight: USB Type-C vs Lightning. We drafted two editors with different opinions to help us reach a conclusion
Luis Ortega: 5 advantages of USB Type-C
It supports high power loads
The USB 3.1 Type-C is a change of direction for device connections. And what a change. It offers the possibility of far more charge power than other standards, Type-C is capable of supporting up to 100 watts, i.e. a current up to 20 volts and 5 amperes. This is enough to fully charge a smartphone in minutes and even provides the possibility of powering a computer or other electrical device.
Most current smartphones have a 5-volt charger with one or two amps, which translates to about 5 watts or 10 watts of power. With fast-charging, this could climb up to 18 watts, but it's still far from what USB Type-C can achieve.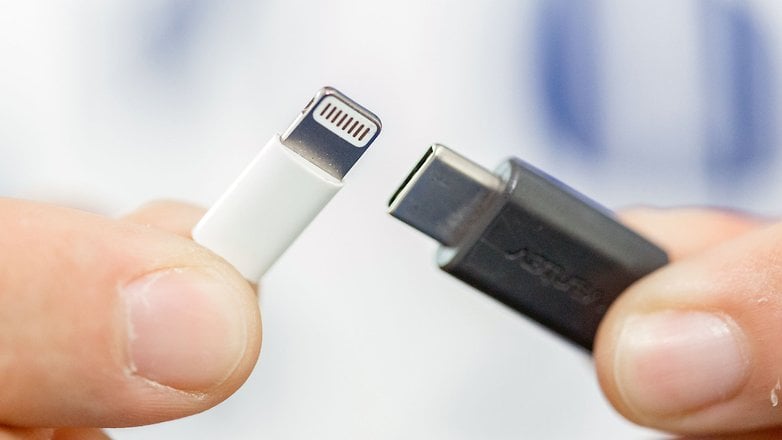 It transmits data quickly
The new USB 3.1 Type-C has a 24 pins connection. Type A or B, by comparison, have only 4 pins, and Apple Lightning has 8. The maximum speed at which the USB Type-C can transmit data reaches 10 Gbit / s and thus Type-C has a much higher capacity for data transmission.
It's standardized
The USB Type-C already is in many high-end smartphones and in a couple of years will be the only USB port on not only new phones, but all electronic devices, from computers, to USB flash drives, to you name it.
There are even strong initiatives for audio and video to be transferred via Type-C, with the Moto Z already dropping its headphone jack in favor of the Type-C port. And it is clear that the next HDMI plug will also make use of the USB Type-C technology.
Everyone can manufacture it
The USB Type-C is a standard that any manufacturer can make use of. And they will. This means that the price of such cables will drop as competition for them increases.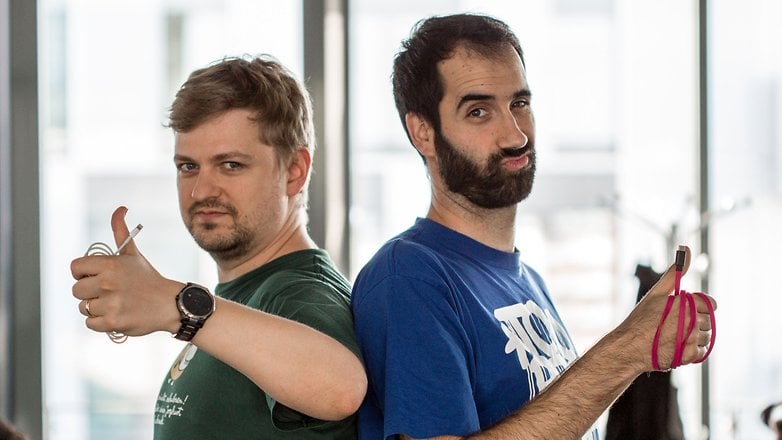 It's the future
USB Type-C is the future of electronic device connections. The next computer or smartphone you buy will probably have USB Type-C ports. Until now, we have computers with connectors such as: USB 2.0, USB 3.0 (blue), HDMI, VGA and DC-IN. In the future, all of these connectors could be replaced with USB Type-C.
Hans-Georg Kluge: 5 advantages of Lightning
Lightning has been Apple's connector of choice, at least for iPhones and iPads, since 2012. That situation is unlikely to change and there are a number of reasons for this.
Lightning was revolutionary
Before Lightning, the iPhone made use of a 30-pin connector which was bulky for small iPhones. With Lightning, Apple took a big step forward in the world of technology, the biggest milestone, perhaps, was that Lightning could be inserted into the handset in any orientation. USB did not achieve this until two years later with Type-C, only reaching consumers by the end of 2015.
Lightning has a smaller and more robust connector
USB Type-C is still fairly large and complex compared to the flat Lightning plug. Compared to the USB Type-C, it's easier to connect to a product. And it has another advantage: stress put on a USB Type-C cable is more likely to damage the smartphone, whereas stress put on the Lightning connector is more likely to harm the cheaper, replaceable, cable.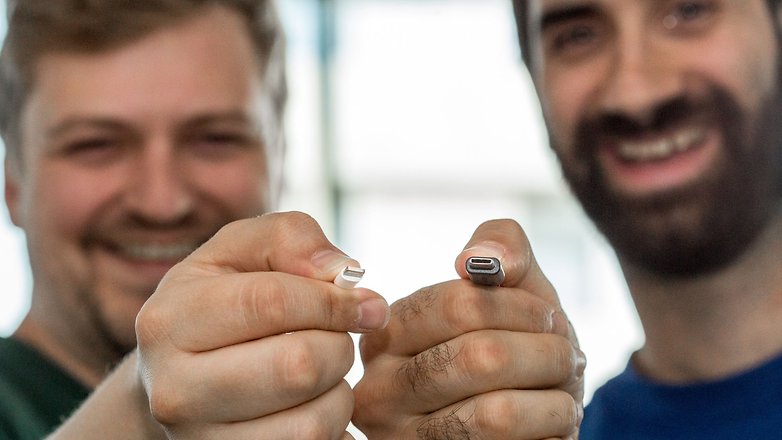 Apple can continue to develop Lightning
Apple has total control over the Lightning specifications, it can continue to increase the speed of data transmission.
Lightning brings Apple revenue
Apple rarely acts charitably and this is also true of Lightning. Apple has to grant licensing permission to those manufacturers who want to use it and this isn't free. With the iPhone 7 and iPhone 7 Plus, pressure to use Lightning has increased further. Since Apple decided to remove the headphone jack, we will soon see an increase in the number of headphones with support for Lightning on the market.
Lightning has already proven itself
Features such as fast-charging don't appear on devices with a Lightning cable, but three years ago, Lightning was definitely the best connector. Apple remains faithful to the port, and as we can see with the iPhone 7, Apple is still using it effectively.
Which cable do you prefer? Let us know in the comments.