Why it's better to buy a unibody phone, not a modular one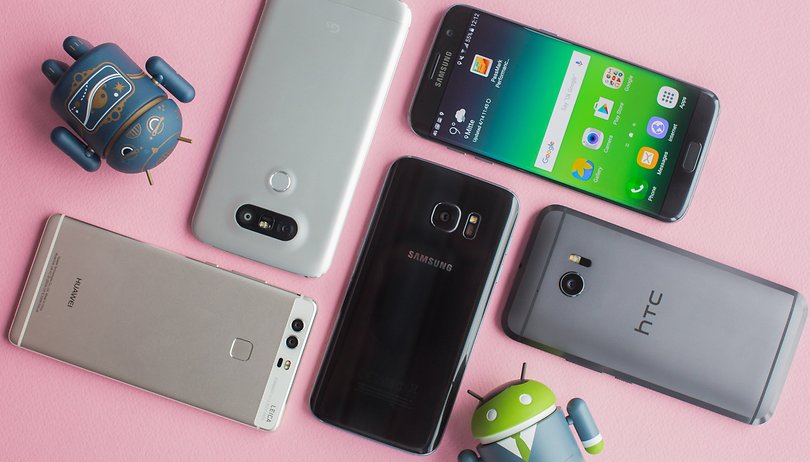 For good or for bad, 2016 is the year in which the modular smartphone has stolen the show. With the promise of being able to boost features like the battery, speakers and camera, modules promised to make devices more unique and customizable. But is it worth buying one yet?
The simple answer is no. This is compared to the so-called unibody models, i.e. those that do not allow their components to be disconnected or replaced. This broad category includes the Galaxy, Moto G, and Xperia lines, among others.
But why is that we think you should hold out for at least a little longer?
Price x specs
The reason is quite simple: money. Investing in modular devices, in these, the technology's formative years, is not worth it. Modules are currently only to be found on flagship devices, with high price tags.
Let's take the LG G5, for example, which launched for around $700. If you want to invest in LG G5 modules that enhance the camera, for example, you will be looking at spend an extra $279 for the 360 camera and $70 for the CAM Plus.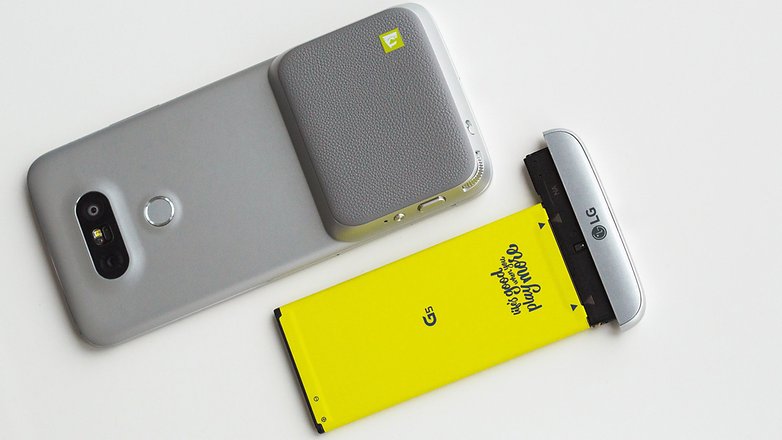 All together, just for the phone and camera modules, you will have to spend $1,049.
The Moto Z won't come cheap, either
Presented in Brazil on Tuesday (20/7), the Moto Z - Lenovo's new flagship Moto - comes with a limited range of modules (Moto Snaps). The launch price will start at $624.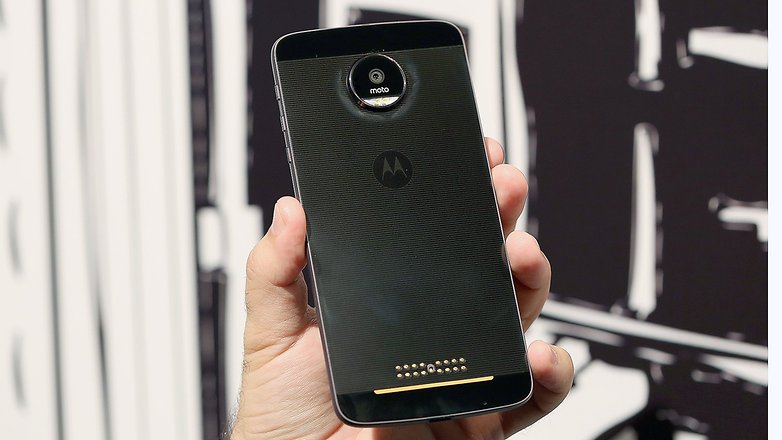 The modules that Lenovo will release will cost $60-90 (the battery packs), US $80 (JBL SoundBoost speaker) and $300 (Moto Insta-ShareProjector). So, to boost your audio and battery, you would spend $624 for the Moto Z itself + at least $120 for accessories, a total of $744. And if you want to include the projector in the package, the final price is up to $1,044.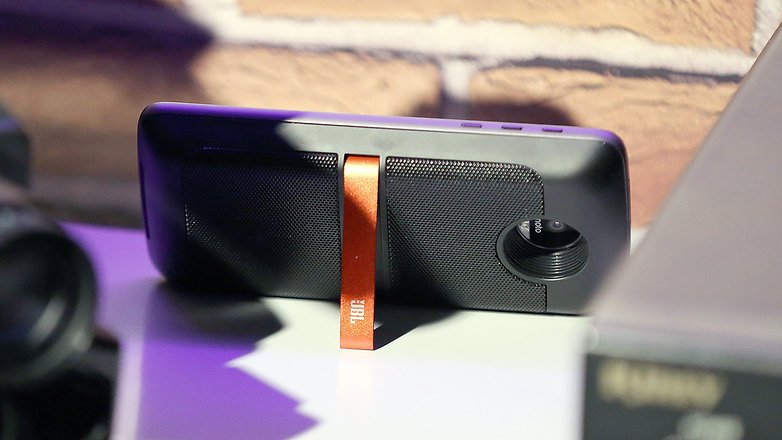 Why should you opt for a unibody smartphone?
There are a number of unibody devices that can deliver similar performance – in some cases even better – at a lower price than the current modular devices (if we include the price of modules, of course). The Galaxy S7 Edge, for example, has stunning specs, a camera that, for many, is the best on the market, great battery life and a setup that can run the most demanding mobile games without breaking a sweat. And it does all this for around $650.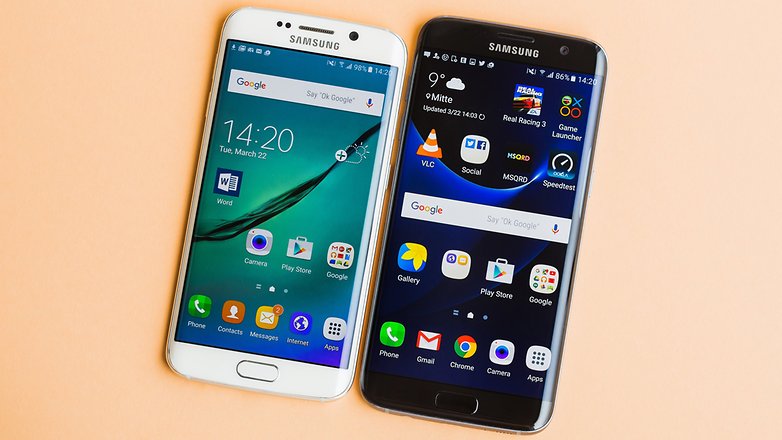 And if money is short, you can opt for the Galaxy S7, which has similar performance and costs around $580. Or a Galaxy S6 Edge Plus, which can now be found in the region of $470. Not to mention devices such as the Xperia Z5, or even the LG G4, which may be worth considering. Or, if you are willing to import the Xiaomi Mi 5, Huawei P9 or OnePlus 3, they all offer superb performance at a lower cost.
Modules need to come to the mid-range
Do not get me wrong: I think the modular smartphones are a great idea. The idea of being able to optimize a device's features is cool and allows for greater customization, something that has always had public appeal.
However, attaching the modular concept to top-tier devices is a bad idea. These devices are already expensive enough in their factory states, and the willingness to invest in modules is significantly reduced, because none of them are 'must haves'.
So, the best thing to do would be to wait for the modular concept to work its way down to mid-range devices. This way, you won't have to spend much on the device and you can choose the modules that will make your device more powerful. And a good sign that this may happen soon is that Lenovo has already announced that the Moto Snaps will also be compatible with future phones from the company.
Another, smarter strategy on the part of the modular smartphone manufacturers would be to adopt a kind of freemium strategy, i.e., make their devices more affordable ($3-400 would be a good start), shrinking its profit margin but making up for it through the sale of modules.
Risky? No doubt. But who said that creating an industry standard would be easy?
What do you think of modular smartphones? You want to buy one soon?