Thank you to HTC for removing the buttons from the U12 Plus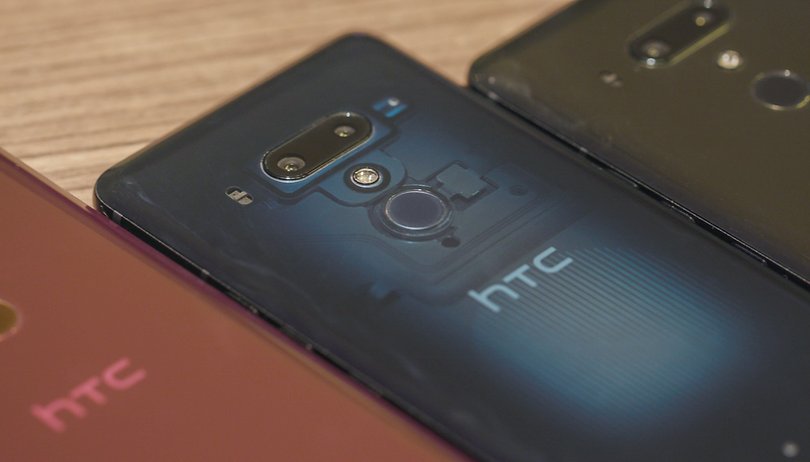 Pressable home buttons? No more, just touch areas. Separate camera shutter release? Nowhere to be seen. Gesture control here, squeeze frame there, and the development goes forward everywhere. Only the keys for volume and power remain the same cheap clicky buttons that are standard everywhere else. The only exception is HTC, and that's great!
It's been less than three months since it happened again. One of my smartphones had a small crumb or piece of dirt stuck in it. The power button was stuck again, but it didn't work reliably or would press itself without me doing anything. Only after two weeks and dozens of attempts, the smartphone finally worked again. It could have been worse. The smartphone didn't need to be repaired because of a piece of dirt in my pocket.
Over and over again in the past years, I had smartphones in my hands where the buttons on either side caused problems or just seemed really cheap: wobbly objects that feel strange and don't give the impression they could survive the tough daily grind of a smartphone.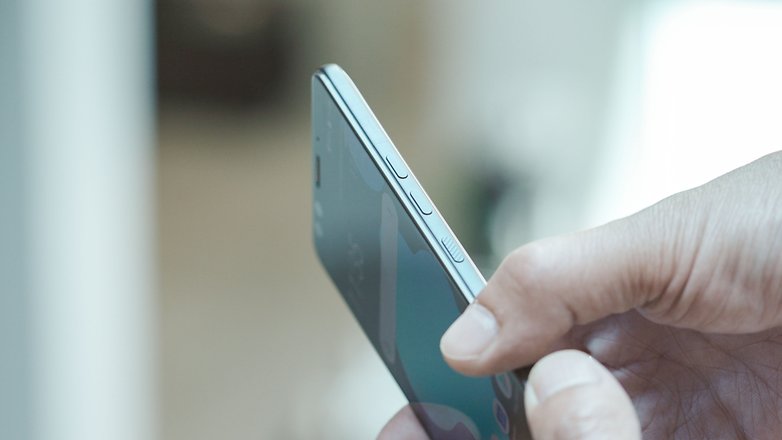 But there's hope, and that's because of HTC. For the first time, HTC has completely gotten rid of clickable keys on the new U12 Plus. Instead, there are elevations in the aluminum frame that look like keys, but are completely immovable. Instead, HTC uses the same technology used in Edge Sense to detect whether a button is pressed or not. What an ingenious idea!
First of all it's unusual because of course you notice that you don't actually press the button. But the haptic feedback from the HTC counterpart to Apple's Taptic Engine fits and immediately provides information about whether the print was registered or not. After a very short time I got used to the buttons.
HTC has thought this through
HTC has been thinking: when the phone is in standby and no music is playing, the volume keys have and no function and don't respond either. But when I listen to music, it reacts exactly as it would when the screen is locked. It is obviously not possible to press only two keys simultaneously at the same time but it's a good thing that HTC has quickly accessible software key built in for screenshots, for example.
Yeah, maybe they could've moved the buttons up a little so I'd be better off. And yes, maybe they could get be a little more subtle. But it's also the first generation, so I can easily overlook that. The best way to go is without more mechanical parts. Thank you, HTC, for taking this step!
Have you ever had broken buttons on a smartphone? What do you think of HTC's solution?