Why an app that makes your display red is tearing up the UK Play Store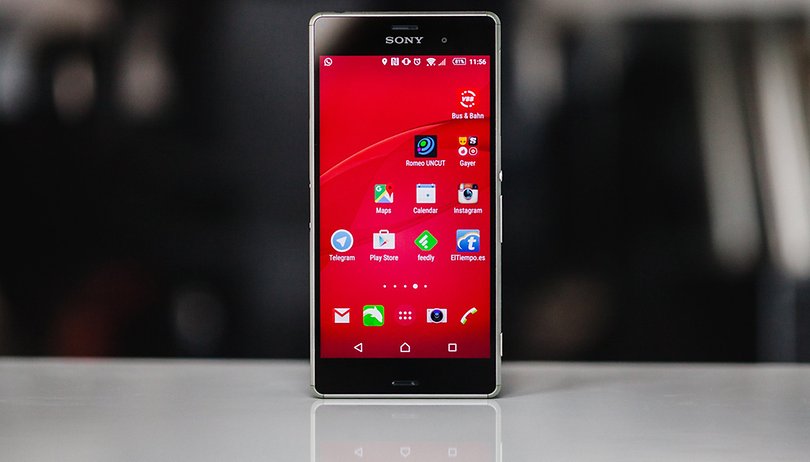 The UK's current top paid app is Twilight Pro Unlock, the main function of which is to change the color of your display. That's right: it increases the amount of red, while reducing the amount of blue that your screen produces. Why is it so popular? Find out below.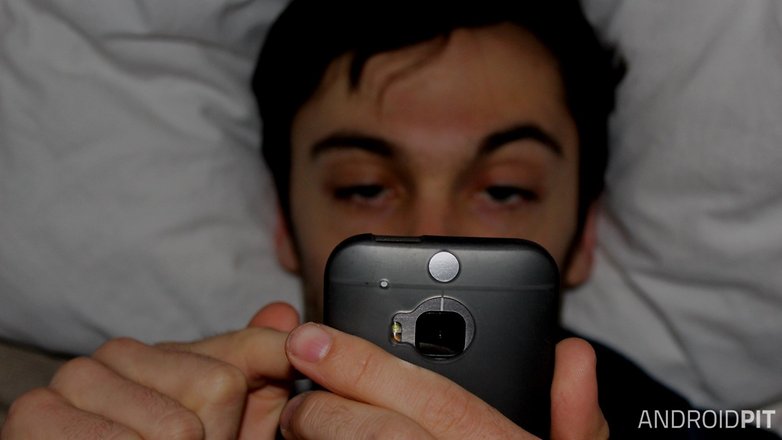 Twilight claims it can help you sleep better, to the tune of an extra hour a night, which goes some way towards explaining its popularity.
To put the science behind this in very simple terms, Twilight turns your display red, which means it emits less of the unnatural blue light that tends to keep you awake at night.
Various research claims that the light emitted from backlit displays sends a message to our brain telling it that it's not yet night-time, which makes it hard for your brain to switch off and let you go to sleep shortly after using one.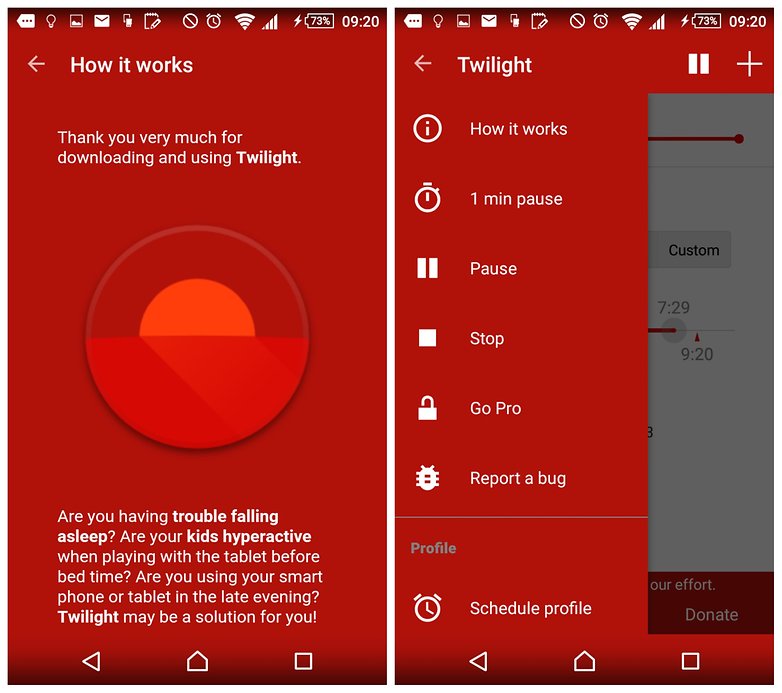 But while sleep problems associated with backlit displays are well-documented, there hasn't been much in the way of a solution until now – and that's where Twilight comes in. The app automatically adjusts your smartphone or tablet's display to more-soothing red tones during the evening and, in doing so, reduces the strength of the sleep-damaging signal that's sent to your brain.
In theory, this could be ideal for people who read on their tablets before going to bed or stay up late messaging or for parents who want to ensure their kids will still sleep after playing "one more game of Alto's Adventure" before bedtime.
Does it work? There are many factors that affect sleep and we don't yet know enough about smartphones to understand all of the ways in which they are harmful or beneficial to us, so it's hard to fully measure Twilight's effectiveness.
It will depend on your habits too. If you don't tend to use your phone in the hour or two before you go to sleep each night, then Twilight won't have much of an effect.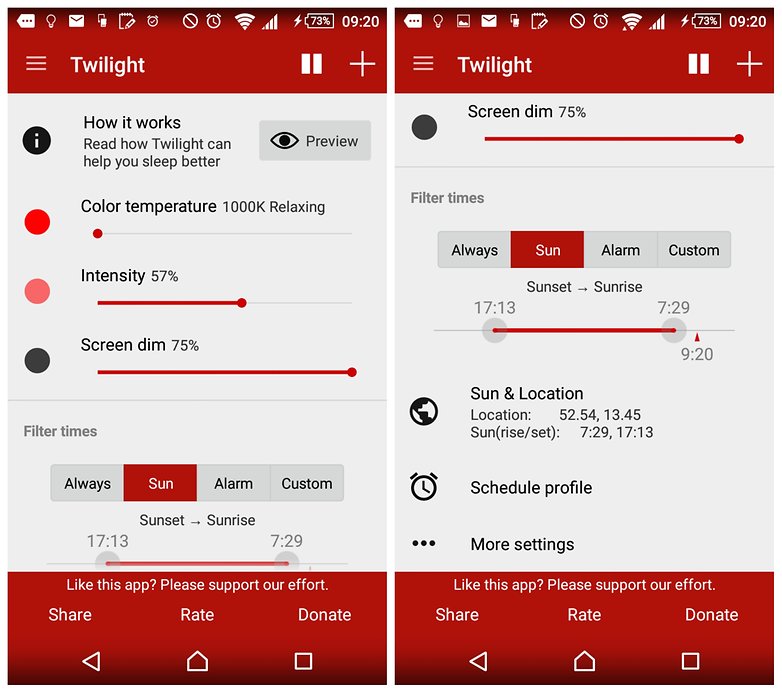 If you do use your phone before bed, however, it could help you. The science behind Twilight is widly accepted and – while it could be a placebo effect – I've found that I've slept better and felt more refreshed in the mornings since I began using it.
The good news is that you don't have to purchase the app to give it a try. There's a completely free version available too, which has much of the same functionality as the paid-for version, including the essential functionality that alters the display colors.
Download Twilight for free via the link above and let me know in the comments how it works out for you.