How to turn your smartphone into an Android Go device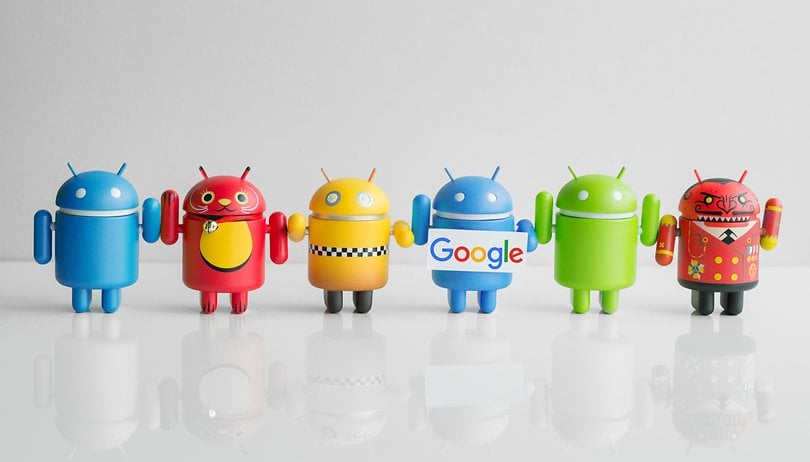 Android Go is Google's latest venture to provide a smooth operating system to smartphones that are equipped with cheaper hardware. It's the successor to Android One, and is trying to succeed where its predecessor failed. More and more Android Go devices have recently been introduced in various markets around the globe, and now you can get Android Go installed on pretty much any device that currently runs on Android. Follow our tutorial to get a first-hand look at the Android Go experience!
This is a patch that turns on low RAM mode on your Android, the low-RAM Property Patcher, which makes more RAM available so that the system becomes more fluid. In addition, the Play Store recognizes your Android as the Go version and offers apps like YouTube, Gboard and others in lighter versions.
You can download some of the Android Go apps directly from the Play Store: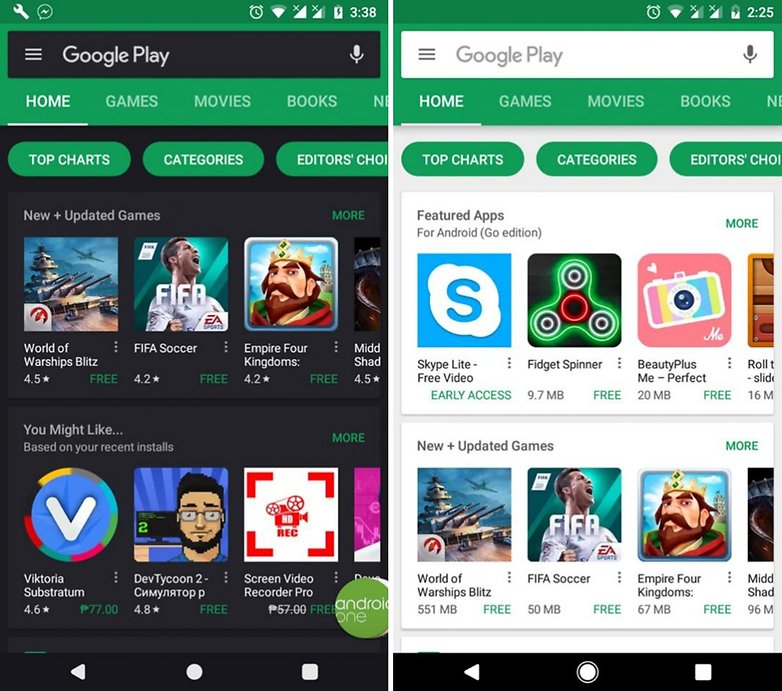 I applied the patch on my smartphone, a Moto G3 that has 1 GB of RAM, and the system started out consuming only 390 MB, which leaves you with a greater amount of RAM. This enables the system to perform better. Before starting the tutorial, I should make it clear that neither I nor AndroidPIT are liable for any damages to your smartphone. Do it at your own risk, and don't forget to create a backup beforehand.
1.Download these two files on your phone (one is called android_lowram_enabler, which enables low RAM mode, and the other one is called android_lowram_disabler, which disables the feature if you do not like it).
2. After downloading, turn off your device and reconnect it in recovery mode. After it starts in recovery mode, select the Install option and find the downloaded file. Usually it is in the download folder. Select the file android_lowram_enabler and install it.
3. Once installed, reboot your device and you're done. Your Android will already be running in low RAM mode, just like Android Go. To revert the process, redo the procedure using the android_lowram_disabler file, which will also be in the downloads folder.
Remember that this patch works on any version of Android from KitKat 4.4. You also need to have recovery mode on your smartphone. Try it out for yourself and leave your feedback in the comments.