Totally wireless: smartphones without ports are insane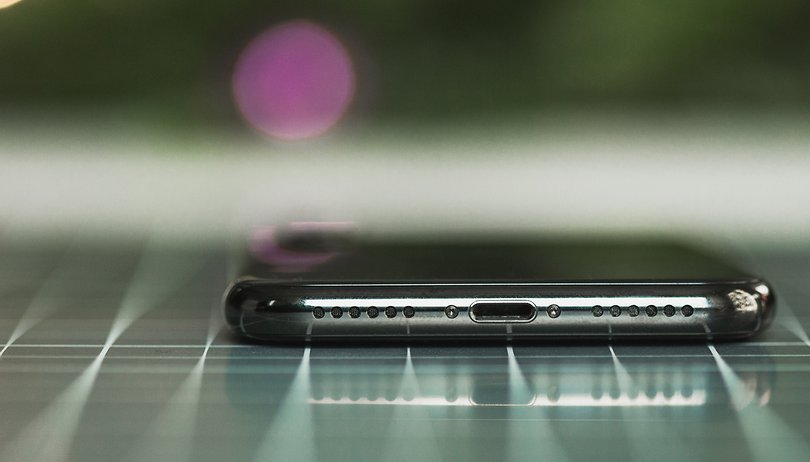 How many ports does a smartphone actually need? The charging port of course. We like to see a data port. And one can't forget the headphone jack! In the past, some smartphones had a mini or micro HDMI port. Now there are rumors about a daring project: Apple wants to get rid of the Lightning connection. Its replacement? Nothing. Here's some old drinking wisdom I subscribe to: no port is not a solution.
Anyone who has taken a look at the smartphone market lately won't be able to shake the sense that something is off. Smartphones that cost many hundreds of dollars seem to be pranking us. Non-removable batteries drive up repair costs. Glass backs scratch when you look at them. Then, even after paying all that money, there's no headphone jack in some of these high-end flagships.
Now, it's true that putting a 3.5-mm headphone jack in a smartphone that's thin is a tough job. I don't think many users would mind getting a 1 to 2-mm thicker smartphone to be able to keep a headphone jack, but manufacturers aren't taking any chances. So, away it goes.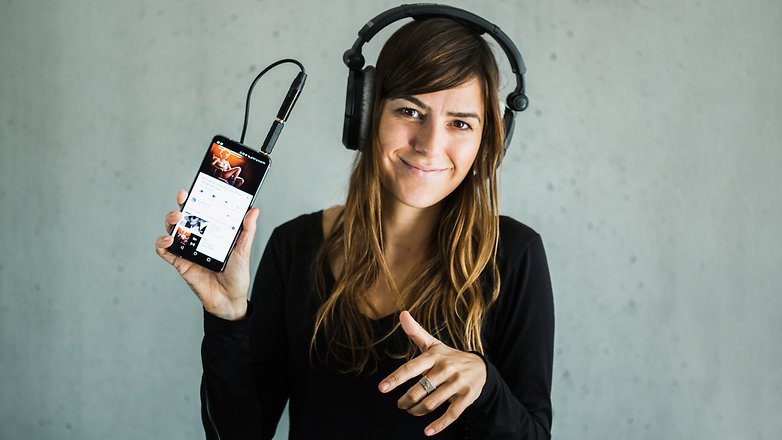 Lightning or USB Type-C?
For current iPhones, Lightning is the last connector. For two or three years, industry analysts have speculated about when Apple would exchange the Lightning connector for USB Type-C. I have always considered that unlikely: why should Apple give up the proprietary Lightning business? Why adopt the technically worse solution? Especially since USB Type-C is a bit bigger and would eventually demand a thicker iPhone?
Yes, yes, with the Macbook, Apple has almost single-handedly pushed USB Type-C into the market, according to the legend. But what does this have to do with the iPhone? Nothing. For Android smartphones USB Type-C was inevitable anyway. On the other hand, there is no compelling connection between USB Type-C on the Mac and USB-C on the iPhone, as USB-C-on-Lightning cables prove.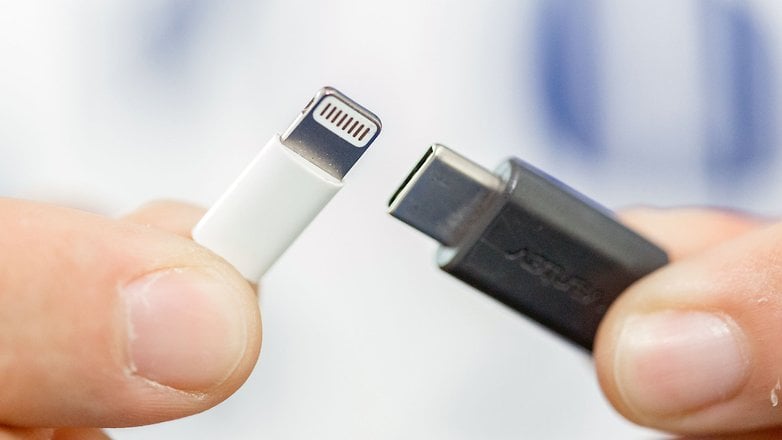 Apple says neither!
Now we are in for some spectacular rumors. Apple may get rid of the Lightning port and replace it with nothing at all. No more data port for the iPhone. Allegedly, Google may also be thinking about it for the Pixel smartphones. For this year, the topic might not be relevant yet, but next year we could see the first port-free, totally wireless smartphones.
And why not? Wireless charging is fast enough today to make the charging cable redundant. In case of emergency, there is just a smart connector with a magnetic connection and specialized charging pins. Data can be exchanged via Wi-Fi. In any case, I go about my everyday life with my smartphone completely wirelessly, and for many it will be similar. To lose all connectors is a bit nuts though. After all, ditching the ports isn't addressing any actual problem.
Cost won't be any matter in the high-end segment. Of course, a port-free and buttonless smartphone can be sealed against water more easily. What will customers think if the iPhone became even more expensive?
There is so much going against it
I can already hear the cry: "How could you?!". And it is true: For the smartphones in the $900+ range, meaningful connections are an obsolete model. On the other hand, practical features remain with cheap smartphones: headphone jack? It's still there. Memory card slot? Check. Dual-SIM? Yep! Micro USB port? How is it supposed to go without it?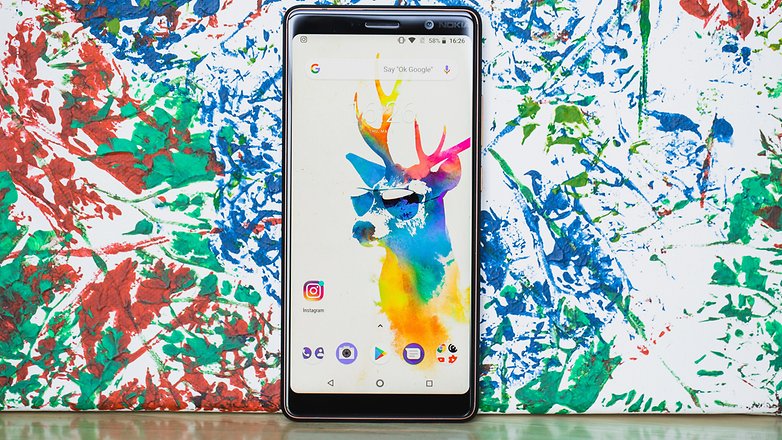 It's a bit strange: The high-end smartphones are becoming increasingly impractical and expensive. The cheap smartphones, however, always getting better and more practical.
Already today it is probably more sensible for most users to buy a cheap mid-range smartphone than a high-end smartphone. Usually the mid-range smartphones are just as good, and can even be more robust. What more could you ask for?
Are you aware of the disappearance of features in high-end smartphones, which can still be found in the mid-range? Or, does the camera keep you trapped in the high-end?
---
This article is solely the author's opinion, and doesn't claim to reflect the views of AndroidPIT as a company or its other editors.