Top 5 KitKat ROMs for the Samsung Galaxy S3 Mini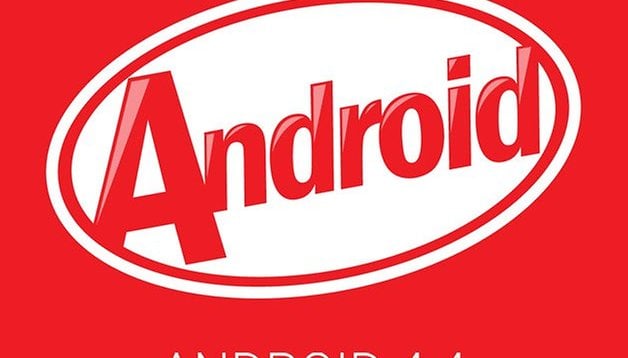 News about the Samsung Galaxy S3 and its little brother, the Galaxy S3 Mini, won't be receiving the KitKat update officially means that a lot of users still using these devices won't be getting any more official Android updates. Not to worry! Much like the fact that the Galaxy S3 a ton of potential through custom ROMs to get KitKat on it, the Galaxy S3 Mini has the same potential. Here's a list of the top Android 4.4 custom ROMs for your Samsung Galaxy S3 Mini. NEXTPITTV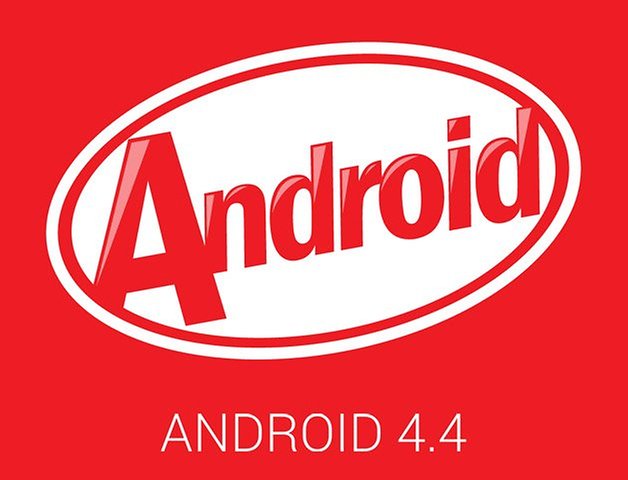 When installing any of the following ROMs, it is important to note that you'll need to have your device unlocked and rooted. As well, recovery software (we recommend TWRP) will need to be installed. Always make sure to backup your data prior to attempting the installation/flashing of any custom ROMs.
CyanogenMod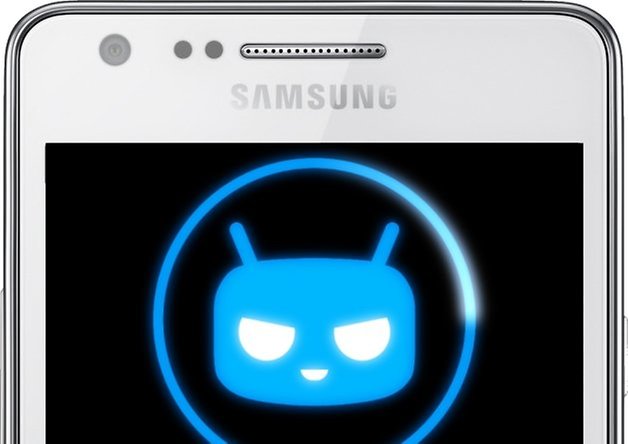 It's the most popular custom ROM for a reason and it gets top spot on the list. The KitKat version of CyanogenMod 11 brings all of the Android 4.4 features to the S3 Mini alongside with some other nifty additions by the CM crew. With a constant stream of updates for CM 11 (biweekly stable builds are scheduled to be continually released) and the ease of using the improved CyanogenMod Installer, getting this custom ROM and KitKat on your S3 Mini couldn't be easier.
AOKP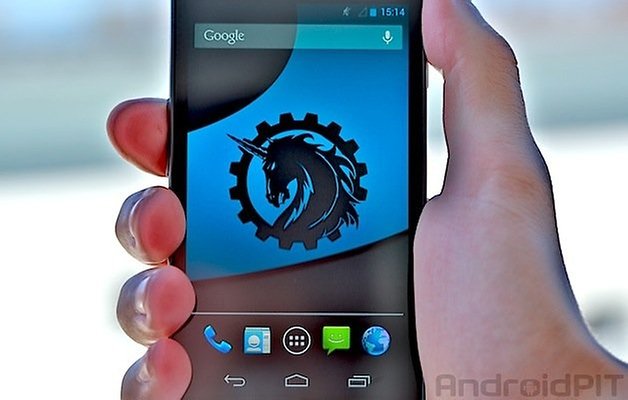 Another very popular ROM on the KitKat scene is AOKP and it brings a ton of tweaking options alongside with it. Used primarily as a basis for other custom ROMs, it isn't hard to see why they use the AOKP base to begin. While not on par with CyanogenMod 11 in terms of biweekly updates, it is still maintained frequently by the developers behind it in keeping up with bug fixes and tweaks.
For more information on AOKP, check out our article on our test run with this custom ROM. You can also grab it from here, just make sure to choose your device first.
Chameleon OS

Chameleon OS, also known as Chaos, is a cooked ROM based off of CyanogenMod that offers a more customization options for the user. One of the things we like the most about Chameleon OS is that their native launcher supports a ton of tweaking options: you can have different themes set as default for different applications. As well, this custom ROM offers several security options (such as gesture unlocking) and you can customize app permissions quite easily.
You can find the Chameleon OS at the developers page.
PAC MAN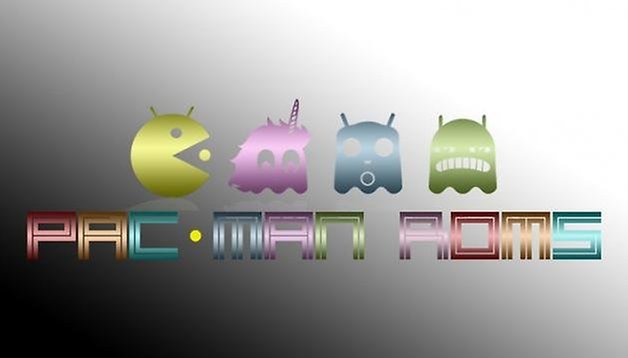 Offering a unique custom ROM that draws from CyanogenMod, AOKP, and Paranoid Android, PAC MAN combines the best of all the worlds under one roof. PAC Man brings the most popular features from all these ROMs, including PIE Control and Ribbons. What more, PAC MAN can be flashed directly through Odin, so Samsung users will find the flashing method extremely simple.
You can find more information about the ROM as well as how to go about installing it yourself at the developer website.
Carbon 4.4.2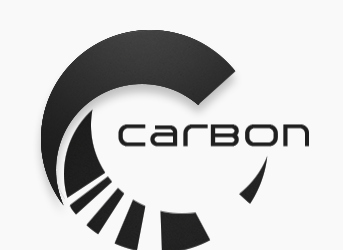 Trailing at the end of the list is Carbon. This custom ROM, is as per some of our previous picks, based off of CyanogenMod. However, Carbon brings more configuration options regarding the system and user interface, including being able to tweak the navigation bar, status bar, lock screen, and more.
To grab Carbon, make sure to visit the developer page and select your device.