Top 5 Forum: re-install paid apps, lock screen widgets, S4 now vs S5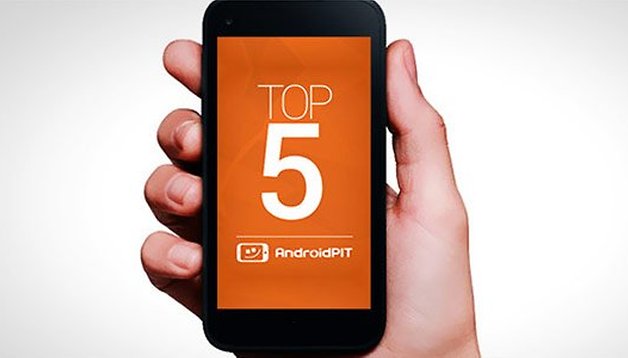 The forum is a great place to ask a newbie question about the Android platform, get some clarification, pose a prophecy, state a claim, let loose your feelings or just generally add to the tide of knowledge and opinions on Android, apps, smartphones, tablets and phablets. What are you dying to know about Android?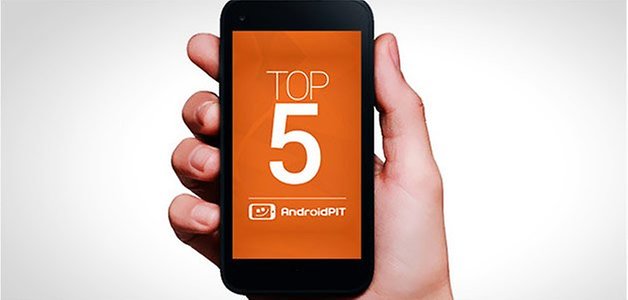 So! You just got a new Android phone or tablet but you're having trouble getting your new apps, free or paid, on your shiny new toy? Drop into our this forum thread to get some help reloading all your favorite apps on your new Android device.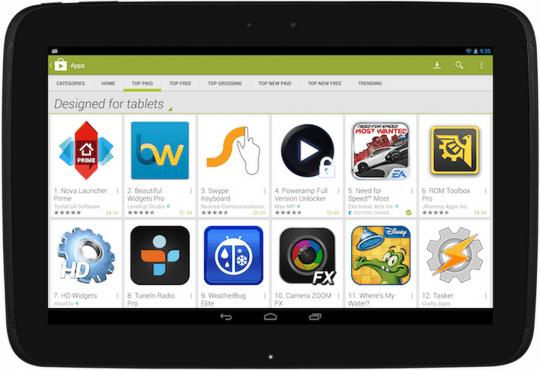 One of our new-to-Android members dropped this question which has come up several times recently. Our member is running Android 4.4.2 on a Galaxy S4 Google Play edition, but the solution will work for basically any device on any version of Android – you just have to know where to look!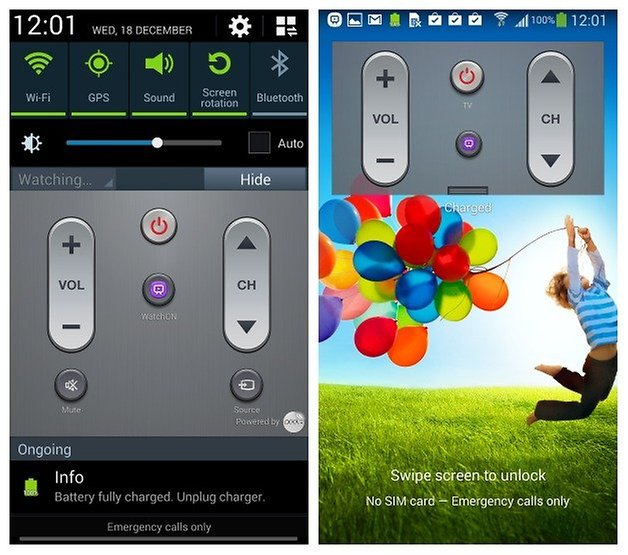 We've all been talking about octa-core processors for a while now, and 64-bit processors will become de rigeur in 2014, but what exactly does this all mean and how do multi-core processors even work in the first place? This thread will get you up to speed. Literally. In the meantime, here's a great video from the guys at ARM, demonstrating how these processors work.
A very good question indeed. Especially as the Galaxy S4 will get a price drop as the Galaxy S5 nears. The question is: do you go with the current best smartphone available or wait it out for the new version in several months? How old is the current model? How long do you have to wait for the new one?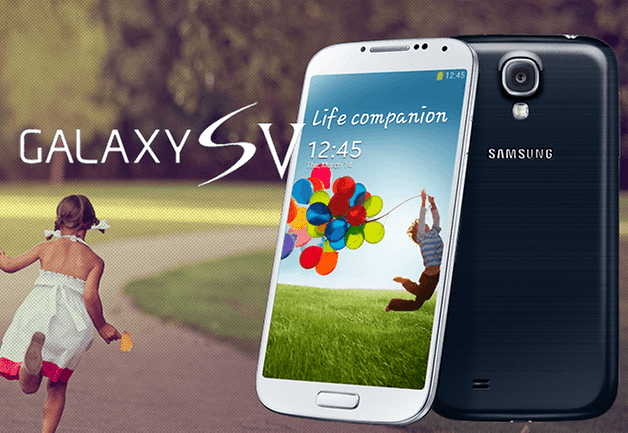 Holidays are the perfect time to hone your candy crushing skills and bash through another couple of dozen levels. But we all get stuck sooner or later – sometimes on the same level. So what level of Candy Crush Saga has you stumped? Check this thread and see if any of our members have solutions for you!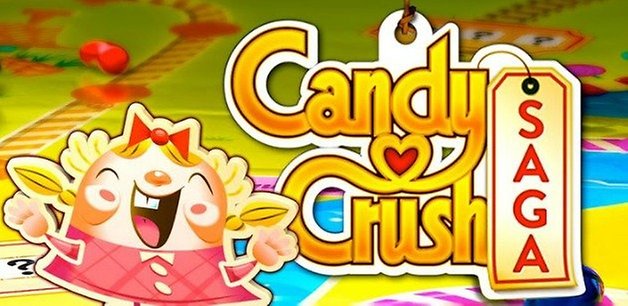 If you have any questions about Android, or just want to join the conversation, why not head over to the AndroidPIT forum?