#ThrowBackThursday: The first time Pokémon was cool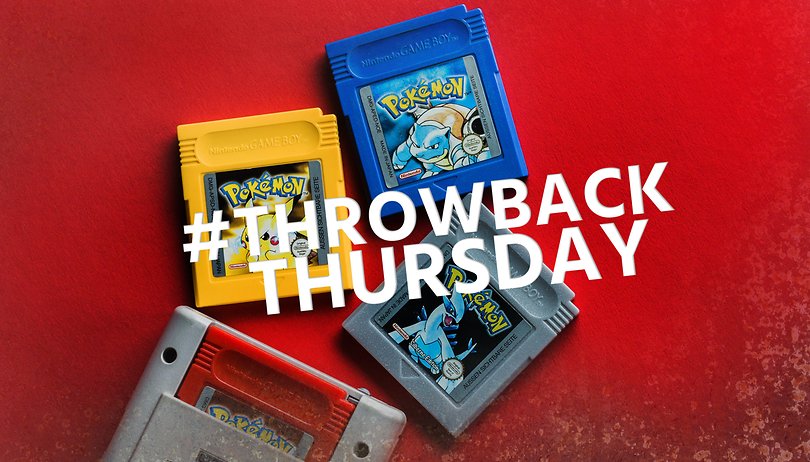 Pokémon became a big deal for me way before Pokémon Go. These little creatures had already stolen my heart back in 1999. At that time, the afternoon television program was aired on my local German network along with anime and child-friendly shows. Unlike today's scripted reality soaps that make you doubt whether humanity can still be saved.
#TBT: My Galaxy Nexus gateway to Android
The start of my obsession
I still remember the excitement of the Pokémon anime – it was a great series. Along with a fellow student in my class, we used to always watch it during the break. It's hard to forget.
The games for the Gameboy let you walk through a fictional world, find Pokémon and fight in arenas to get medals. The aim of the game is of course to catch all the Pokémon and get all the badges to pass battles in the Pokémon League and beat the champions to eventually become a Pokémon Master.
On my wish list for Christmas, I wrote down my wish for the red edition and could not wait until the day arrived. Then under the tree, I found the desired Pokémon game and a yellow GameBoy Color. I played the game immediately and stayed up until 1am, at which point my dad took the GameBoy from me so I could finally sleep. Yet I could not resist – I lurked out after he fell asleep and then brought back my GameBoy. I played it until 6am. The fascination was just so immense that I didn't care about lack of sleep.
My dad took the GameBoy from me so I could finally sleep
From my pocket money, I also bought myself a link cable and was able to share with others from my Pokémon. This made me incredibly popular, as not everyone had such a cable.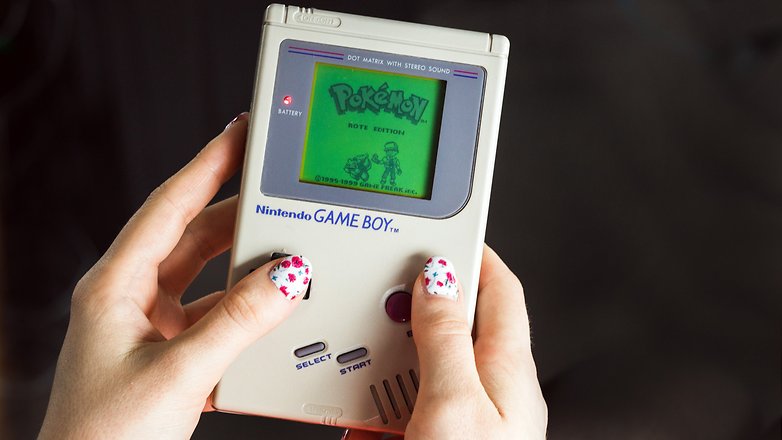 Fans also need a break
The following year I thought the yellow, silver and gold editions were great successes. Again, I spent many hours with the games, but this was unfortunately the end of the line for me. I lacked the savings for a GameBoy Advance and so I could never, unfortunately, play Ruby or Sapphire. You can certainly imagine that this is a small doomsday in the life of a Pokémon fan. But I survived it and eventually got a Nintendo DS Lite and Pokémon Pearl in 2007.
Together with my husband, I attended a Pokémon Day in 2007 and found it very exciting to see so many fans who were our age. I believed at the time that we would find only children there. Through this experience, I was positively encouraged and, since then, bought every edition. Of course, there was the possibility that the series would be developed further, but it had been a steady rise for a franchise that connected every generation.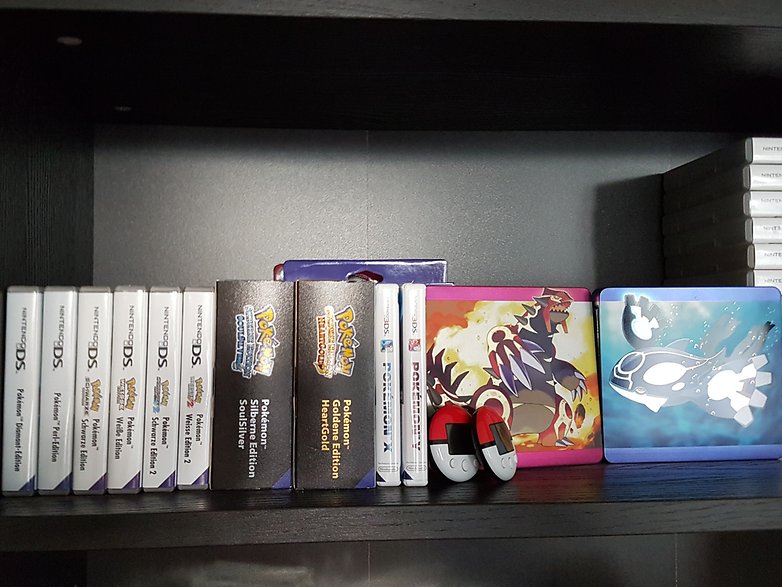 The Pokémon Go revolution is the perfect follow-up
Then it finally happened with the Pokémon Go trailer, a year after the Pokémon Company published its successful Pokémon April Fool's joke. Since I was age 9, I wanted to become a Pokémon trainer, catch Pokémon and meet new people. After just three weeks, I can say that Pokémon Go does exactly that. I met new people, was outdoors more often and captured many rare Pokémon.
I'm curious about how long the enthusiasm will last and hope that millions who have installed it aren't just following a trend. But even if Pokémon Go is out of vogue come winter, I will certainly have the new editions for the Nintendo 3DS, which will be available in the fall. For us Pokémon fans, the year 2016 has been simply brilliant. All I can say now is this: gotta catch 'em all!
Every Thursday night we publish articles for #ThrowbackThursday. In this series, we look back at feature phones, smartphones and other gadgets that have been with us the longest. But what comes next week?