3 things I hate about WhatsApp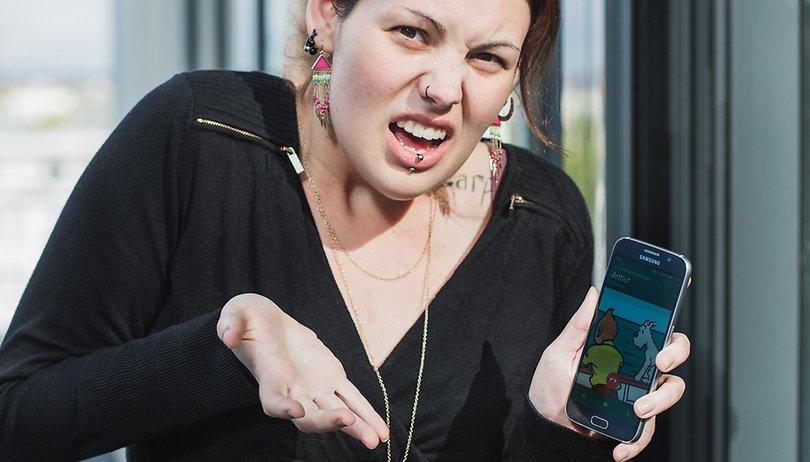 Adjusting to change can be difficult, but it's often worth it in the end. When new WhatsApp features are introduced, they should improve the app with new functionality and services without disrupting order within the WhatsApp universe. There are three features that I really don't like about WhatsApp. In fact, I think I hate them.
I use WhatsApp every day to chat with friends, send photos and also update my grandmother on how life is going. Yes, my grandmother has WhatsApp, Facebook, Skype and every communication app you could imagine. I also use WhatsApp to call my parents, who are on the other side of the world, and to send documents to my colleagues.
Some new features that are being added to WhatsApp are extremely helpful in my day-to-day life, but not every new feature is perfect. I think WhatsApp should stop with so many changes.
1. I'm tired of making calls by mistake
I'm so, so tired. It's been more than a year since voice calls were introduced on WhatsApp. And not a day has gone by in which I haven't called one of my contacts when I was simply trying to send a file to them. Damn you, little phone icon. This doesn't need much explanation – the button is just badly positioned.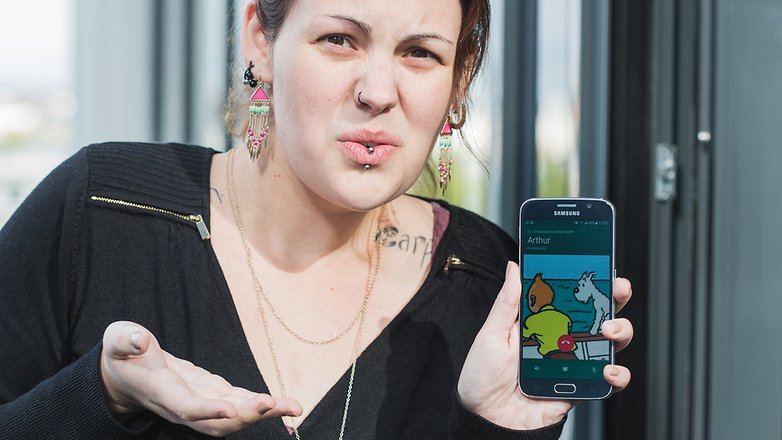 2. Icons are continually moving and it drives me crazy
When elements within WhatsApp change position, change without anyone being notified, it drives me bat-crazy. Since WhatsApp's first day of existence, the option to share photos was the first button in the share menu. But then one day 'documents' came and took its place. Horrible story, right? And here I am going crazy, feeling that something is missing and spending precious seconds of my time looking, searching for the photo-sharing option. I want more services and more choice. But WhatsApp, please leave icons where they are.
When elements in WhatsApp change position, it drives me bat-crazy
Now, when I need to send a picture to someone, I click the first icon purely out of habit. But when the option to share documents pops up, I ask myself where the pictures are. Then I realize I clicked the wrong button. But sorry, WhatsApp. It's you and not me. There are some rare moments in life when I believe certain things should remain as they are. This is one of those times.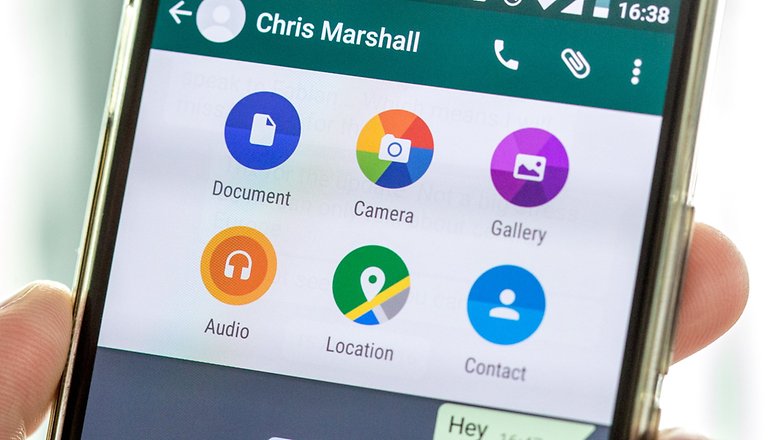 3. I have a love/hate relationship with those blue ticks
WhatsApp's blue ticks should never have appeared. I've already got a patience problem as it is – that is, I have none. Knowing that a contact has seen my messages and simply chosen not to answer is super frustrating. But my common sense tells me to remember that people have their own lives – work, family and everything else – that could prevent them from answering me right away.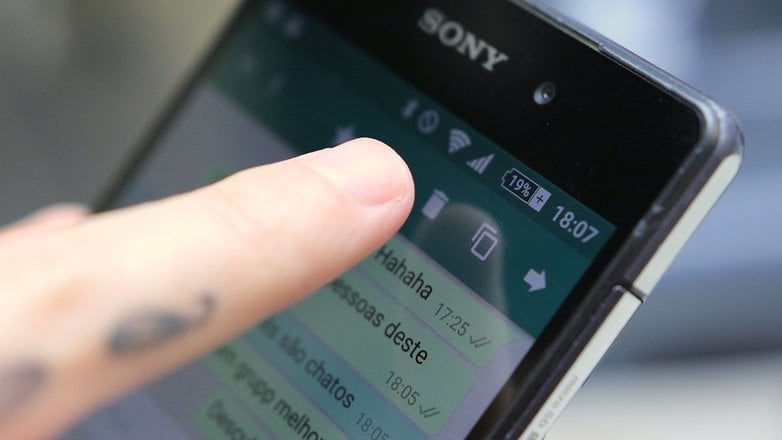 The terrible twist of irony here is that I hate that they can also see if I've read their messages. And yes...I know that this feature can be disabled. But my curiosity speaks louder and, in the end, I do want to see if they see my messages or not.
Now I hope that you've got an idea of why I hate these WhatsApp features. Who knows what features are yet to come and how many developers are rubbing their palms together as they plot their next updates. I like using WhatsApp and it's a big part of my daily life, but I urge its app devs to stop moving icons around, especially to impractical places.
Do you agree with me? Are there any things about WhatsApp that frustrate you?