Themer app review: Easy-to-use one-click Themes for your smartphone
Authored by:
Deactivated Account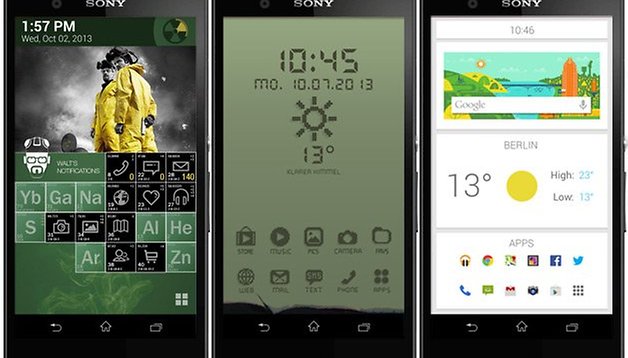 The internet is full of countless screenshot galleries with unique and unusual home screens. Recreating the various looks yourself is often pointless and complicated, especially for normal users. Or perhaps you simply just lack the time to implement a smart screen onto your own smartphone. Well, that is all about to change with the Themer app: this one-click solution promises fast and easy switching between many different designs. I gave it whirl myself!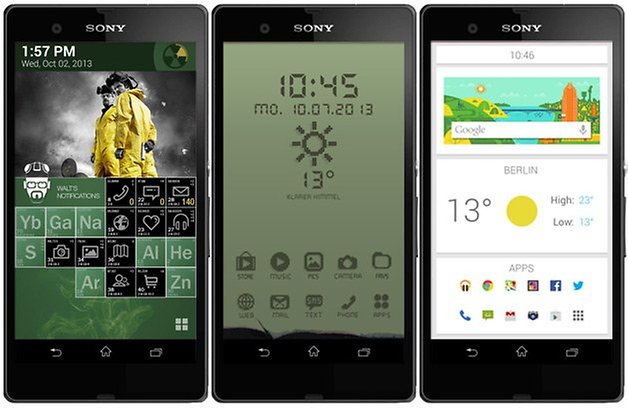 Themer comes from the makers of the website 5 other top Android launchers).
Easy to set up
When you first start the app, you'll need to enter the unlock code that you received by email. On the other hand, this will only be required for the beta version. When and if the app is available for all later on, this step will be omitted. The next step has you sign up with your Google or Facebook account. Once done, you can get cracking and browse through the numerous themes. There are three categories: popular, recommended and latest themes, though you are of course able to use the search function by entering a specific theme or search term.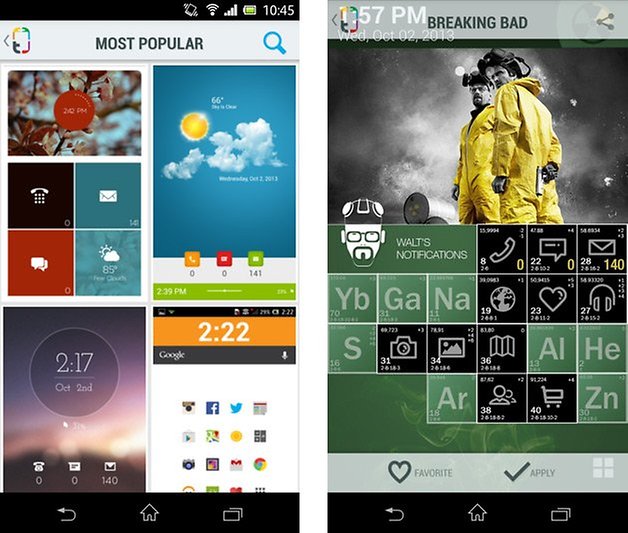 Once you've found a design to your liking, simply click on "Apply" in the bottom right corner. The theme will then automatically download and be applied to your home screen.
Change themes and settings
After a new theme has been activated, you land back on the home screen to take a first look at the new design. To go back to Themer, simply open the App Drawer and press the Themer icon found on the top right.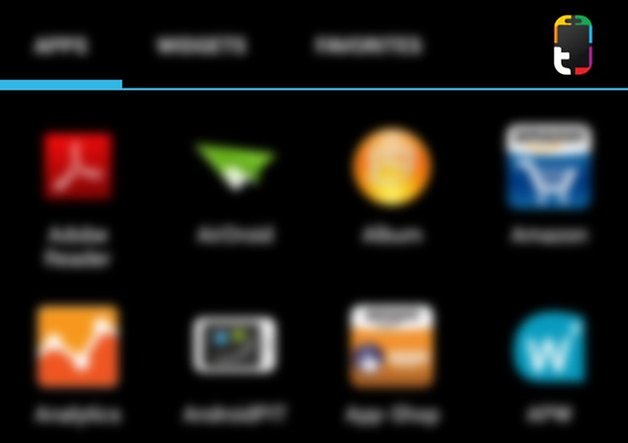 The Themer developers also thought of power users in the creation of their app. These users are able to further fine-tune the settings under "Advanced". These customizations range from simple options such as auto-hide of the notification bar to setting the desktop margins. If you have created your own theme, it can be simply exported right from the settings. For more tips on fine-tuning, the developers regularly publish related posts on the blog of the Themer website dedicated for this purpose.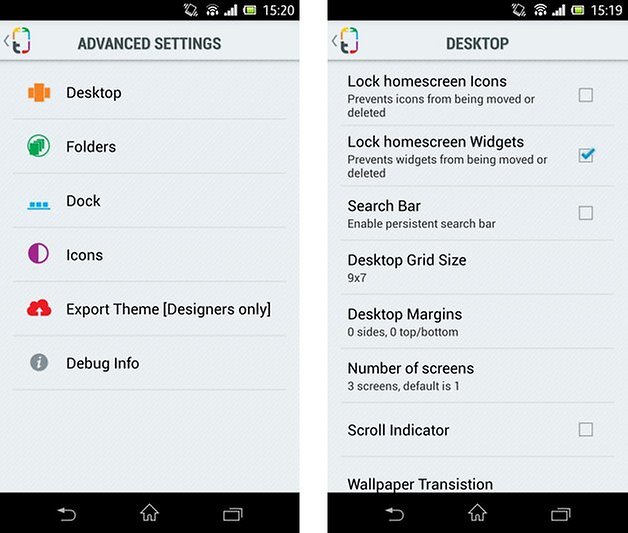 Tips & Tricks
Although Themer is very easy to use, you might find yourself stuck. Here are some tips and tricks to get past common problems.
There are no themes displayed
Ensure that you haven't made ​​any changes to the display resolution or presentation of your smartphone by installing custom ROMs or other modifications.
Themer isn't working at all!
To use Themer, you need a smartphone that is running on Android 4.1 or later. Also, tablets are not supported for the moment. Themer doesn't work with the following smartphones: LG Optimus G, Xperia J, Galaxy Note 1, Ascend Mate.
Supported Resolutions
Themer is compatible with smartphones which have any of the following screen resolutions: 1920x 1080, 1776x1080, 1280x720, 1184x768, 1184x720, 960x540, 888x540 and 800x480.
Bottom Line
Themer is extremely easy to use and with this alternative launcher you can easily change the look of your smartphone. Looking through all the themes is pretty cool and you can activate one with just one click. This app is therefore not only interesting for super users but also for casual designers who are interested in themes and personalization options but have no time or desire to intensively deal with the matter.
Although the app is currently still in its beta phase, it runs very well, and I didn't notice any errors or crashes. I tested Themer on the Sony Xperia Z with Android 4.2.2.
Download the Themer app here.