The Oppo Find X is almost perfect, except for...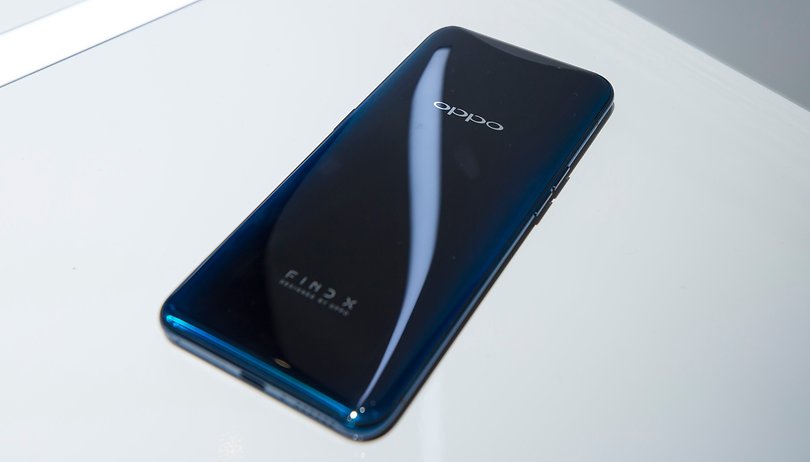 The OPPO Find X is official in Europe and US fans are naturally eager to import it. We had the opportunity to try it out and although it has beautiful features, the Find X is not free from all defects. We would like to know what you didn't like about this hyped device, what you would like to change if you could.
OPPO chose to unveil the Find X to the world in Paris, at the Louvre Museum no less. It was at this romantic locale that we first got to know its little secrets and quirks. If it proves very pleasing on certain points, the device also has some defects. Many users have been disappointed by some of its features, let's take a closer look.
First, the interface. Many users blame OPPO for being too inspired by Apple, and rightly so. Once the phone is in hand, the resemblance is a little less obvious but this does not change the lack of originality that the manufacturer has shown with the design.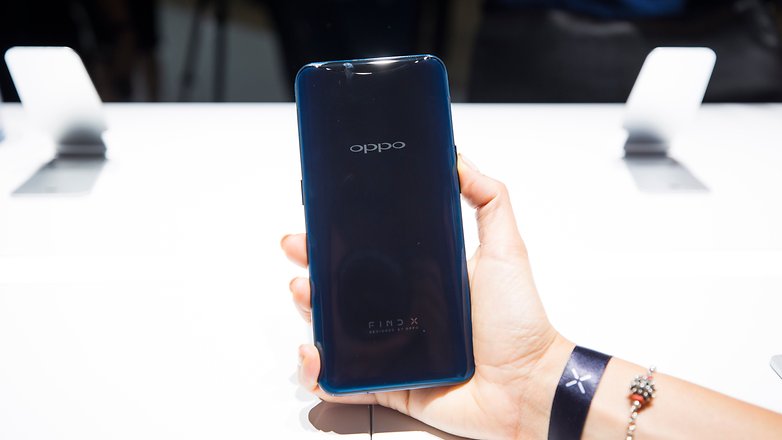 The lack of waterproof certification is also disappointing but can be explained by its design. My colleague Jessica was not so convinced by the price of the device, however it could quickly go down if it doesn't find success quikcly. The effectiveness of the battery also remains to be properly tested, especially if the motorized camera system is abused.
Nonetheless, we're still excited by an innovative device that could be almost perfect, if not for a new nitpicks. What about yourselves? Does it seem like the OPPO Find X could be the phone we've all been waiting for? Or is something amiss?