The most underrated apps you aren't excited about yet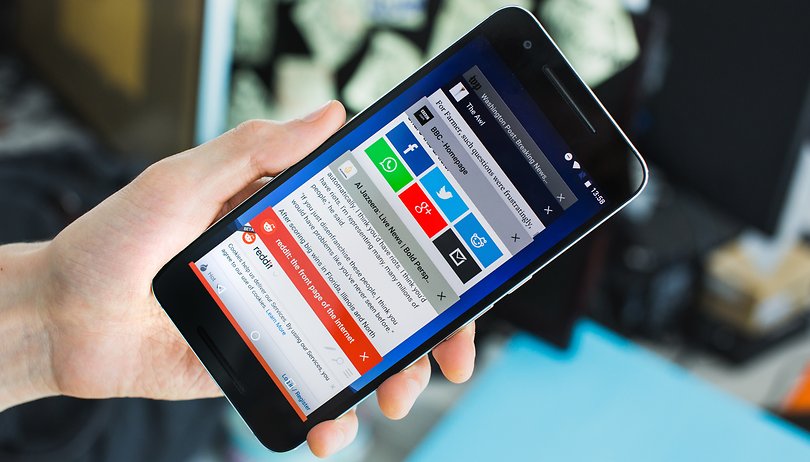 Recently, we took a look at the most overrated apps on Android. Now, we're going to take a look over the lesser-known side of things. All of these apps have fewer than 50,000 downloads and all of them are fantastic. These are the most underrated apps on Android. NEXTPITTV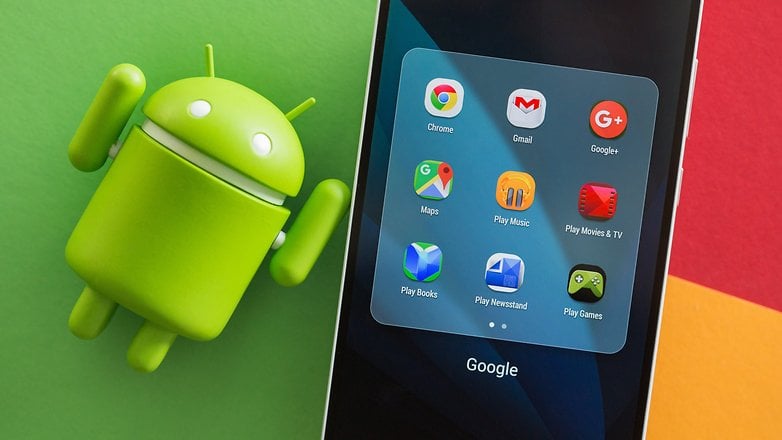 Hermit – fewer than 50,000 downloads
I took a close look at Hermit just a few days ago, and, with good reason, I return to it here. The app creates wrappers for websites. These can be used to replace resource-intensive official apps for the likes of Facebook, Twitter and Instagram. These so-called Lite Apps function just like normal apps – they appear in the recent apps drawer and can send notifications – but the only storage space they take up is the space needed for the icon, and Hermit should use no more than one percent of your battery.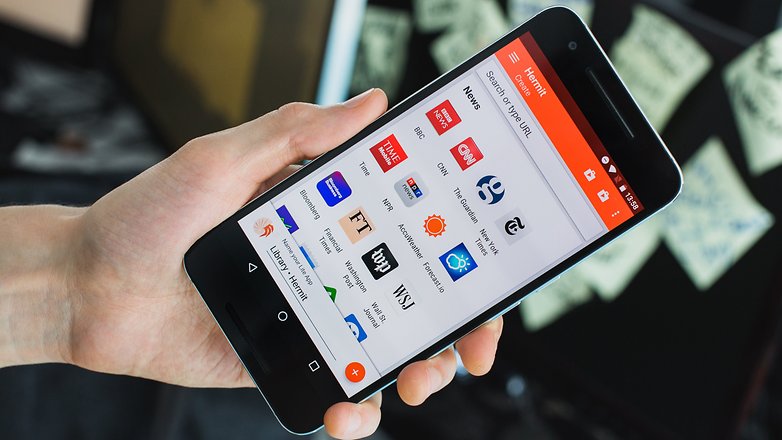 Loop - fewer than 5,000 downloads
If you're like me, then few things are more satisfying than data points averaged into an incline. Couple that with positive habits, and you're onto a winner. Loop lets you create habits and track how often you do them, producing graphs that visualize your progress. It's an open-source app that's completely free and there are no ads in sight. No matter what habit you want to introduce or observe, and to what schedule, Loop can handle it, using algorithms to track the strength of your habit based on a balance of long streaks and missed days.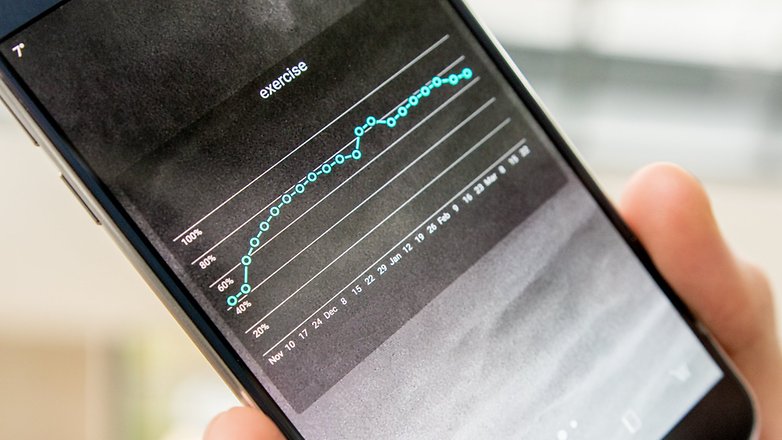 Regularly - fewer than 50,000 downloads
It may not be particularly pretty, and it was last updated in 2013, but Regularly remains a superlative way to keep track of those irregular recurring tasks that other calendars and to-do list apps struggle to deal with. Create tasks and choose how regularly you do them, e.g. once a week, twice a year, or three times a month, and Regularly will keep track of them for you, issuing reminders and logging overdue tasks.
It uses an algorithm that understands urgency, so if there's a task you only do once a year, and you're a few days late, then it won't bombard you with notifications. But if there's something you do once a week, and you're four days late, Regularly knows it's important that you get it done sooner rather than later.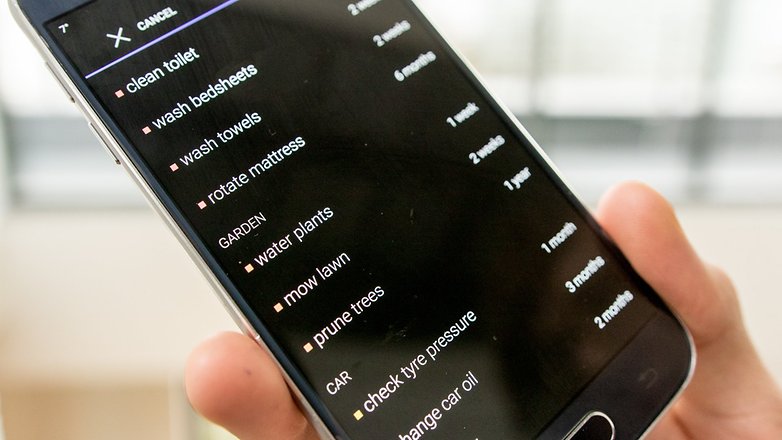 MiXplorer - unknown number of downloads
A free and excellent alternative to the many great file explorers already out there, MiXplorer looks gorgeous, and it's incredibly functional. Most notably, it supports 19 cloud storage solutions for free. Additionally, you can cut and paste multiple items, and it has user-created themes that can be applied to change the app's appearance.
MiXplorer isn't available in the Play Store (yet), and the app is still undergoing heavy development, but you can download the latest version from the XDA Developers forum.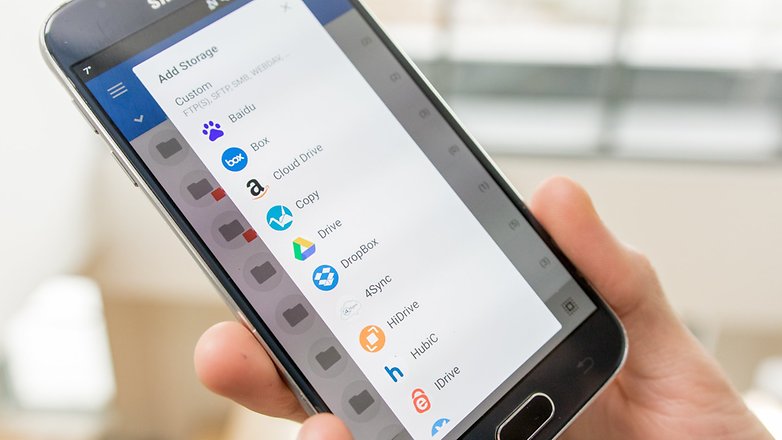 Instadict - fewer than 50,000 downloads
Perhaps its unfortunate name is the reason for its relative obscurity, but Instadict offers a novel way of looking up words. Highlight a word, copy it, shake your phone, and a definition is summoned up through mysterious forces. Like a magic 8 ball that actually makes sense, Instadict is surprisingly addictive, and I don't think I've ever been keener to know what obscure words mean since installing this app on my phone.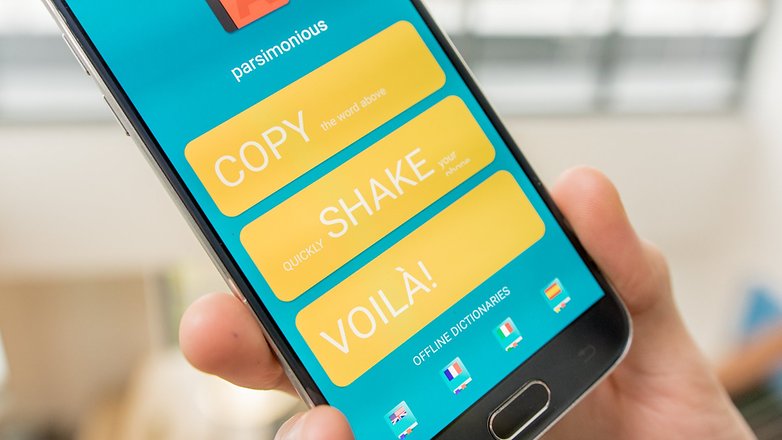 What apps do you use that no one knows about or are criminally underrated? Let me know by taking to the comments.