Telly Offers a Free TV for Those Willing to Trade Their Privacy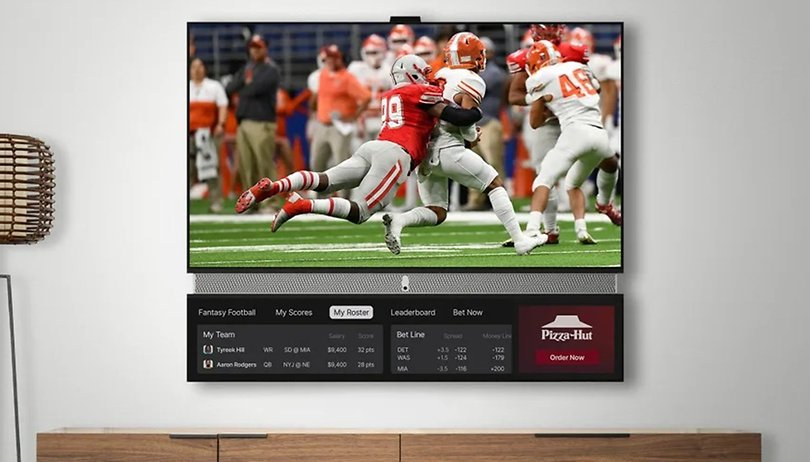 The idea of a free product bundled with adware is not novel. It first appeared in the form of magazines and newspapers and ended up in today's streaming apps and services. However, one company is taking it to new heights by giving you a 4K smart TV if you're willing to see non-stop ads at your home while being tracked with the device's camera and microphone.
Telly is a new startup that will ship you a dual-screen TV without you spending a single dime. The only catch of this offer is that you're going to see tailored advertisements projected on the two displays while you're also sharing collected data with them.
Telly says the TVs are paid by brands, so you wouldn't need to
Currently, Telly pledges to give away free TVs to the first 500,000 subscribers in the US. During the process, you'll need to agree on their terms such as in case you want to opt out of the data collection, you will return the hardware to them. Alternatively, you can pay $500 for the TV, according to Telly.
As with the TV itself, it has a main 55-inch screen called the Theatre area and comes with a secondary screen at the bottom. The latter will be used to display ads as well as extended content via widgets like scores or weather status. If the top screen is not in use, this will also be utilized in displaying advertisements from partner brands, which explains how the TV becomes free, according to Telly's chief Ilya Pozin.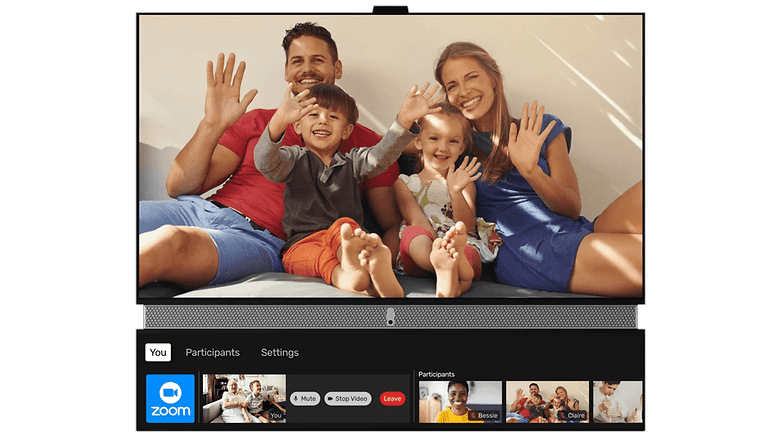 In addition, the TV supports pluggable sticks like the Google Chromecast TV 4K. There are built-in microphones and cameras used for voice control and video call conferencing, respectively, or even enable motion tracking for fitness content and games. More importantly, these components will also be used in collecting your data like watching and listening habits, ultimately making a concern for many. Fortunately, these can be turned off, although the features integrated will be disabled as well.
Telly didn't provide further details on how they handle or manage the information they gathered, including the sensitive images and clips taken by the camera.
Telly's free TV availability
At the same time, the company has not revealed if it plans to expand to other markets like Europe or the UK. In the USA, it requires you to sign up and curate which type of ads and content you want to see. It's also unclear how long you are going to give up your privacy until they stop giving ads.
What do you think of this marketing scheme? Do you think the Telly is clever or just too desperate to have your data? We'd like to hear your thoughts on this matter in the comments section.