Sustainable smartphones must be "sexy" to succeed, but how?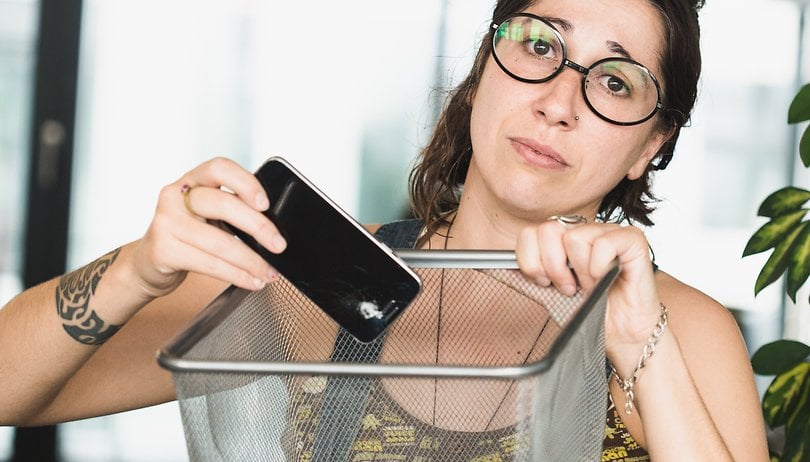 Is it possible to have a smartphone that is both "sexy" and "environmentally friendly"? It seems like the industry thinks otherwise. But what would have to change to make it possible? Manufacturers gaining a conscience? Government regulations? Our consumer behavior? We take a look at the possibilities.
An uncomfortable truth is that most smartphones in the market have some dark secrets, with the manufacturing process buying minerals from conflict areas, causing pollution, and even exploiting children in factories. Ethicalconsumer.org has a good overview of the problems connected with smartphones and electronics in general, but we'll look at a recent study that focuses on what can be done to improve things.
This study comes from German NGO Deutsche Umwelthilfe (DUH), which analysed many of the biggest players in the consumer tech market and their activities across the globe. But this study aims for a call to take positive action. Instead of criticizing individual manufacturers, DUH highlights positive examples and draws up recommendations for action for companies, consumers and legislators.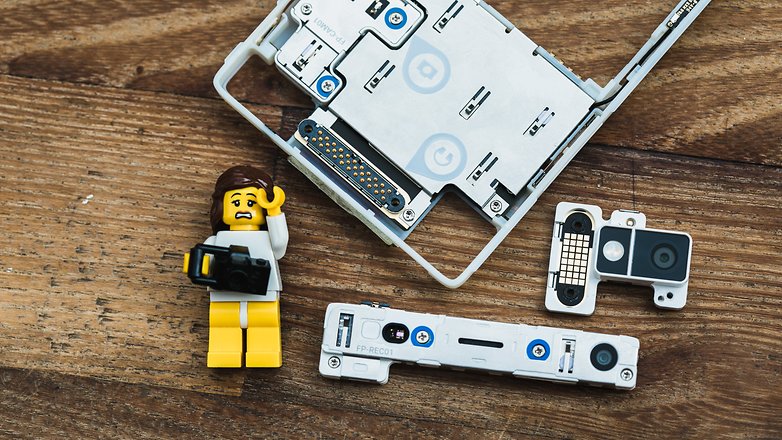 Even with this positive agenda, however, don't expect a feelgood story. Positive examples are rare, because companies only act as role models in exceptional cases. Mainstream brands don't care too much about leading the way in terms of ecological practice.
The status quo is unsustainable
Unfortunately, the list of deficiencies in most mainstream hardware is overwhelmingly long:
Hardware upgrades are often not planned.
Repairs are complicated and rarely feasible for consumers.
Spare parts are often difficult or impossible to find.
Old appliances are often not returned.
Many of the materials used cannot be recovered.
Raw materials recovered from recycling rarely find their way back into new equipment.
Important software updates are not supplied.
Business rarely communicate how long they take to deliver software updates.
According to DUH study participant Michael Berger, things are only getting worse: "Unfortunately, the overall trend is negative. For example, the lifespan of smartphones and other electrical appliances continue to be shortened, there is little progress towards better eco-design, the ability of most devices to be repaired is diminishing, and the collection of old devices is also showing clear deficits.".
But it's not all bad news. The DUH study has produced a list of recommendations for action, and some of these can already be observed by our customers today. The following table is taken from the study, translated into English.
DUH recommendations for action for sustainability in the technology industry
For corporations
For consumers
For legislators

Improve eco-design, including durability, repairability and the use of recycled materials.
Focusing business models on services instead of resources
Offer used devices
Provide spare parts and updates
Take back old equipment and prepare it for a second use
Include environmental aspects in marketing

Use products for a longer period
Prevent damage, e. g. with protective covers, waterproof bags and display foils
Buy used devices
Pay attention to respectable eco-labels and good support when buying products
Repair defective devices
Sell old devices

Favor environmentally friendly products and services for tax purposes
Establish legal minimum standards for ecological design
Defend "Right to Repair"
Set target quotas for the collection and reuse of obsolete devices
Commit public procurement to used and environmentally friendly products
What positive trends do we already see today?
There are some positive approaches. There are numerous leasing models for routers, for example, which can be rented and returned. These old appliances are then used by other customers.
Then there are manufacturers who support returning used equipment, effectively letting you bring in old smartphones as payment. Apple, Honor, Samsung and others are already promoting this growing market.
Individual manufacturers focus on environmental friendliness. Fairphone is no longer completely alone in trying to offer a sustainable smartphone. For some time now, German company ShiftPhones is also getting in on the eco-friendly smartphone niche.
Efforts to make sustainable, meaningful use of human and natural resources are manifold and are becoming more and more successful, of course with varying degrees of success. Companies like ShiftPhones and Fairphone are going to have to break into the mainstream (and inspire imitators) to really tempt consumers in this competitive market. Either that, or the bigger market leaders should offer consumers an ethical choice.
Some people are willing to pay extra for eco-friendly products. If it were not, there would not be a fair trade shelf in many supermarkets. Mainstream smartphone providers should not leave this relatively untapped market to outsiders.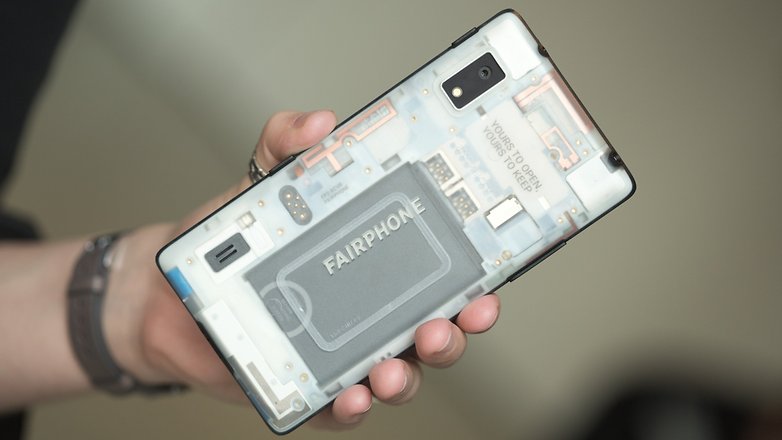 Smartphone manufacturers are missing out on opportunities here. Instead, Apple continues to drive obscene margins to satisfy shareholders. With glossy, "sexy" models such as the iPhone X, the Cupertino company leads the way in the discipline of psychological obsolescence. The competition is watching and learning how Apple encourages its customers to buy new products for no apparent reason.
Talking of obsolescence...
Whether planned obsolescence exists or not can hardly be proven. There always seems to be an excuse. However, today's technology products and especially smartphones have weak points that no one can overlook. If a display wasn't meant to break, it wouldn't be made of glass. And if a smartphone should remain usable for a long time, its battery would be replaceable and there would also be a possibility to update the software without the help of the manufacturer.
Legislators do not have a handle on this situation and cannot keep up with the necessary regulations. However, this is to the detriment of the consumer and, in the form of environmental pollution, at the expense of his or her children. The status quo of the smartphone industry is completely unacceptable and certainly not sustainable.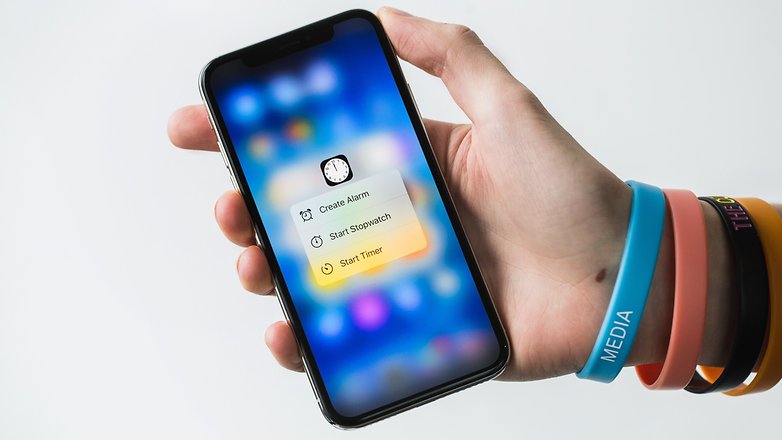 Industry giants have all the power in the world to do better. There are millions of consumers who want to spend over a grand on a sleek sexy phone that isn't even built to last. In the face of this, the idea that consumer simply just want everything at the cheapest price doesn't seem to hold up. We already pay so much for what is basically lifestyle marketing. And more and more people want a 'greener' lifestyle.
If a Galaxy S8 or iPhone X style device, with all the snazzy features, would suddenly come into the shops under a green flag, I wouldn't see such a bad chance for it.
Are you ready to spend more money on a sustainably produced smartphone? Let us know in the comments!