Is there any hope left for small smartphones?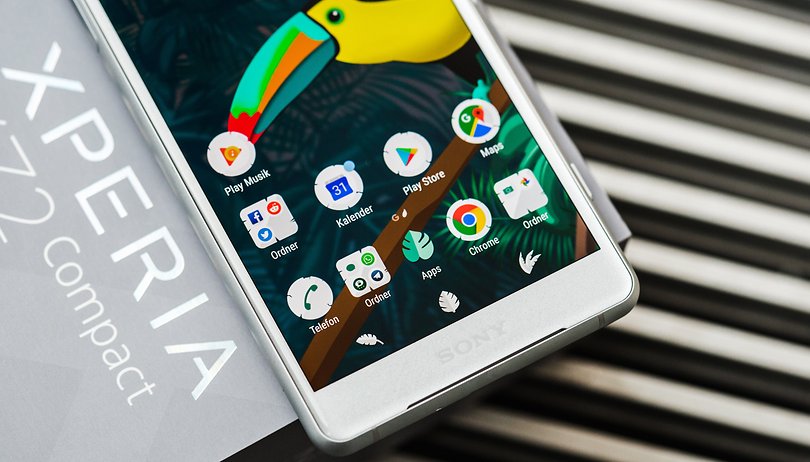 The market has adapted to users' expectations (or perhaps it's the other way around?). In recent years, however, the market has evolved so much that small smartphones are disappearing. Like dinosaurs in the past, they are about to die out, and this time because of their small size. Is there a glimmer of hope or are they doomed?
Are "compact" smartphones for everyone?
I can imagine that many people reading this article are thinking "who still wants a small screen in 2018"? I'm one of these people, for starters, but there are also many others like me all over message boards on the Internet. The problem is that as many of us as there are, we're still very far from forming a majority, so manufacturers aren't very interested. It's a sad reality, but that's the way it works. Brands prefer juicy markets and leave the rest to the side. Trying to do anything differently is like preaching in a desert.
Let's get back to the heart of the matter: why would you want a small smartphone? "Small" is a relative term today since it's now possible to obtain excellent screen-to-body ratios. So imagine a device size that's between the iPhone SE and the Sony XZ2 Compact: that's what I mean by a compact smartphone.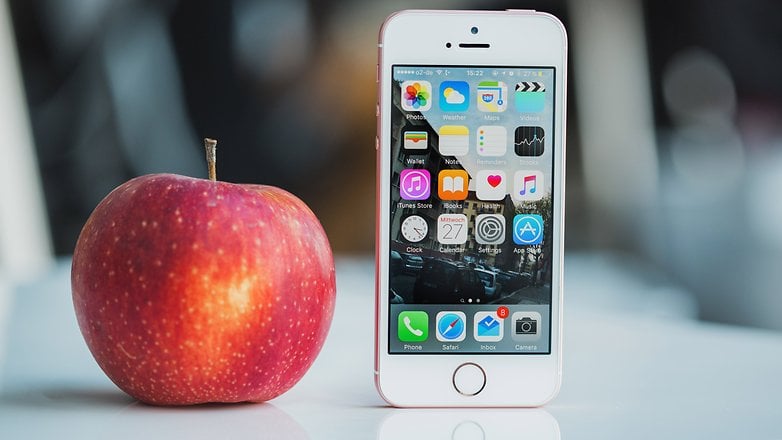 Not so long ago, smartphones were far from being as gigantic as they are today. While there are some people who want to leave that era behind, others regret this evolution. Smaller smartphones fit more easily in your pocket (I find it very frustrating to put a phone in my pocket and see a tip sticking out!) and are more manageable, especially if you're using your device with one hand.
Of course, these devices have a disadvantage: the screen is smaller, and multimedia enthusiasts won't be satisfied. It's far easier to consume multimedia content on YouTube and Netflix with a bigger phone. With that said, not everyone wants a smartphone to play or watch videos. Like many people, I prefer watching videos on a TV or computer.
If you enjoy the comfort of a small format and don't play or watch videos on your smartphone, what's the point of having a large screen? Some people might say it makes writing easier. Typing on a keyboard is only a matter of habit, and writing on a Galaxy Note 9 or an iPhone SE is a very different experience, but in both cases, it only takes a little practice to get used to it.
Will we see more on the market?
In short, we fans of small smartphones are sailing against the current. When the trend of larger smartphones began, Apple made a special edition (SE), and offered a device with the dimensions of the iPhone 5 at a much lower price than the iPhone 6 (especially if you consider the hardware used). But as we saw at the keynote recently, there will be no continuation this year and there will probably not be any further progression.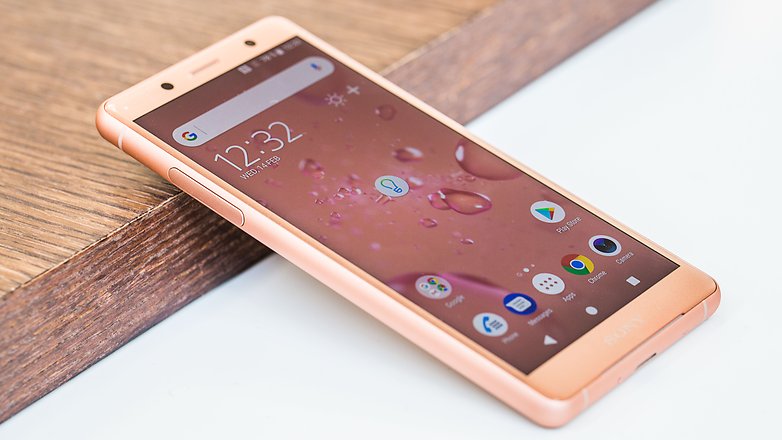 In the end, only Sony is still in the race with the Sony Xperia XZ2 Compact. With a 5-inch screen, it is already bigger than the iPhone SE/5s/5 and that's not a bad thing, especially if Sony goes with a bezel-less screen. It's a small smartphone that is comfortable to use. But for those people out there who don't like Sony and still want a recent smartphone? They'll have to just change their position.
In short, don't expect a wave of compact smartphones to arrive any time soon. These dinosaurs will probably go extinct soon, and with time Sony's solution will only interest nerds like me. I have to admit, that people with my viewpoint are outnumbered. If any manufacturer is reading this, please make a small high-end smartphone, and don't give it the same price as the iPhone XS Max!
Which smartphone is the right size for you?