Speed limits alerts are rolling out for Google Maps today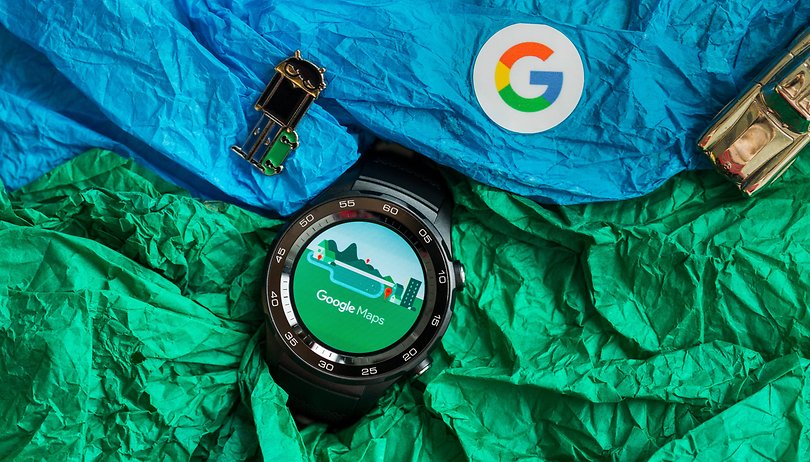 Previously only live in the San Francisco Bay area, California, and in Rio de Janeiro, Brazil, a feature in Google Maps which warns drivers of changing speed limits has started rolling out across the US. It's a feature that Waze, the rival navigation app owned by Google, has had for some time.
The lack of speed limit alerts in Google Maps has been a particular area of frustration for users. With the popular Waze feature now coming over to Maps, Google seems to have listened to the feedback. It was all the way back in July 2017 when the feature showed up in California and Brazil.
The rollout has not arrived everywhere in the US yet, but Android Police has received tips that it is live in at least three different parts of the country. The tips come from New York City, Los Angeles and Minnesota, as you can see in the image below. New York City is not pictured.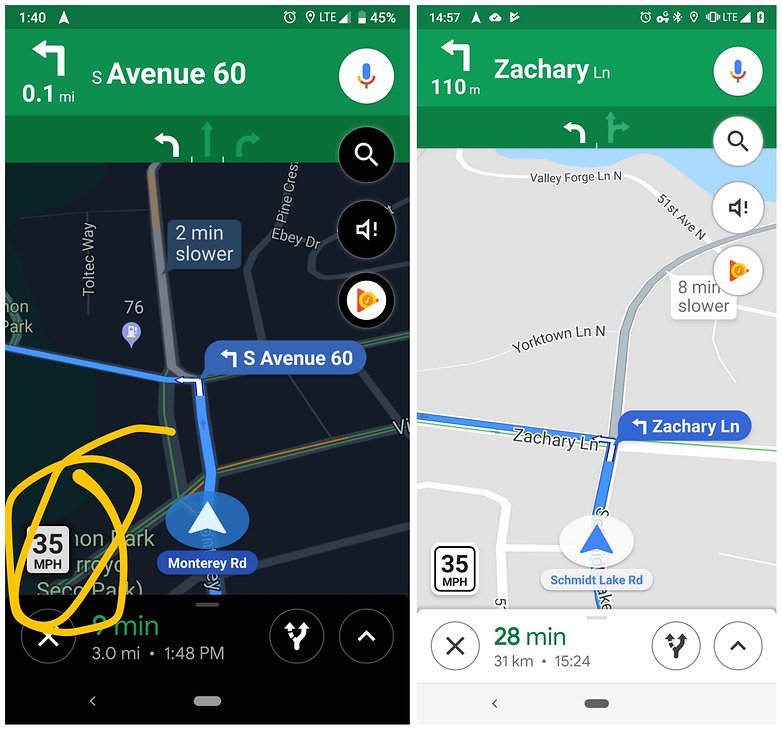 Waze, the Israeli map app that Google paid $1.15 billion for in 2013, is more focused on navigation for drivers compared to Google Maps, which caters mostly to users who travel on foot and use public transport. With the speed alerts coming to Maps, the two are stepping on each other toes a little more.
The feature doesn't appear to be location-based and is not part of any updates to the Google Maps app itself. It is likely that speed limit alerts are the result of a switch on the server side at Google.
What do you think about the feature? Is it useful for drivers?