Sony Xperia Z5 tips and tricks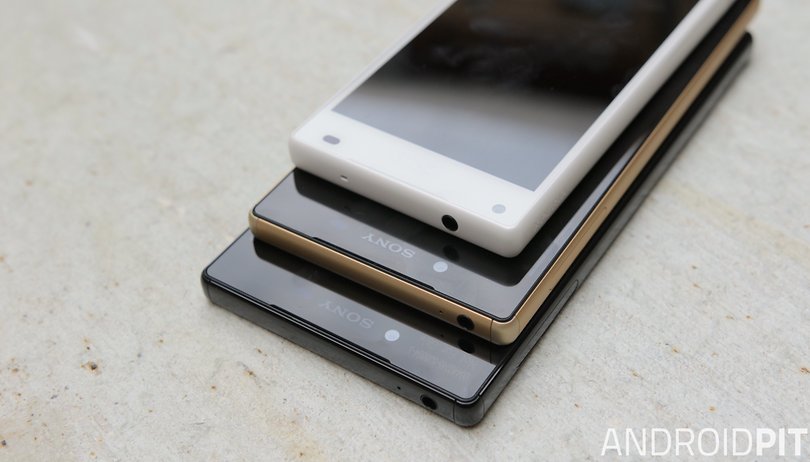 The Sony Xperia Z5 is a great smartphone, and it has some particularly useful tricks up its sleeve. From unlocking it with your fingerprint to ensuring its battery lasts as long as your day does, here are some of our favorite Sony Xperia Z5 tips and tricks. NEXTPITTV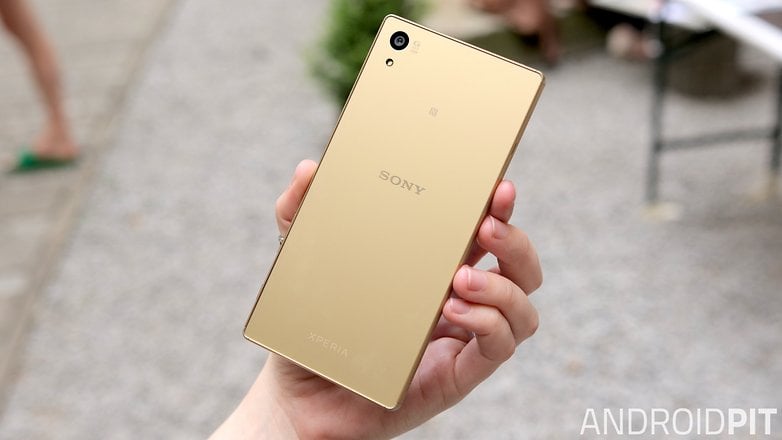 1. Use your fingerprint for security
One of the Xperia Z5's best features is its fingerprint sensor, which you can use to lock your phone in a manner that's much more secure than a PIN code or pattern. As you'd expect, before you can use your fingerprint to unlock the device you need to let the Xperia learn its curves and whorls. To do that, go into Apps > Settings > Security > Fingerprint Manager.
You'll also need to create a PIN or password if you haven't already done so, because in some circumstances the fingerprint reader can't recognise your print. We find that's particularly common when our hands are messy from cooking, or if it's raining and the sensor gets wet.
In a nice touch (no pun intended), you're not limited to a single fingerprint: you can train your Xperia to recognise other people's prints too.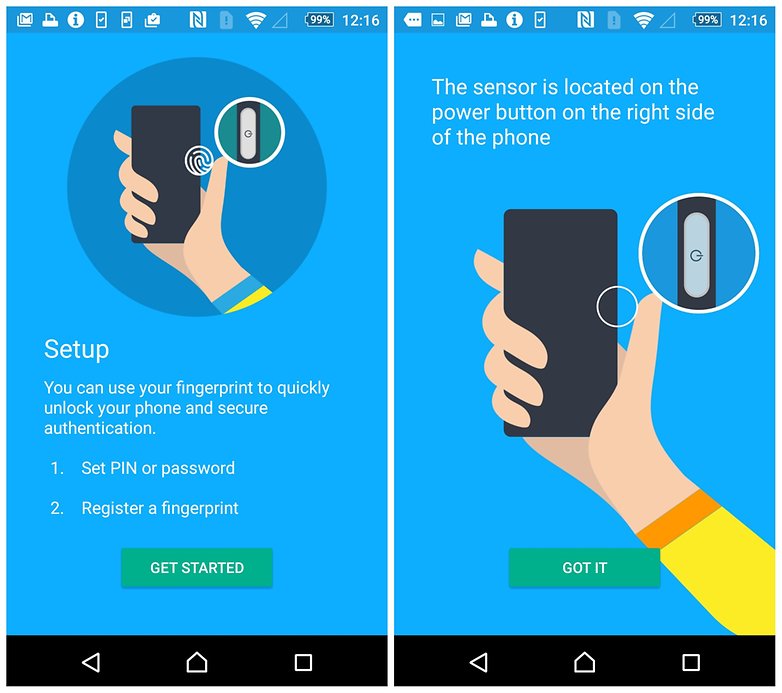 2. Use Superior Auto mode for effortless point and shoot pics
One of the best features of Sony's point and shoot cameras is in the Xperia Z5 too: Superior Auto mode, where the phone automatically chooses what it thinks the best settings will be for the photo you're about to take. It can be a little smeary in low light with skin tones, but the rest of the time it does a great job of letting you concentrate on the photo, not the phone camera's settings.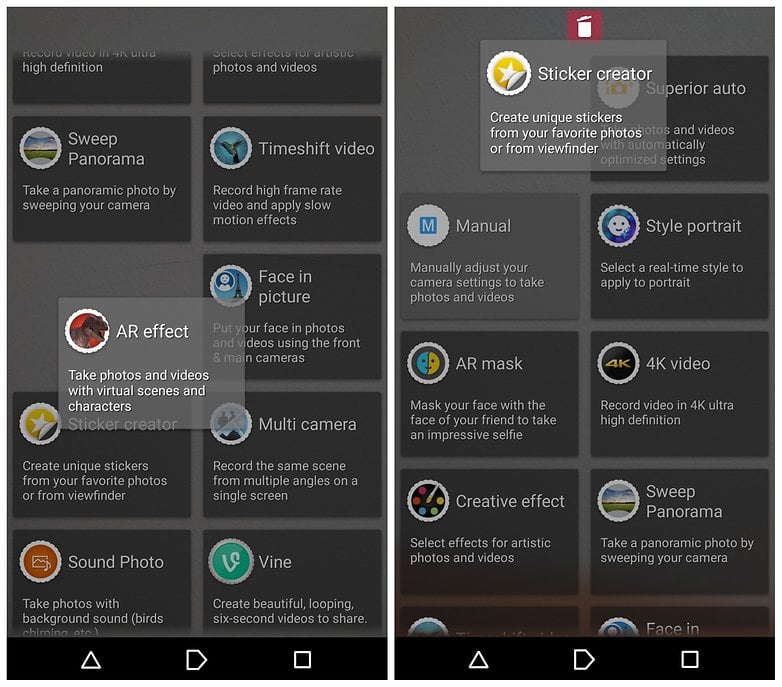 3. Get all the megapixels
The Xperia Z5 camera is capable of shooting at 23 MP, but the default setting is 8 MP. That's perfectly fine for everyday photos, but if you need more megapixels so you can zoom in on detail later or blow up the pic to a huge size then it's easy to get the camera to use its maximum resolution.
Go into the camera app, tap on the settings icon (the three dots) and then on Resolution. The numbers in brackets after each option show the aspect ratio, with 16:9 meaning widescreen and 4:3 meaning a squarer, old-TV aspect ratio.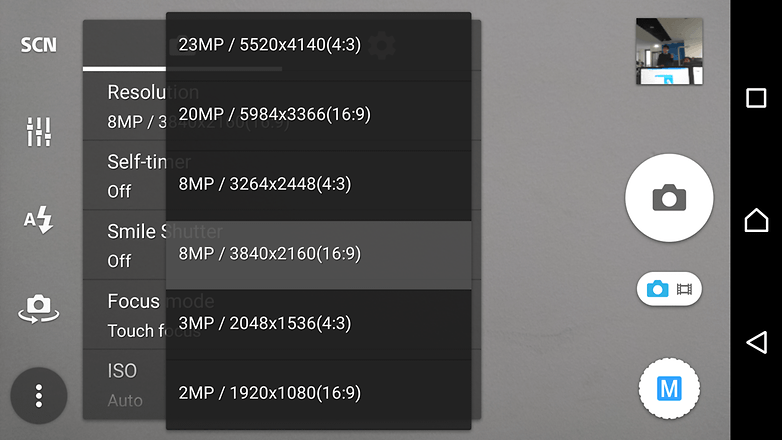 4. Get more battery life with Stamina Mode
Stamina Mode (in Settings > Power Management) is a particularly useful option: it throttles back your phone a little bit in order to save battery life. It's not as aggressive as some power saving modes – using your Xperia won't feel like you're wading through treacle – but it does sensible things such as turning off Wi-Fi and mobile data while your phone isn't being used.
5. Stop the screen going off when you're reading
While we're talking about power management, the Xperia turns off the screen if you haven't tapped it for a while. That's great if you've put the phone down to do something else, but not so great if you're reading dinosaur erotica in the Kindle app.
To make stop the screen turning off while you're in the middle of reading, go to Settings > Display and make sure Smart Backlight Control is enabled. This can detect when you're still holding the phone and stops the screen from going off.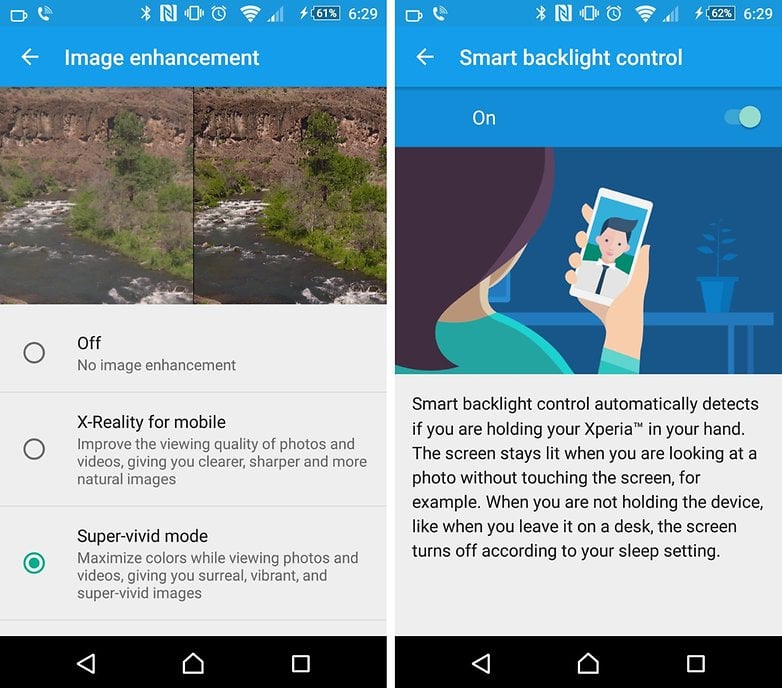 6. Use a real button to take photos
We're not big fans of software buttons for cameras: it's all too easy to jiggle the phone, mis-hit the button or accidentally cover part of the frame while preparing to take your shot. Hurrah, then, for the Xperia Z5's dedicated camera button. You can half-press the button to set the focus, and press it in all the way to take the shot.
Pressing the camera button will also take you to the camera app irrespective of what the phone happens to be doing at the time.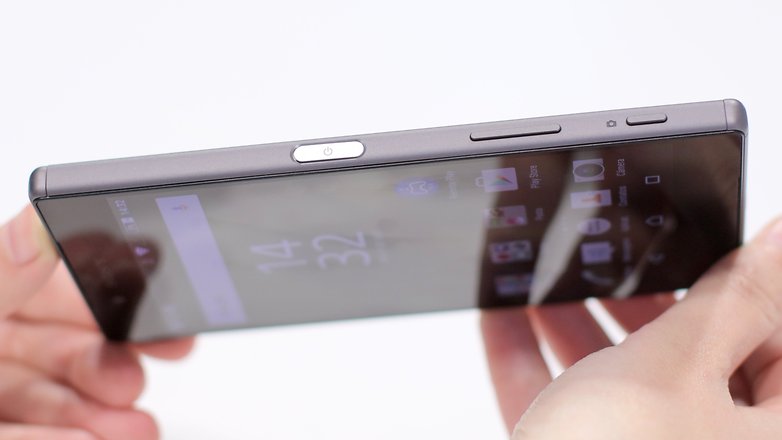 7. Do two things at once
The Xperia Z5 has a nifty multi-tasking feature that you can use to run two apps on screen simultaneously. To use it, tap on the recent apps icon (it's in the bottom right of the screen) and you should see a choice of four icons: a web browser, a calculator, a timer and a screenshot tool.
Click on any of these icons and you'll be able to use that app as the same time as whatever else you're doing on your phone. Sony calls these "small apps", and you can get more from the Google Play Store.
Do you have any other tips you'd like to share? Let us know in the comments below.