Sony Xperia Z5 Compact tips and tricks: 5 small changes for big improvements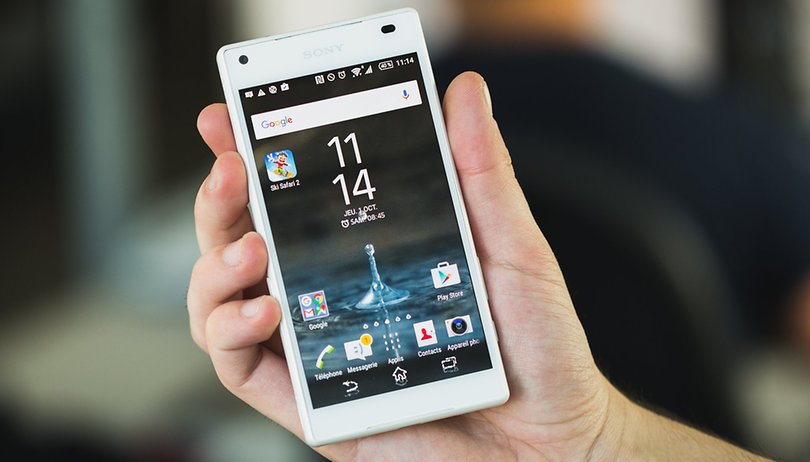 The Sony Xperia Z5 Compact is a high-performance handset hidden inside a small frame. We know it has excellent hardware, but what you may not know, is that Sony's Xperia UI interface also provides some great features. To help you get the most from it, here are our best Xperia Z5 Compact tips and tricks.
Xperia Z5 Compact Android update news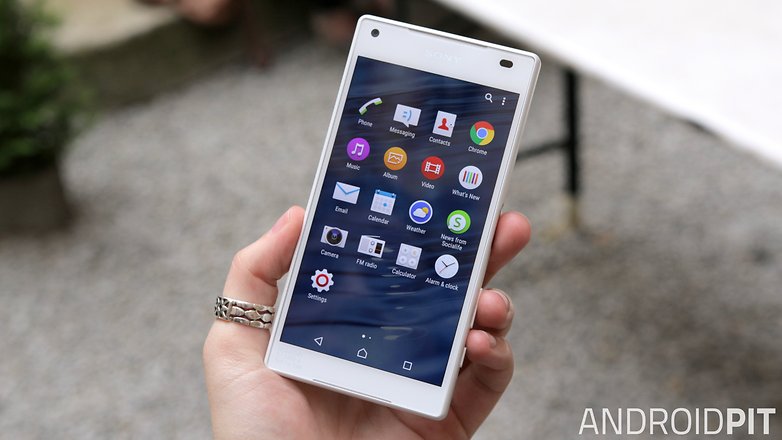 1. Tap to wake up: a better way to wake your phone
You'd be mad not to use the 'tap to wake up' feature. It is one of the best smartphone features around. Instead of pressing the power button to wake your device, you can simply tap on the screen twice. Once you start using it, you'll never go back.
Head to Settings > Display > Tap to wake up to enable it.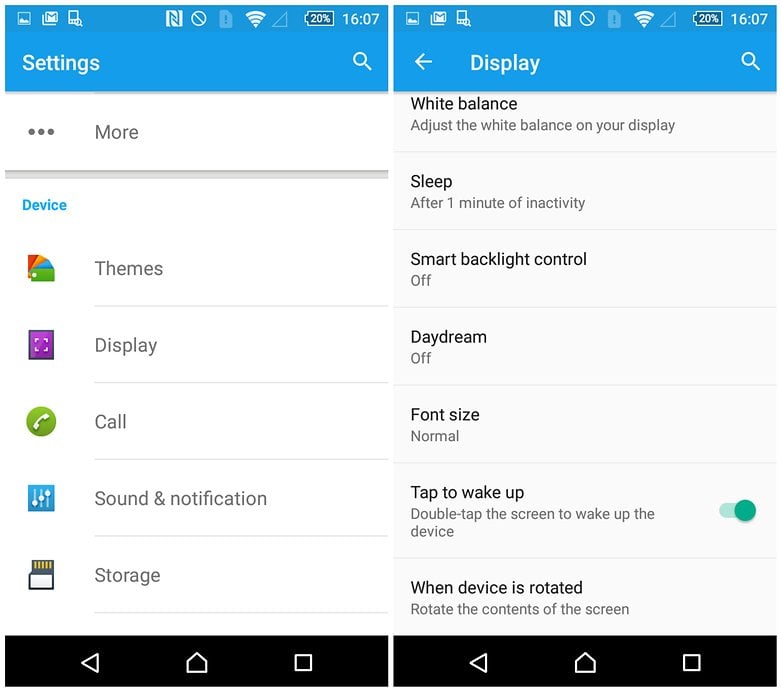 2. Glove Mode: for when you're hands are covered in wool
Glove Mode is ideal for winter, or any time when you're outside in the cold in your woollies. In Glove Mode, the screen can recognize taps and presses even when you're wearing gloves.
Head to Settings > Display > Glove mode and enable it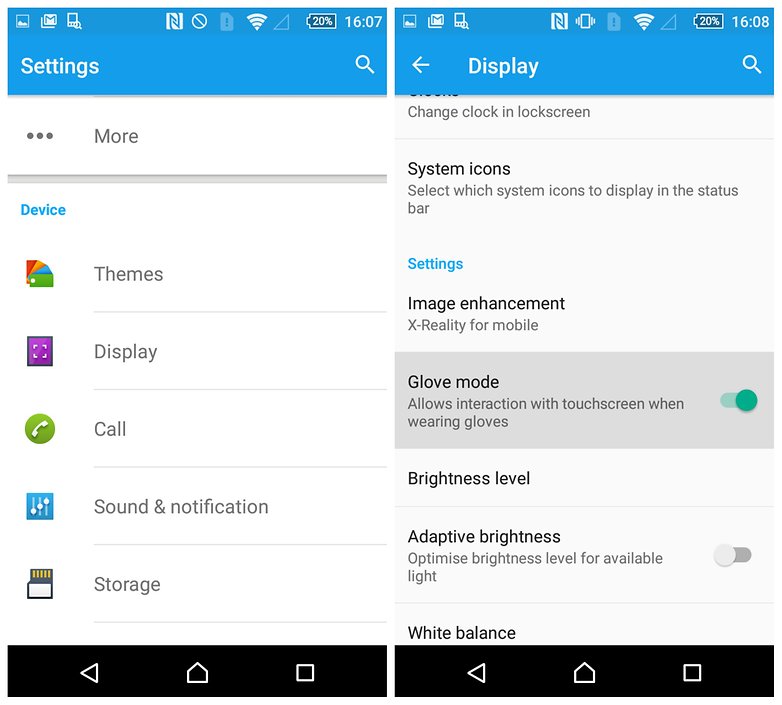 3. Smart backlight control: for when you're reading
Smart backlight control ensures that your device display remains on when you are holding your device to read from it, but switches off when you put it down (after how long depends on your screen timeout settings). It's a great way to stop your screen switching off when you're in the middle of reading text or looking at a picture.
Go to Settings > Display > Smart backlight control and switch it on.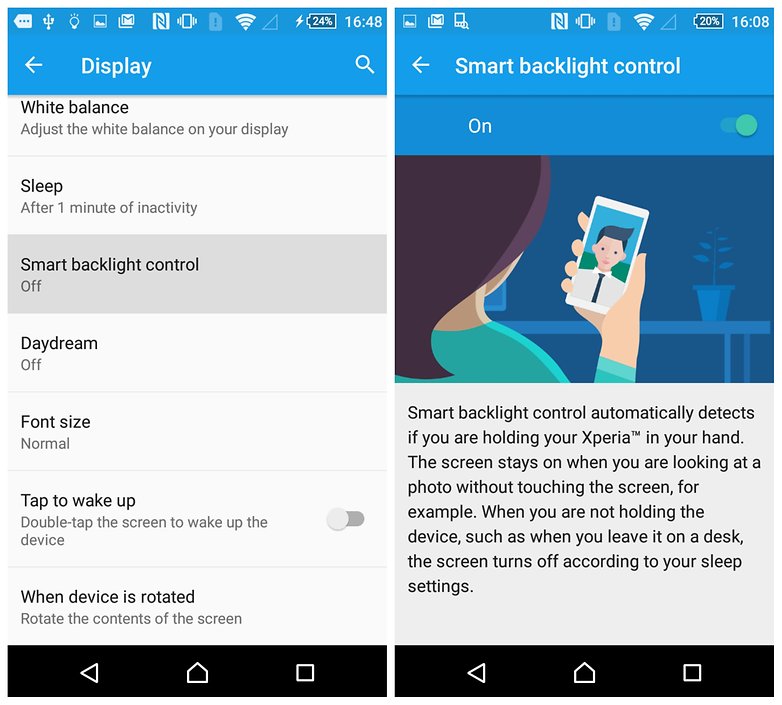 4. Themes: to make your phone look awesome
The Sony Xperia devices can take advantage of some excellent themes, which change the whole look of your device. Though some of them cost money, and many of them focus on current Sony promotions, such as its movies, they are worth checking out because they offer a cool way to make your device stand out from the crowd.
Go to Settings > Themes and pick your favorite.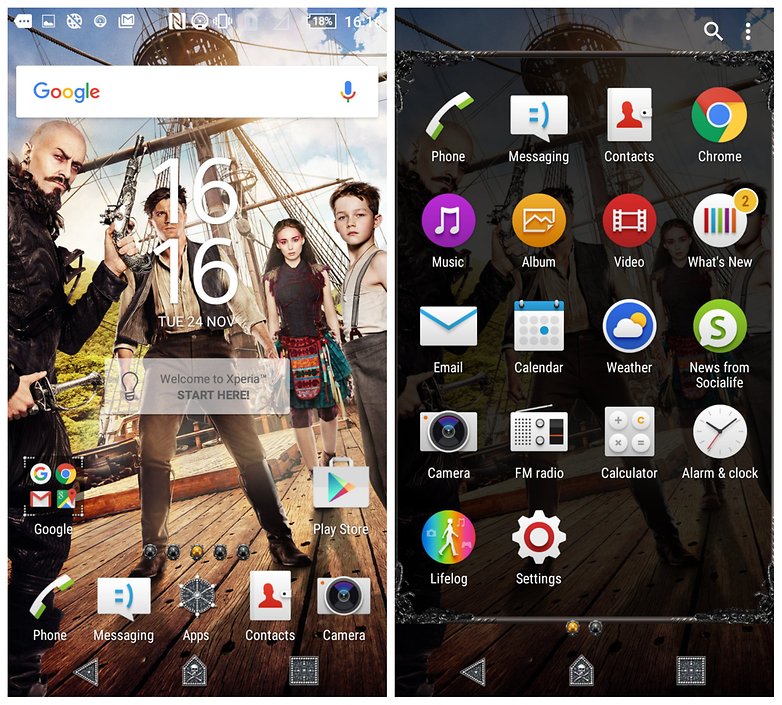 5. Power management: to save battery life
Sony's smartphones are known for having good battery life and power options, and the Xperia Z5 Compact is no exception. Go to Settings > Power management and you will see a number of ways to extend your Z5 Compact's battery life.
Queue background data
Queue background data saves power by sending background data only at set intervals. This does not include data like new messages, for example, so you can keep it enabled without worrying about missing anything important.
Low-battery mode
This feature restricts your device when it reaches a certain power level. While this can temporarily stop important features such as Wi-Fi and mobile data, it may be worth it in order to preserve your battery. The functions I would recommend switching off are Vibrate on Touch, Image Enhancement, and Auto Sync, at least when using this mode, because they aren't essential.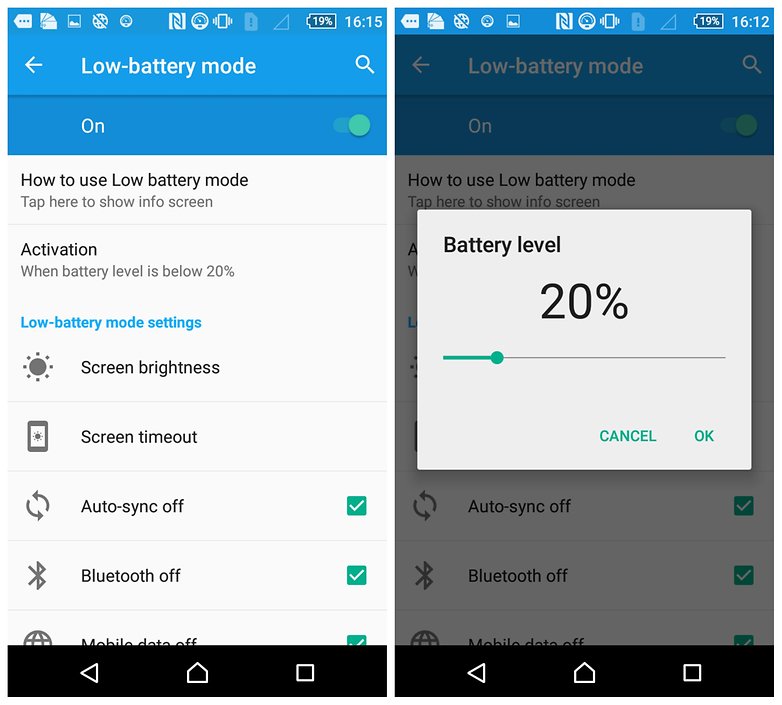 Do you have any other great Xperia Z5 tips we should know about? Tell us in the comments.